This year has been a big year for books! When the world shut down, we turned to books for comfort and the power of stories.
This season when you are looking to buy books you can help our indie bookshops by buying from them directly or by using Bookshop. Bookshop arrived with their mission to financially support local, independent bookstores by being an online hub. You can find their map to see if your local bookshop is listed and choose to support them directly. Authors like Mac Barnett and Jon Klassen used their art with organizations like Binc Foundation that were formed to help bookstores & booksellers in time of need.
Our Bookshops need our support now more than ever. Below are some of the bookshops in my online and offline community that I love to support.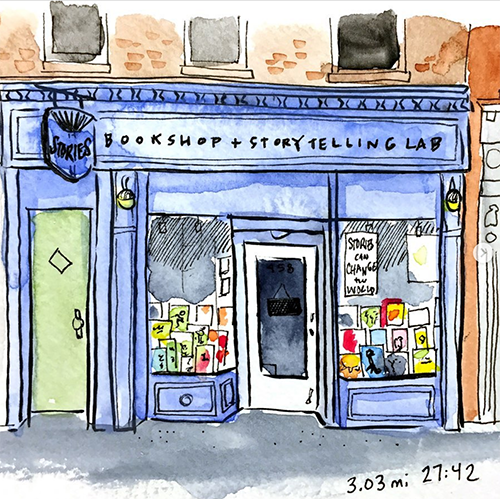 Stories Bookshop + Storytelling Lab has been on my bucket list of bookshop I want to visit. Sadly, the pandemic forced them to close their brick and mortar shop but you can find their books and amazing sweatshirts in their online shop.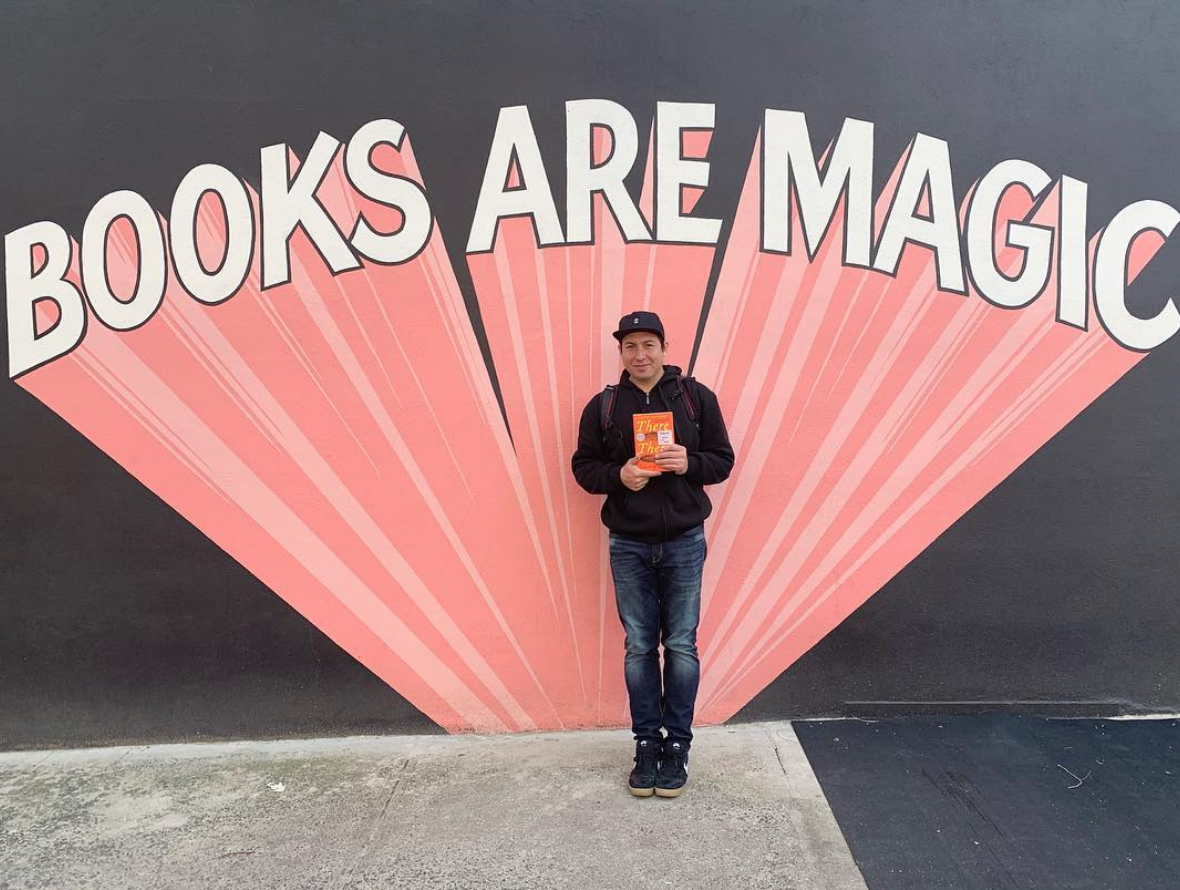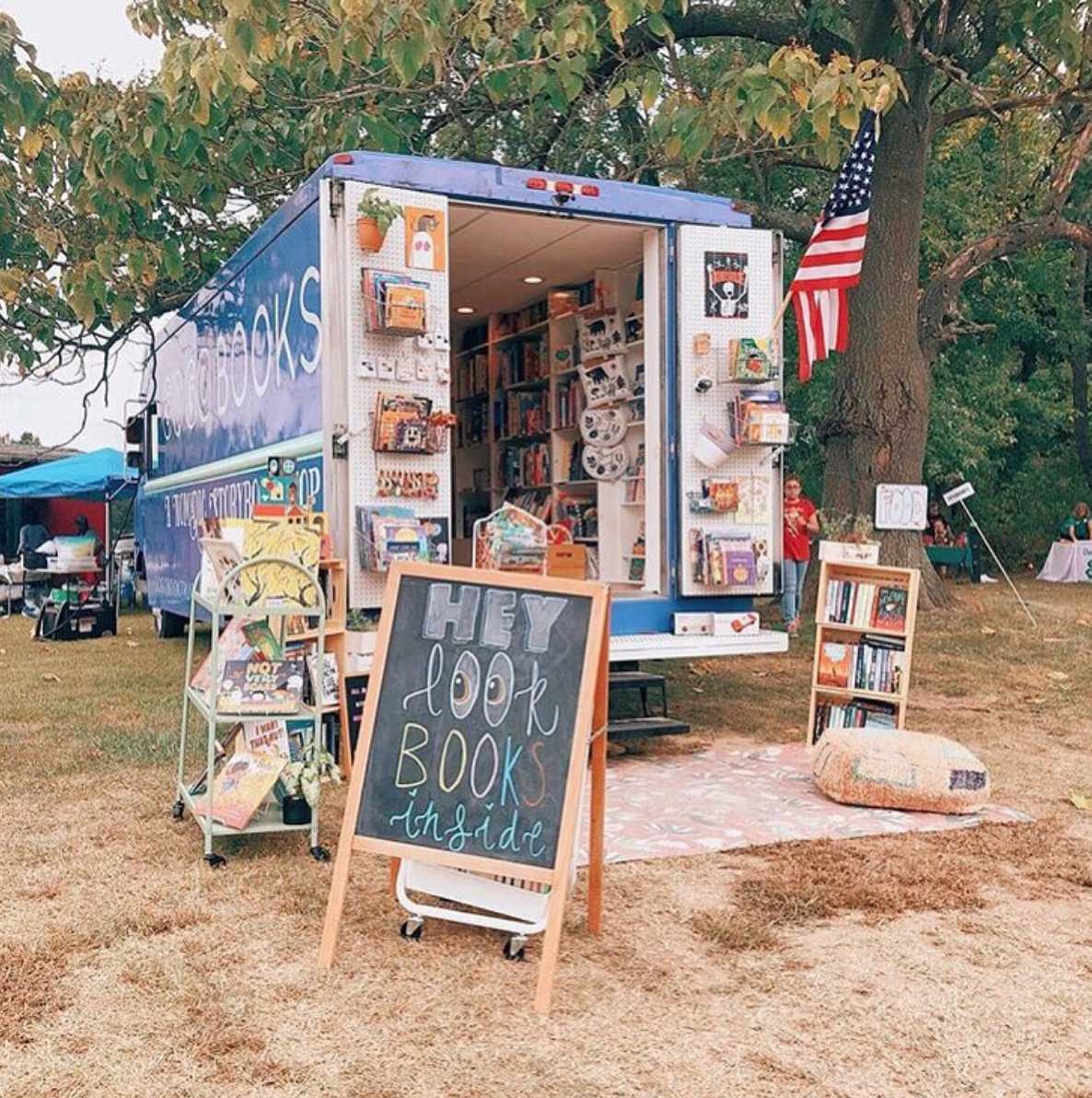 Maybe you have been one of the lucky ones to grace the wall of Books Are Magic. One day, I hope to step in and inhale all their glorious book magic in person.
A traveling bookshop! Like something straight out of a booklovers dream. GoGo Books have introduced me to some of the most beautiful classic kidlit cover art that I never knew I needed!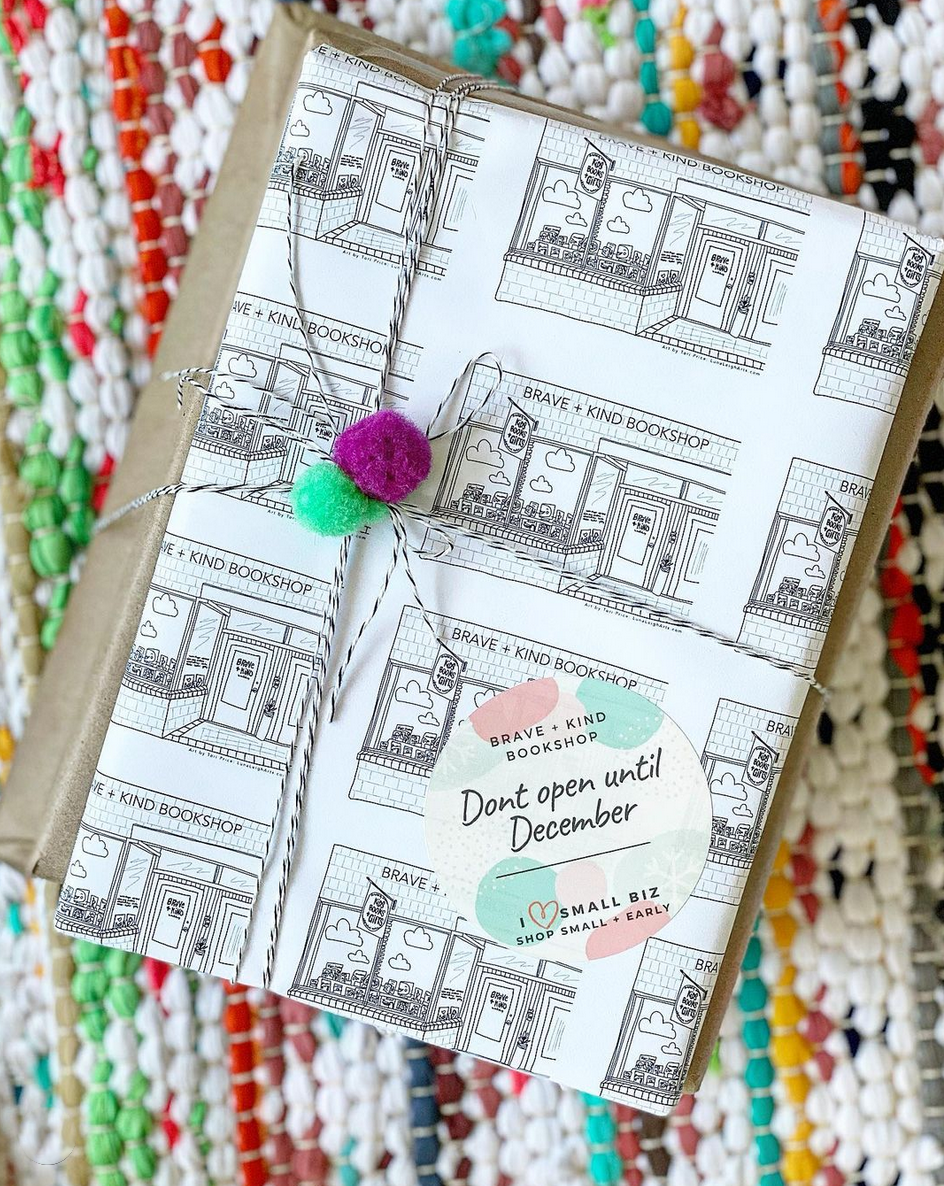 Brave & Kind Bookshop is owned by the lovely Bunnie Hilliard. If you are looking for beautiful diverse books you will find them here along with incredibly curated book bundles.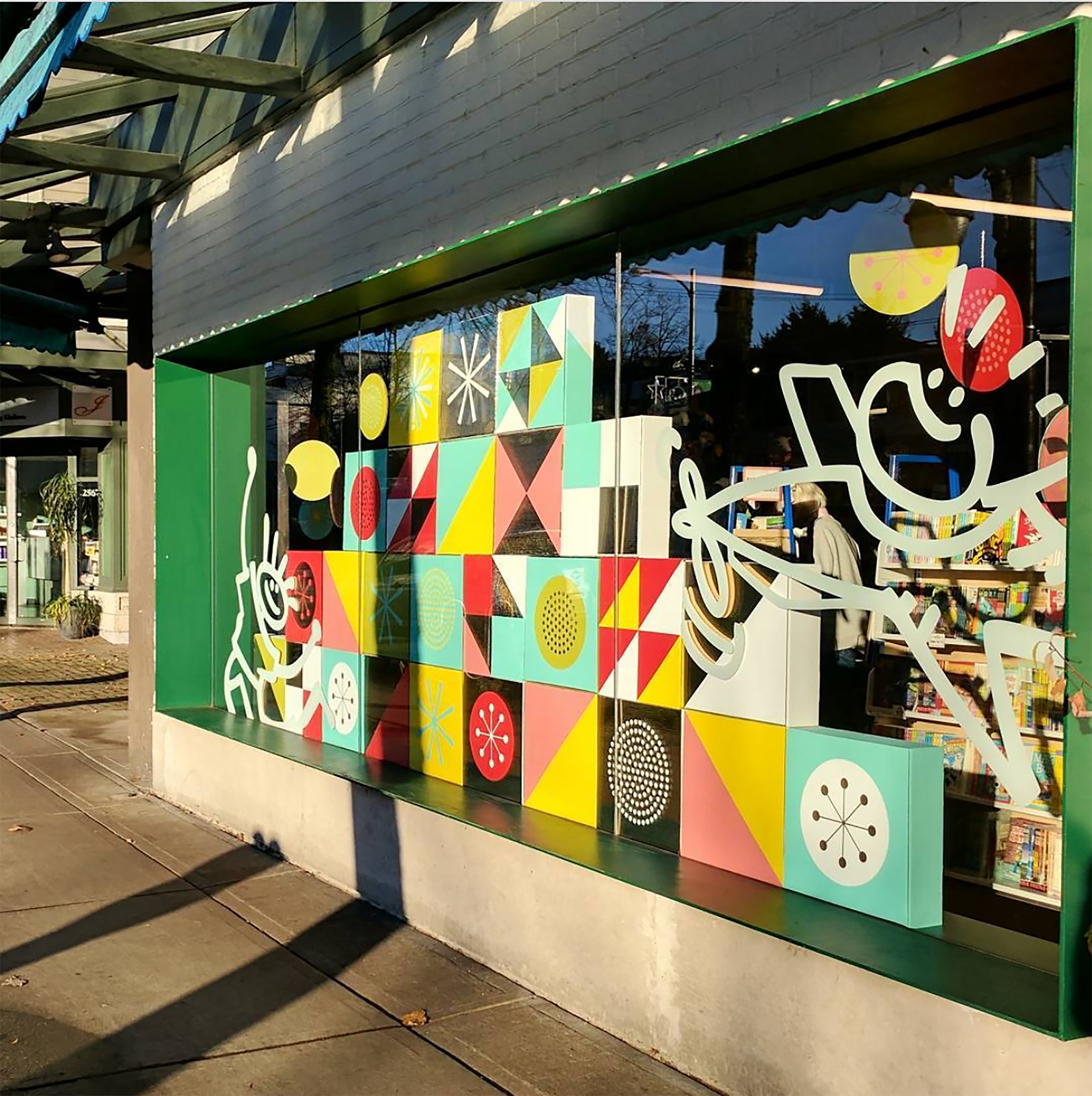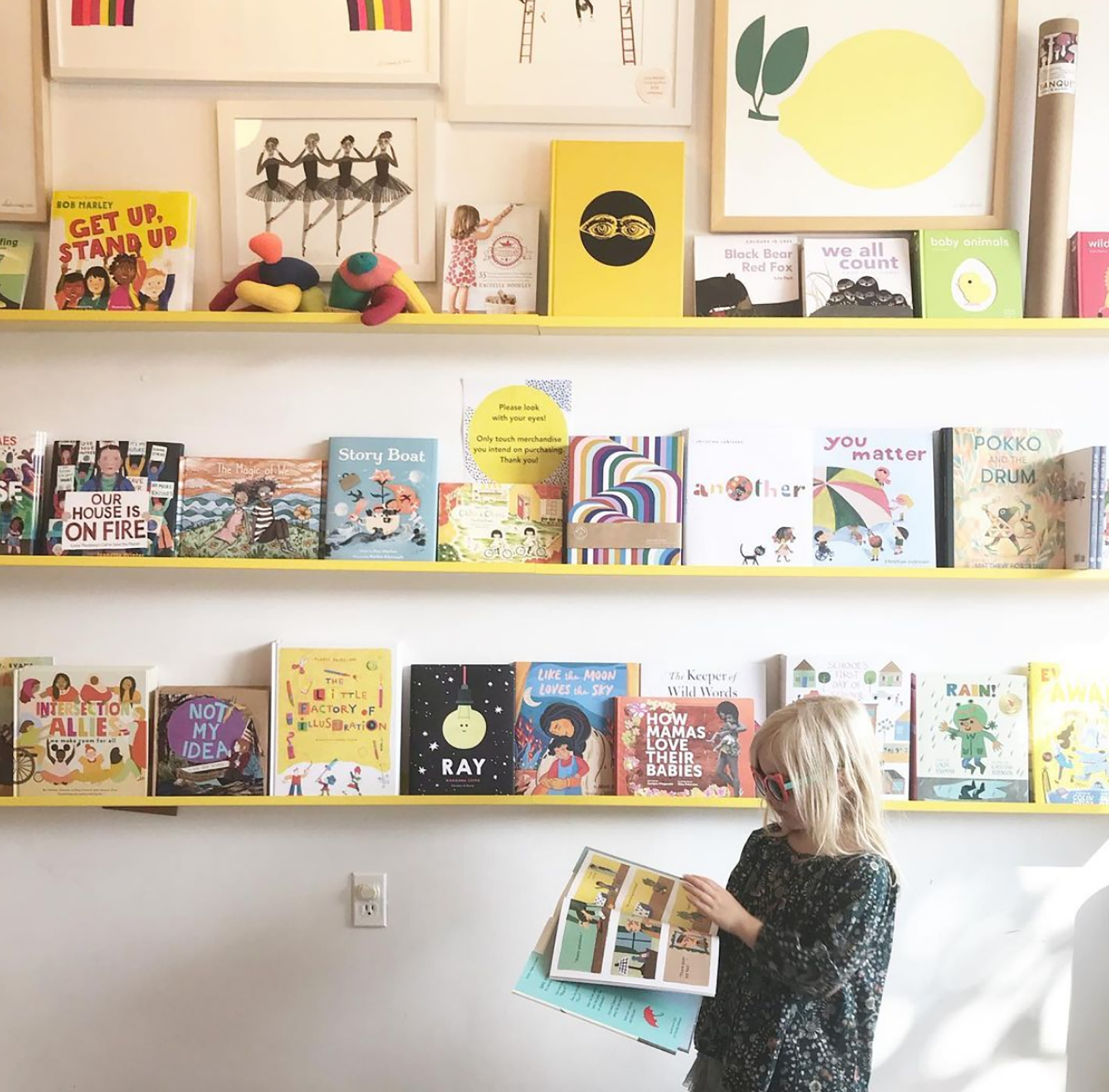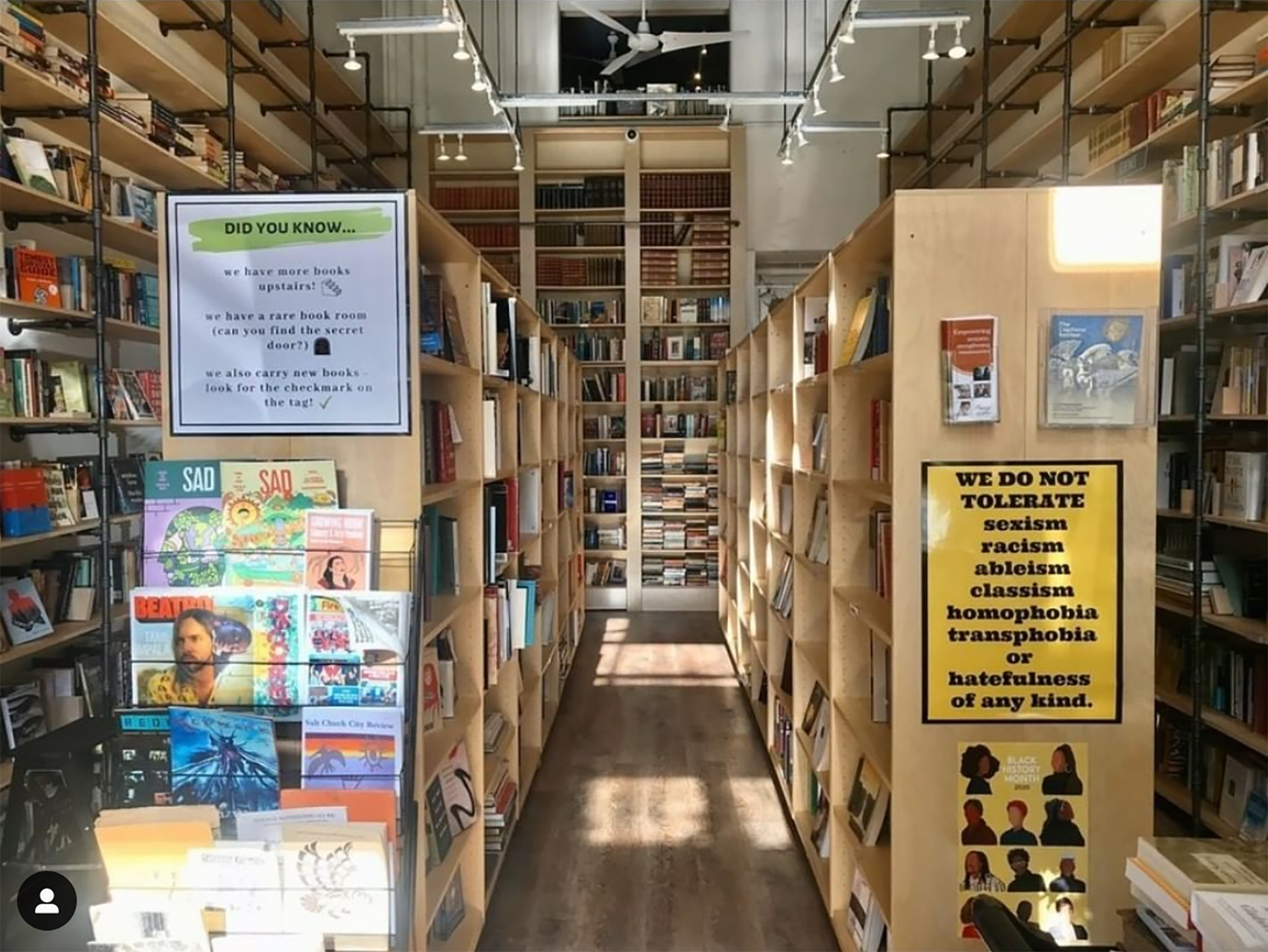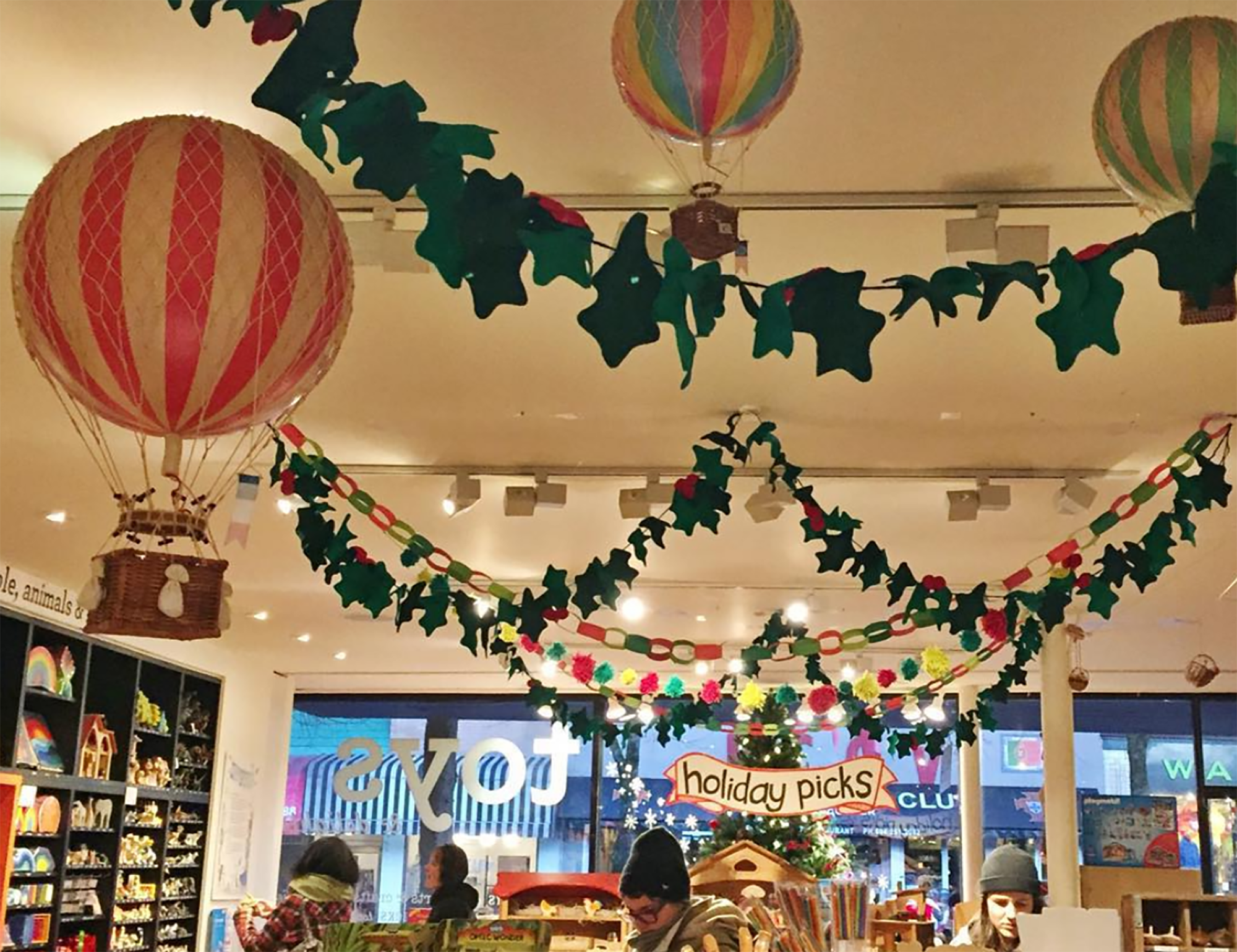 Books shops in my hood that I support listed clockwise. Picking one would be like picking your favorite kidlit artist – impossible!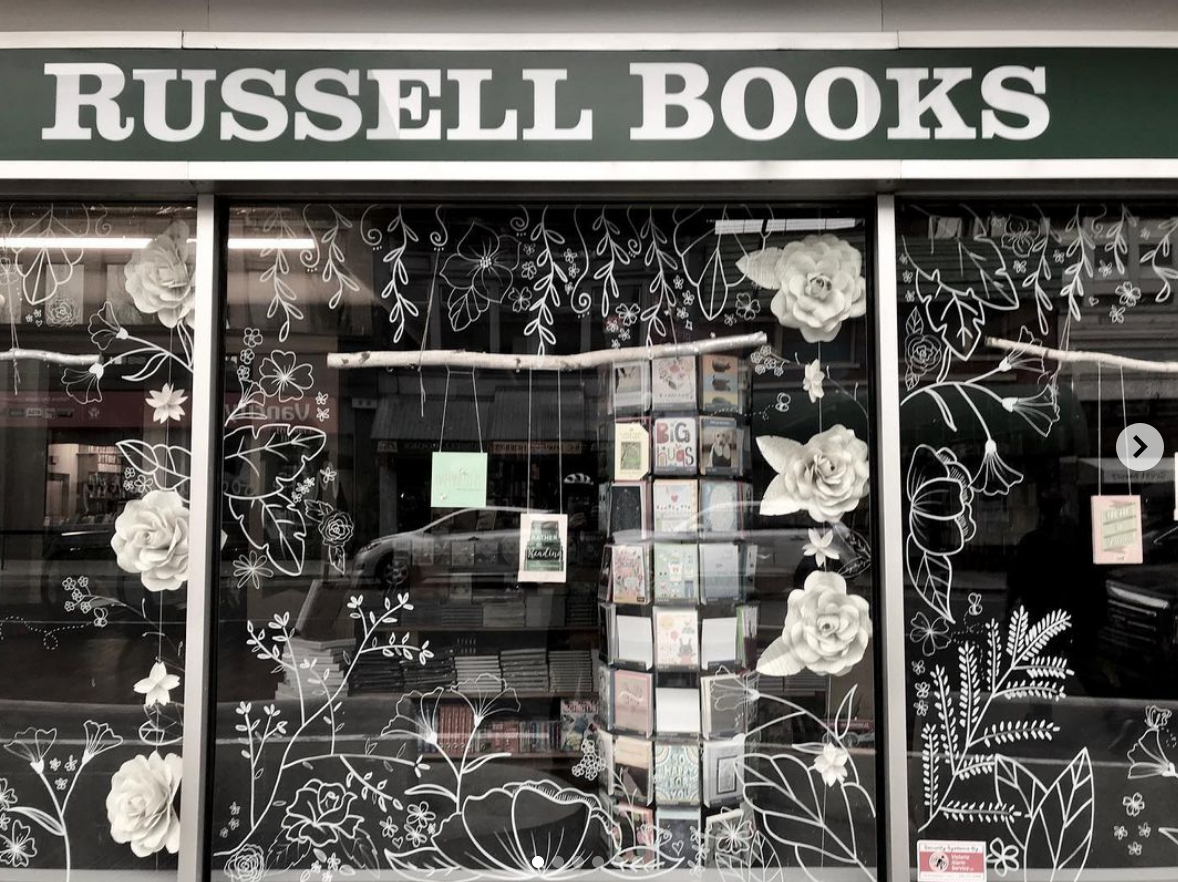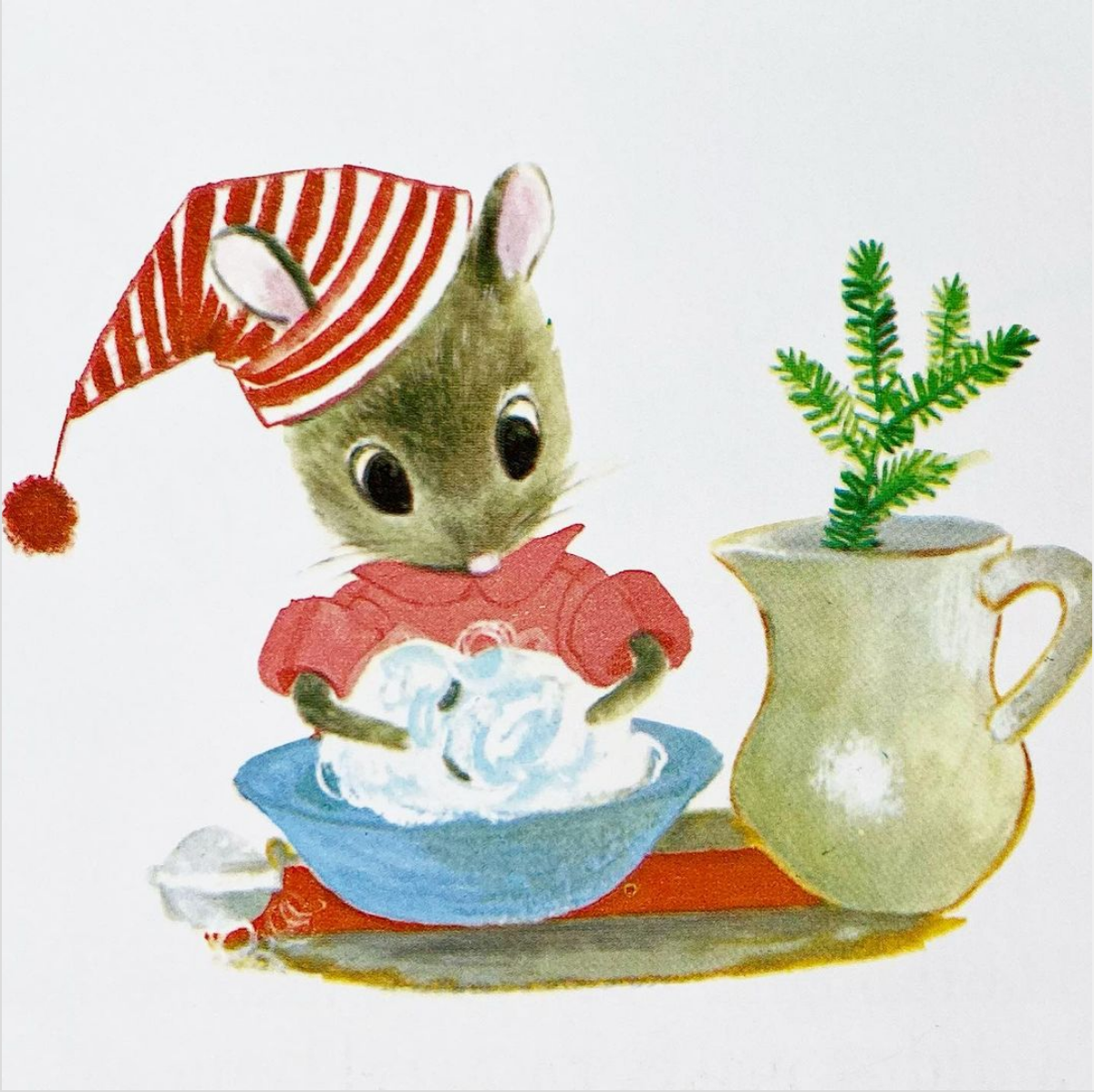 Russel Books is a charming bookshop located on Victoria Island. They have filled my shelf with some of my favorite vintage children's books. If you can't take a ferry ride for a visit one day, you can shop their great selection online.
There are so many incredible indie bookshops owned by passionate caring people, let's shop more indie and keep them in our communities.
If you have a bookshop you want me to share send me a message or tag me here on Instagram so I can spread the love.