Secret Society of Books
feasts for the imagination
Musings
Interviews with Kid Lit Authors and Illustrators
+ other bookish thoughts for sharing.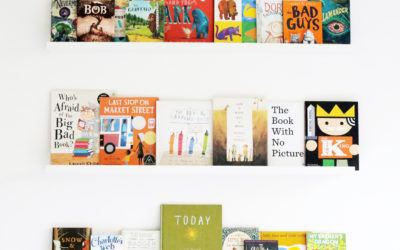 "If every parent understood the huge educational benefits and intense happiness brought about by reading aloud to their children, and if every parent- and every adult caring for a child-read aloud a minimum of three stories a day to the children in our lives, we could...
read more
"If you are a dreamer,
come in
If you are a dreamer,
a wisher, a liar,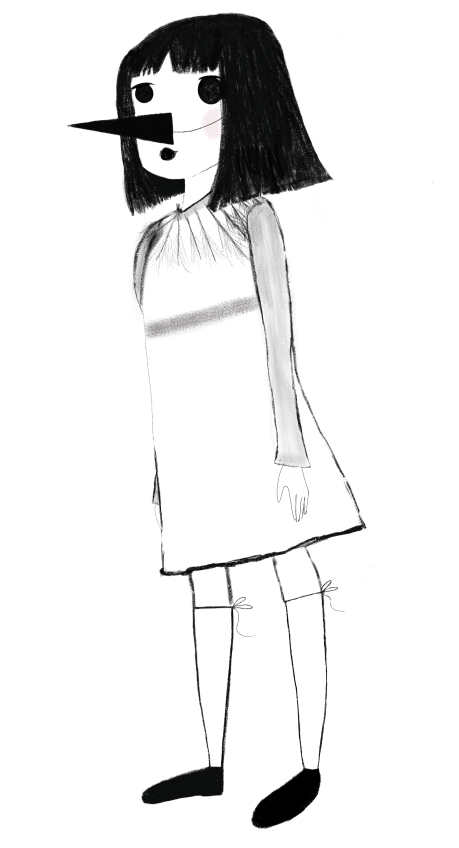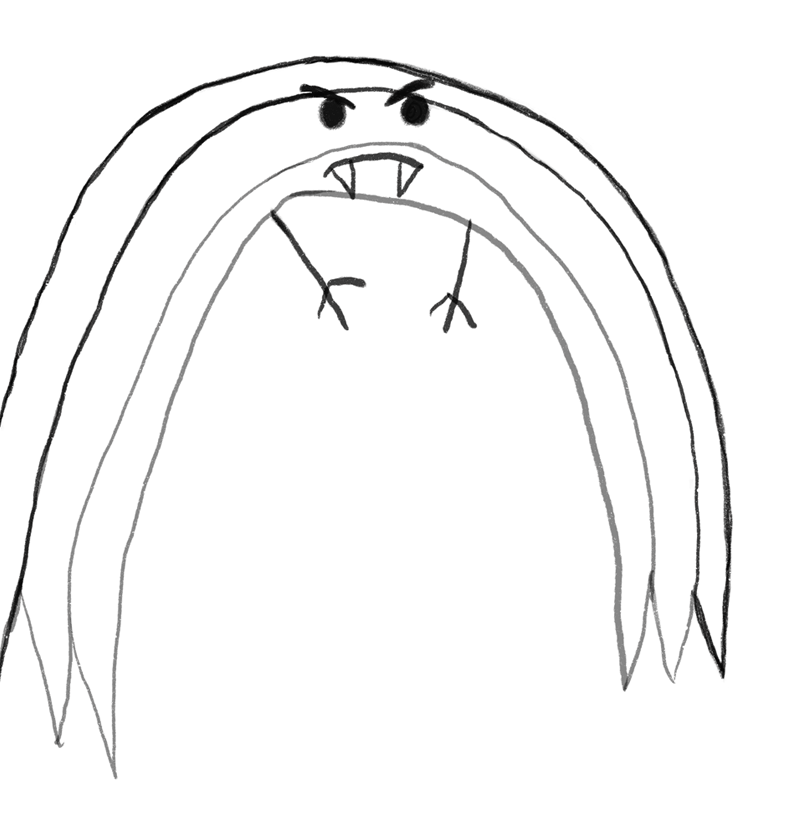 A hope-er, a pray-er,
a magic bean buyer…
If you're a pretender,
come sit by the fire
For we have some
flax-golden tales to spin.
Come in! Come in!"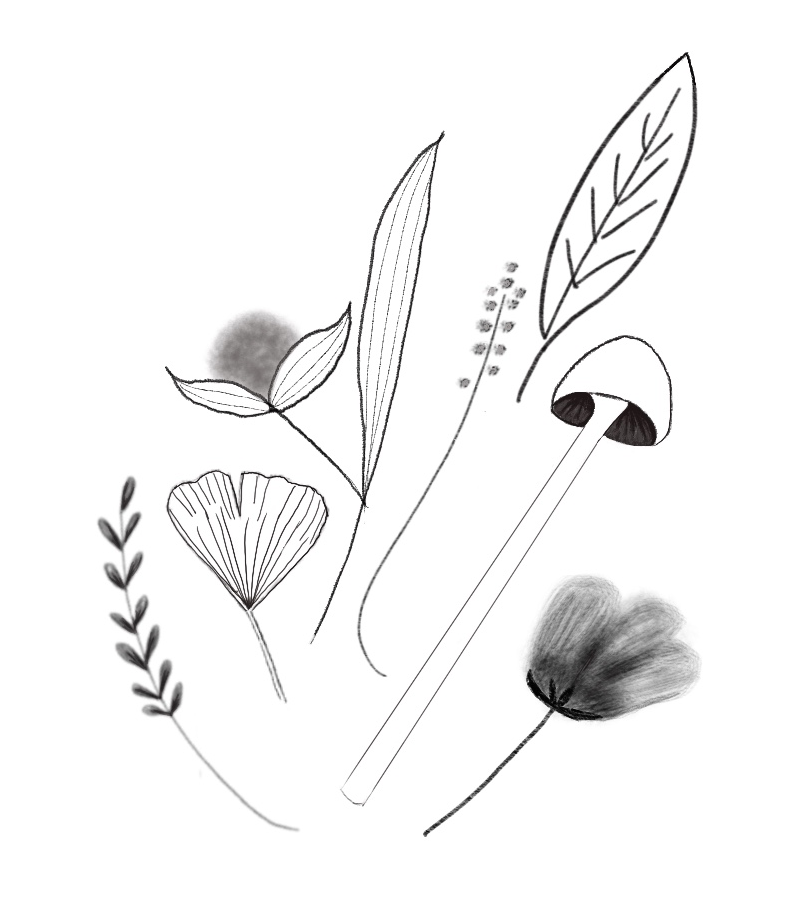 Be Part of the Secret Society
Please check your feed, the data was entered incorrectly.