Secret Society of Books
feasts for the imagination
Musings
Interviews with Kid Lit Authors and Illustrators
+ other bookish thoughts for sharing.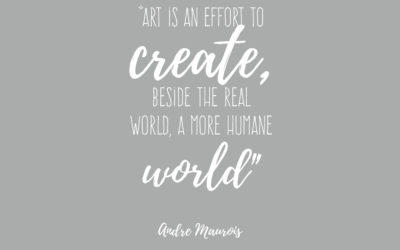 "Art is an effort to create, beside the real world, a more humane world." ~ Andre Maurois One of the endearing parts of 2020 was seeing the art community step forward to offer their incredible talents. Artists are some of the most passionate people you'll ever meet,...
read more
"If you are a dreamer,
come in
If you are a dreamer,
a wisher, a liar,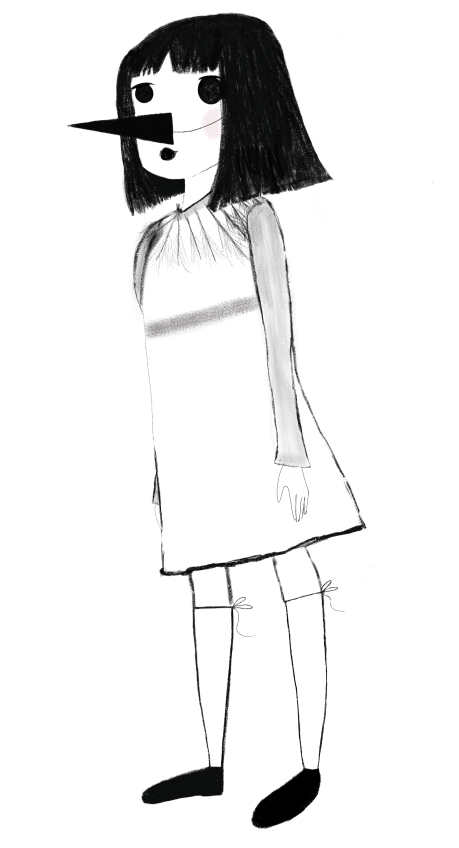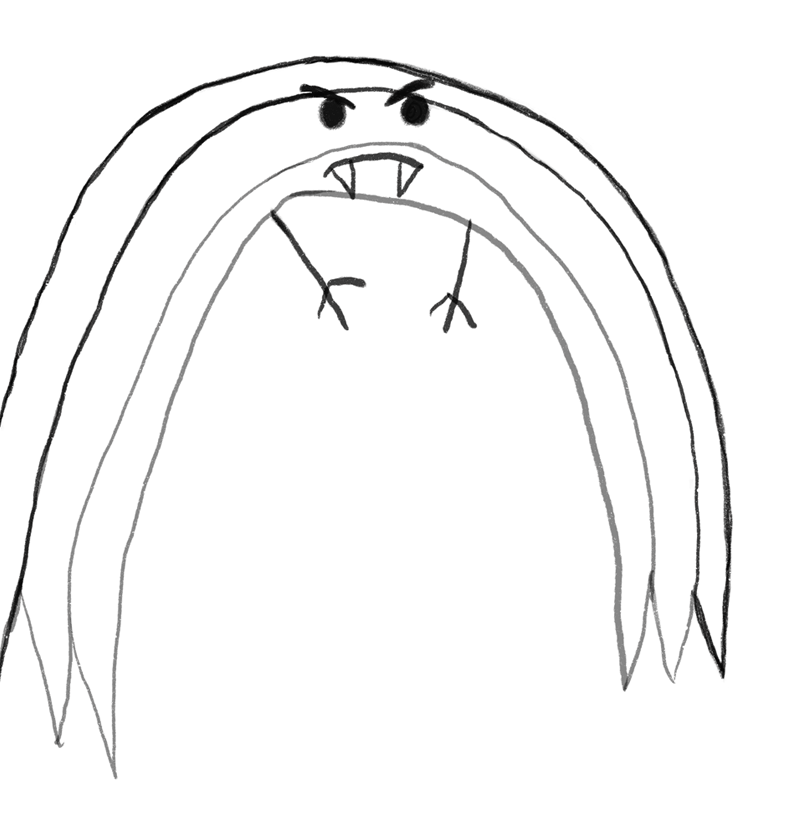 A hope-er, a pray-er,
a magic bean buyer…
If you're a pretender,
come sit by the fire
For we have some
flax-golden tales to spin.
Come in! Come in!"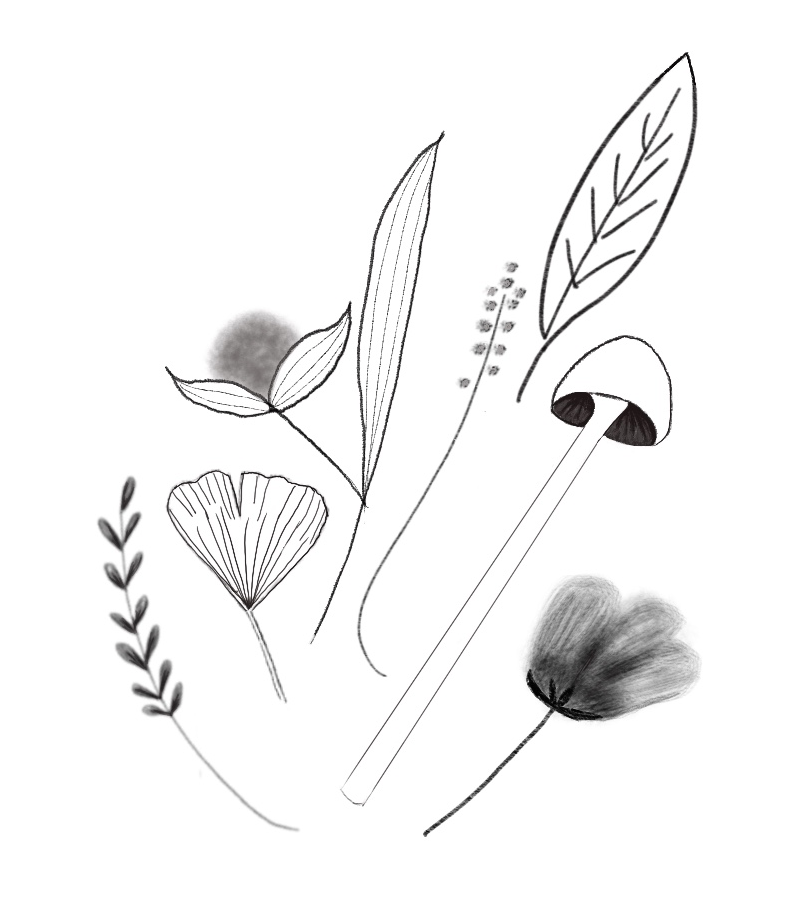 Be Part of the Secret Society
Something is wrong.

Instagram token error.