Secret Society of Books
feasts for the imagination
Musings
Interviews with Kid Lit Authors and Illustrators
+ other bookish thoughts for sharing.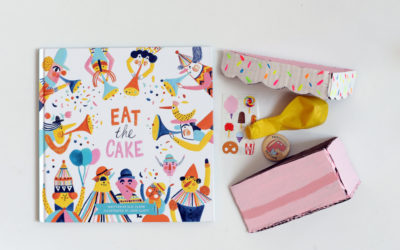 Cheers to all the March and April birthdays! Two birthdays in our home will be celebrated under quarantine. This cake box is easy to make and fun to fill & gift! You could drop one off on door step, ring the bell and sing Happy Birthday from 6 feet...
read more
"If you are a dreamer,
come in
If you are a dreamer,
a wisher, a liar,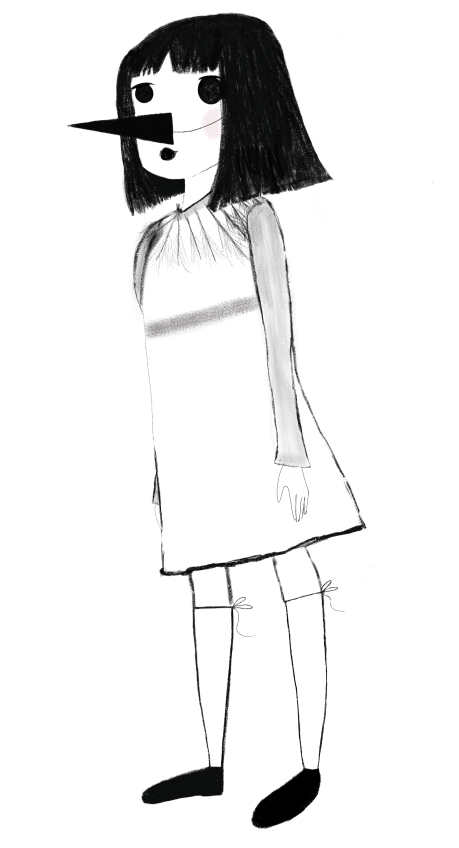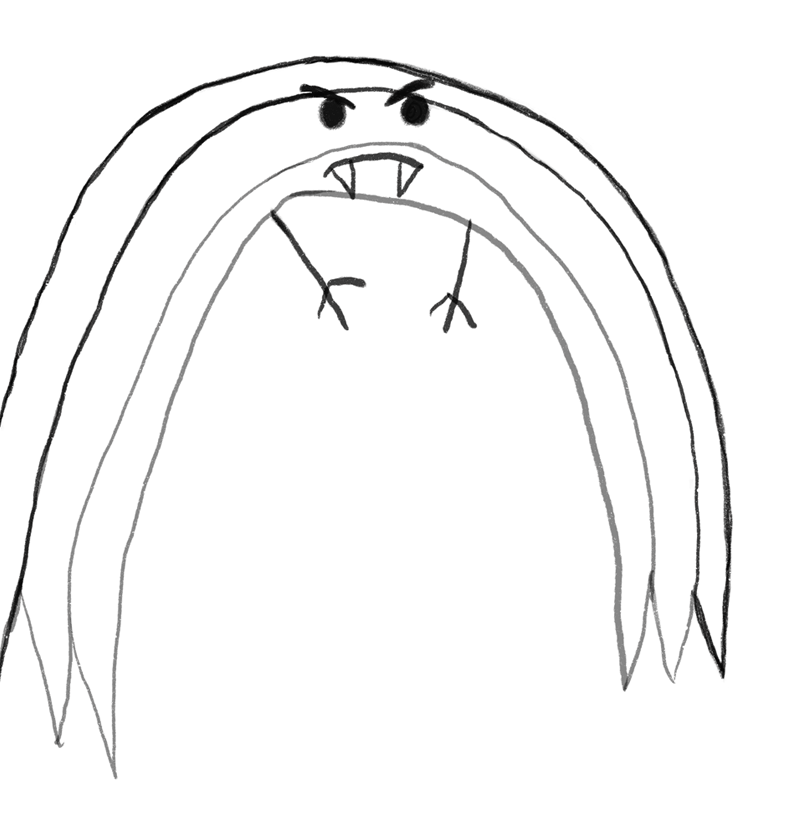 A hope-er, a pray-er,
a magic bean buyer…
If you're a pretender,
come sit by the fire
For we have some
flax-golden tales to spin.
Come in! Come in!"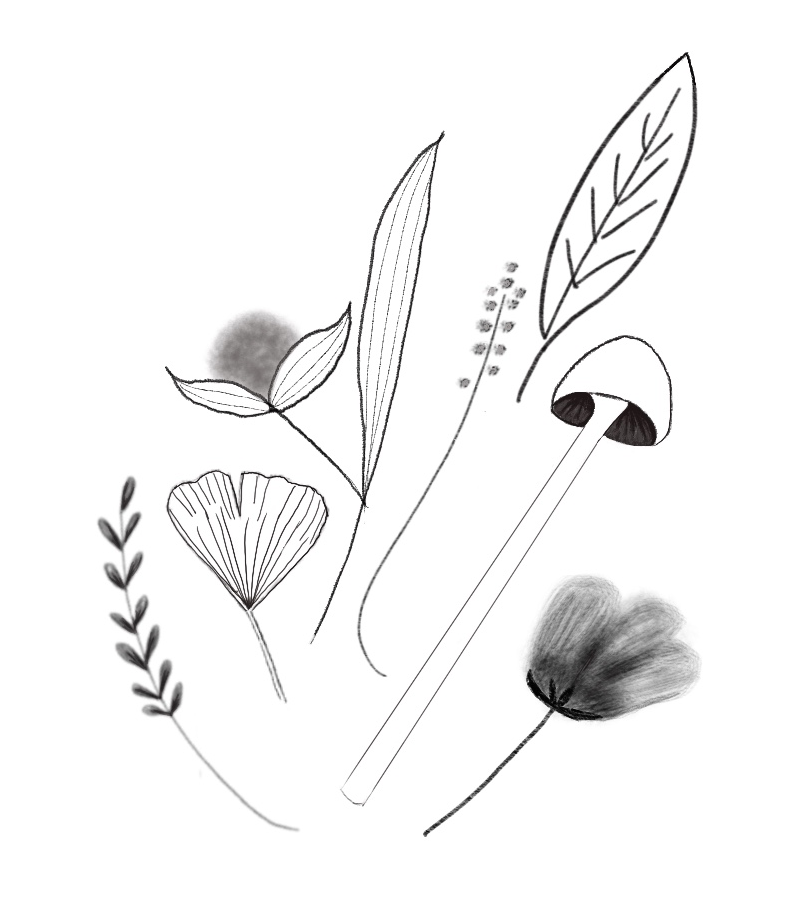 Be Part of the Secret Society
Something is wrong.

Instagram token error.