There's no such thing as a vote that doesn't matter.

– Barack Obama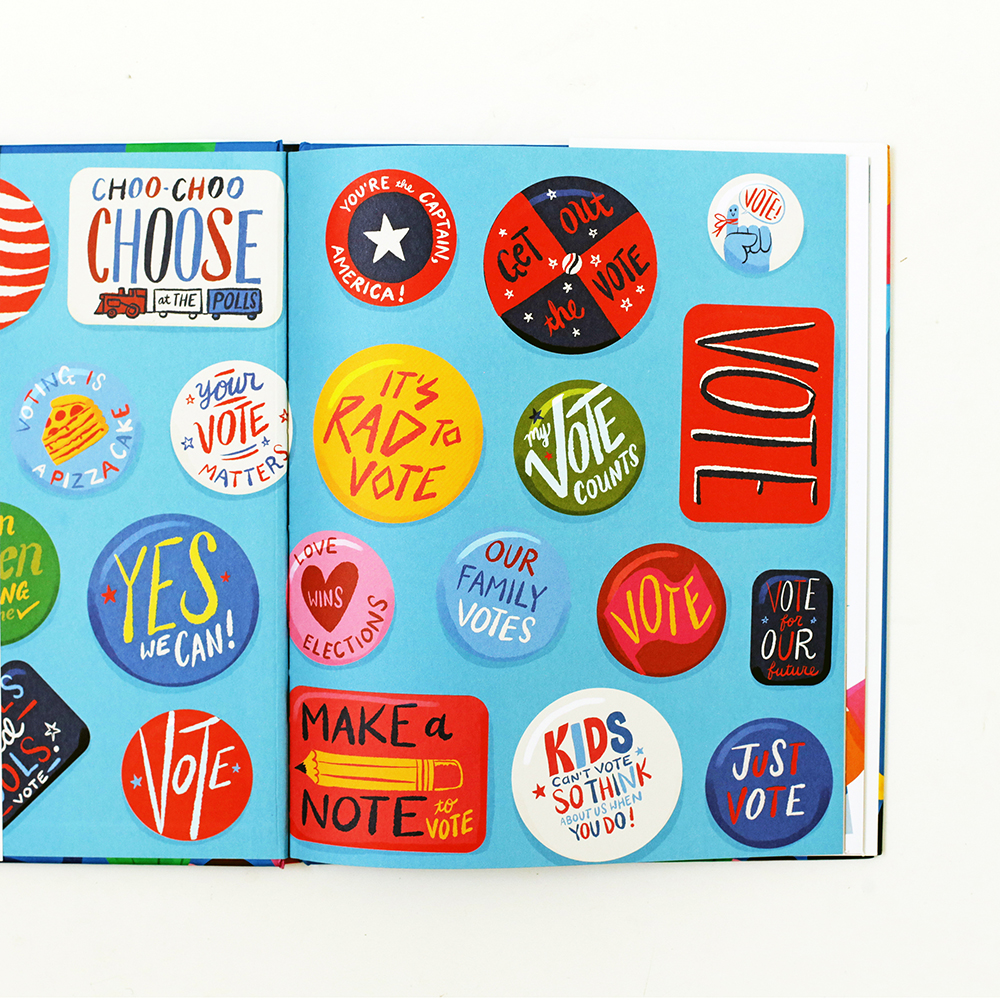 These newly published picture books are a great way to start the conversation on the reasons we vote and why it's so important. The election is just around the corner, kids love feeling involved. It's their future, vote for it!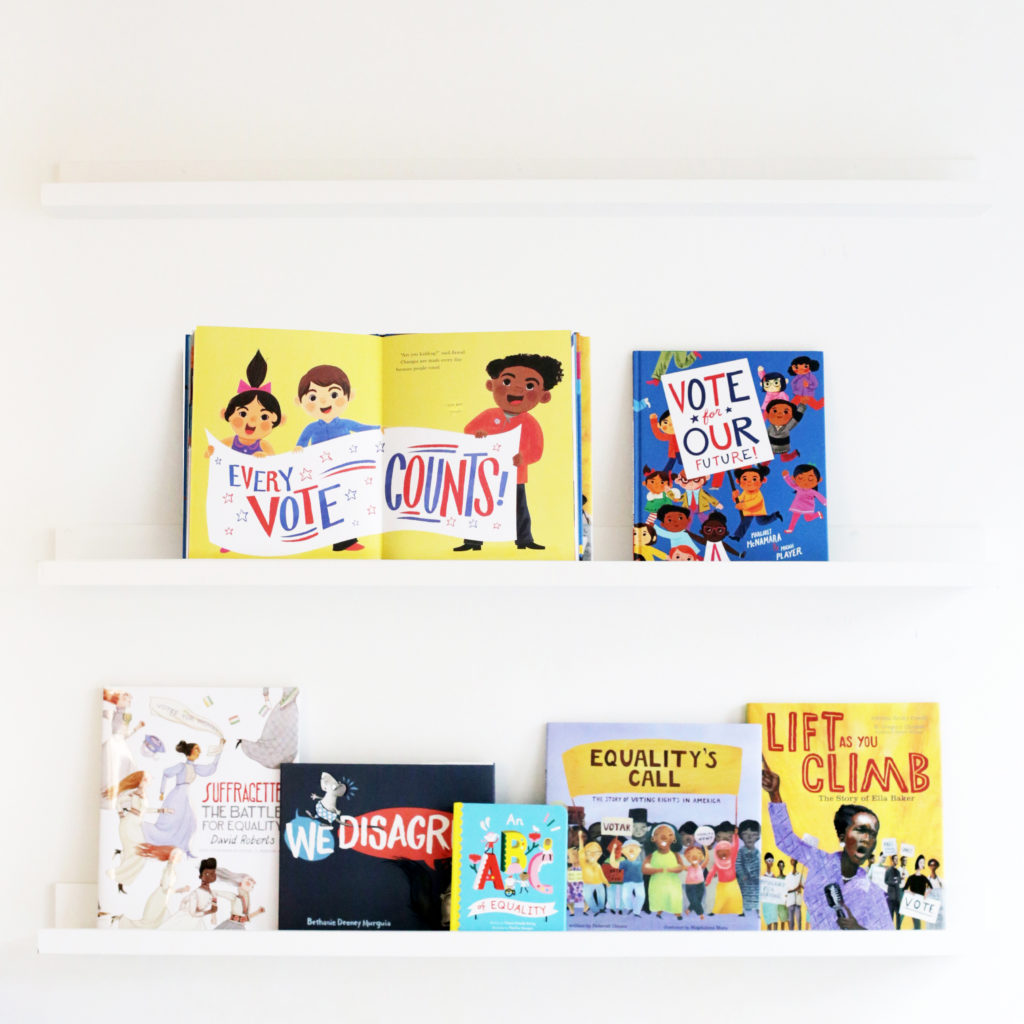 I've also included three new titles I received about women which include a biography on Kamala Harris, the Democratic vice presidential candidate.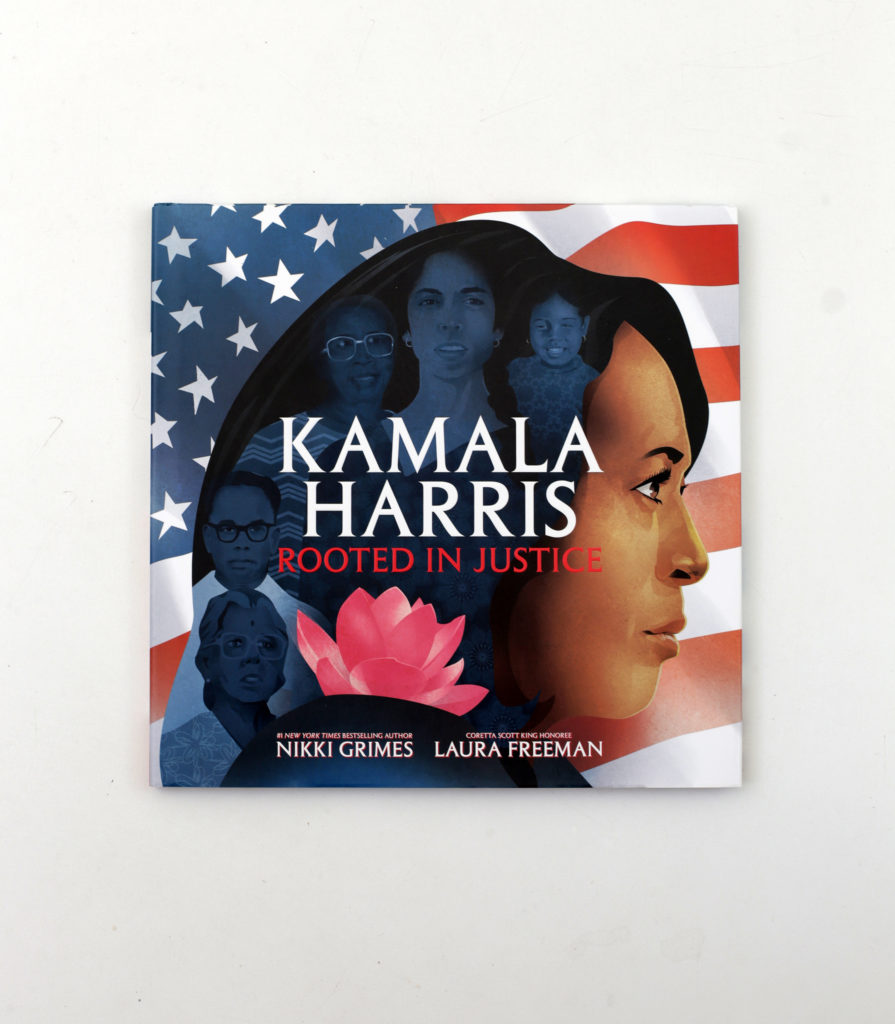 "Our unity is our strength, and our diversity is our power."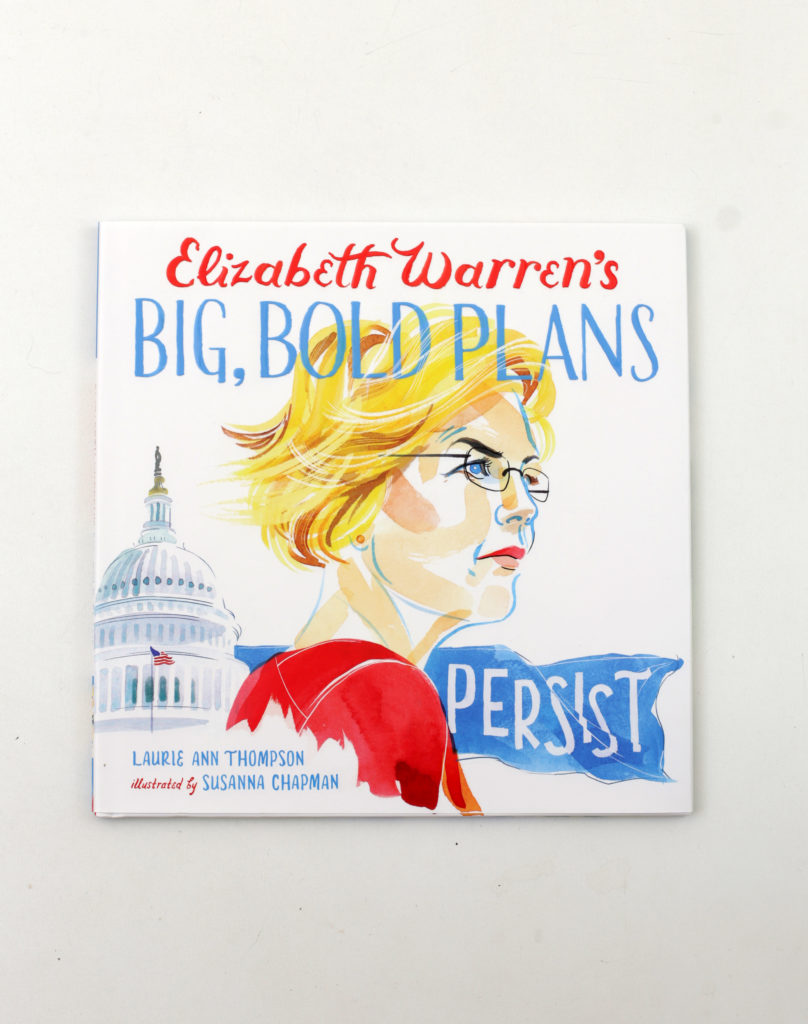 "What I've learned is that real change is very, very hard. But I've also learned that change is possible – if you fight for it."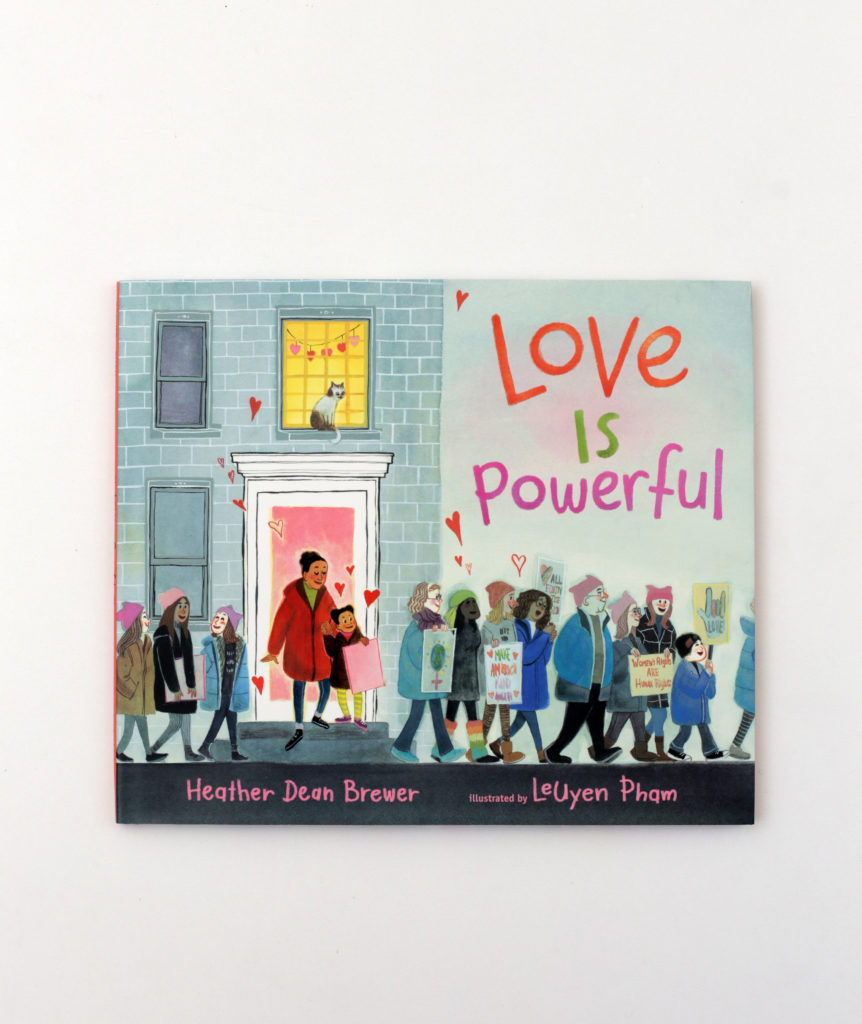 "Mari raised her sign for everyone to see.
Even though she was small and the crowd was very big,
and she didn't think anyone would hear,
she yelled out."
Inspired by a young girl's participation in the '17 women's March in NY.
Still haven't registered to vote? Go here: https://vote.gov/