Secret Society of Books
feasts for the imagination
"If you are a dreamer,
come in
If you are a dreamer,
a wisher, a liar,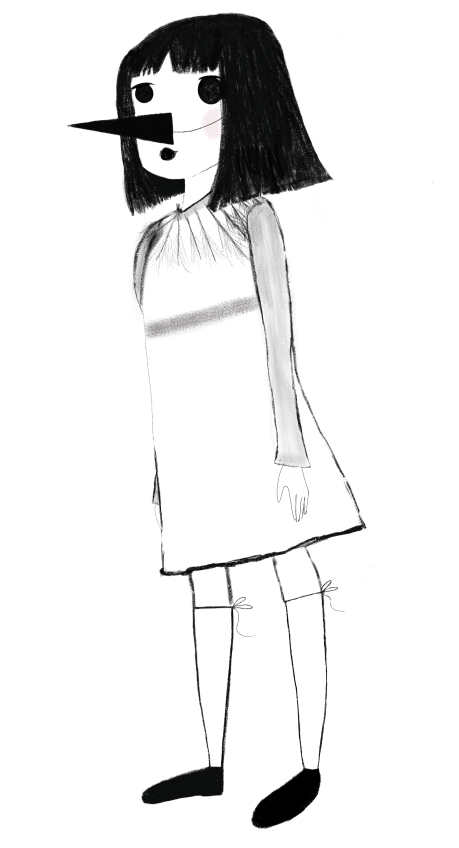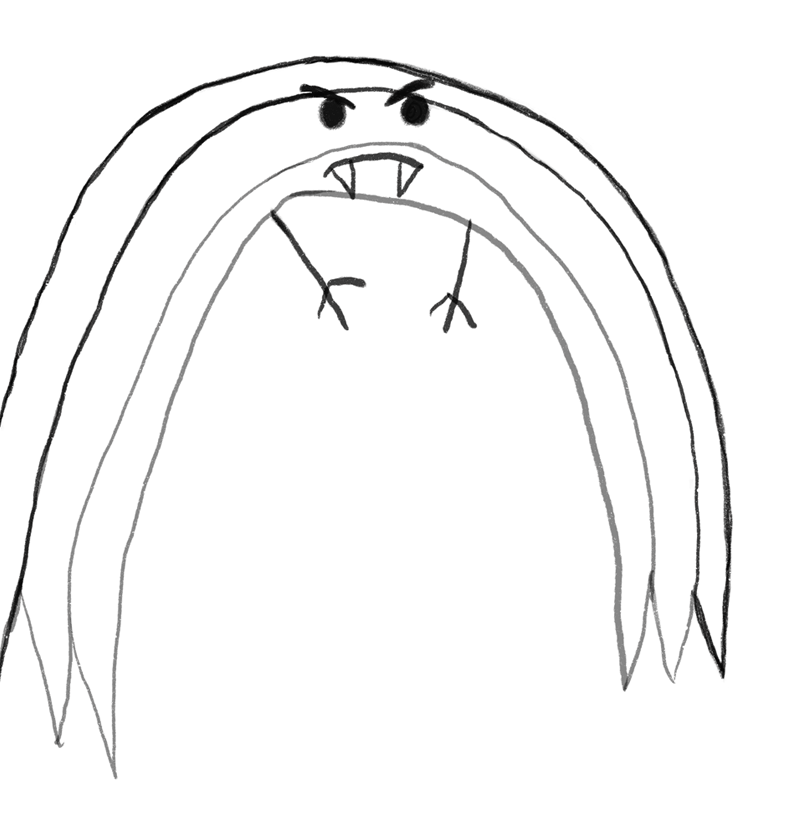 A hope-er, a pray-er,
a magic bean buyer…
If you're a pretender,
come sit by the fire
For we have some
flax-golden tales to spin.
Come in! Come in!"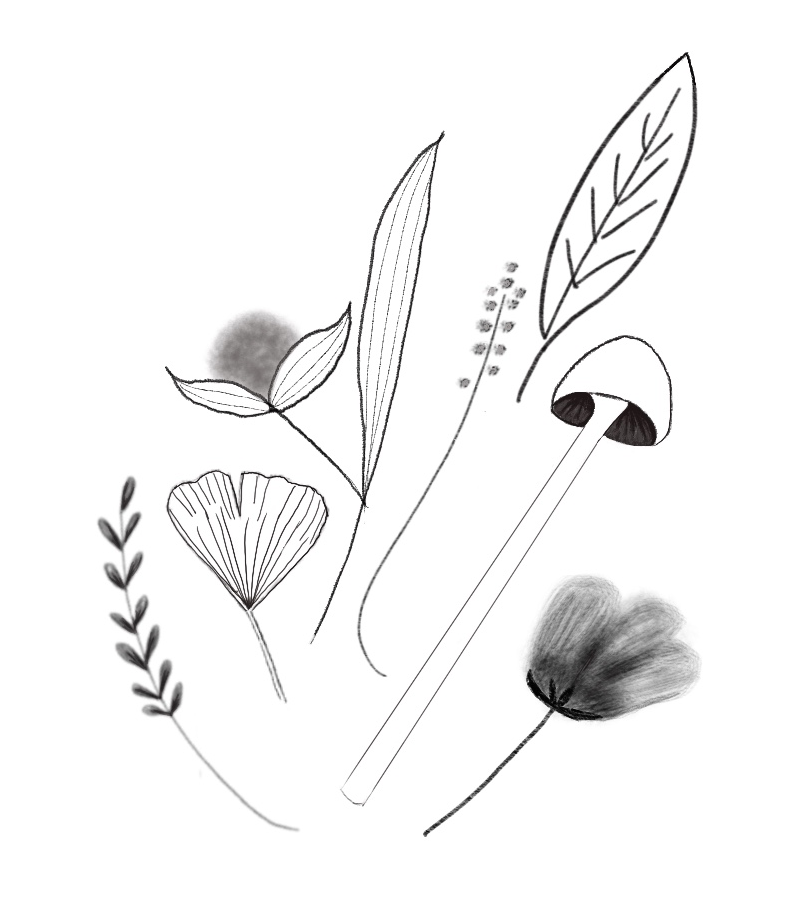 Be Part of the Secret Society
Musings
Interviews with Kid Lit Authors and Illustrators
+ other bookish thoughts for sharing.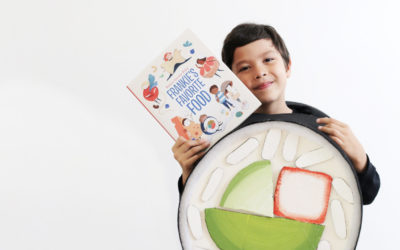 Secret Society of Books: Two things I imagine for your book inspiration: Idea one: You were sitting in a cozy restaurant pushing your dumplings around on their plate and you imagined them dancing on a stage. Idea two: You were asked in an interview what...
read more