Secret Society of Books
feasts for the imagination
"If you are a dreamer,
come in
If you are a dreamer,
a wisher, a liar,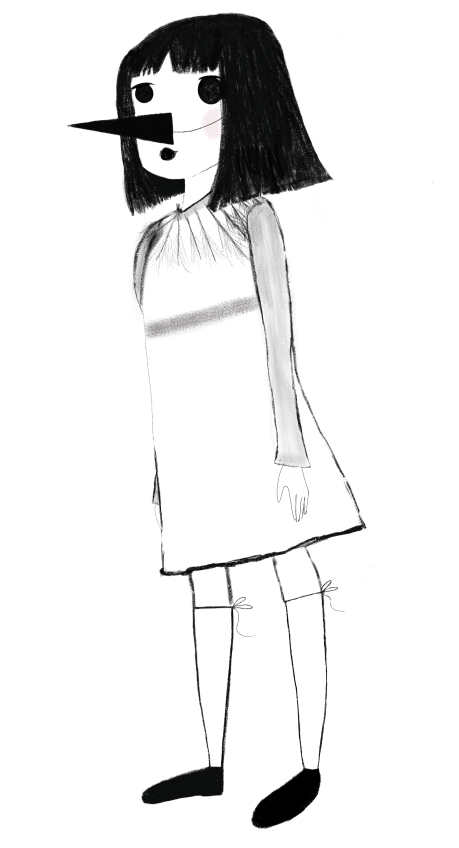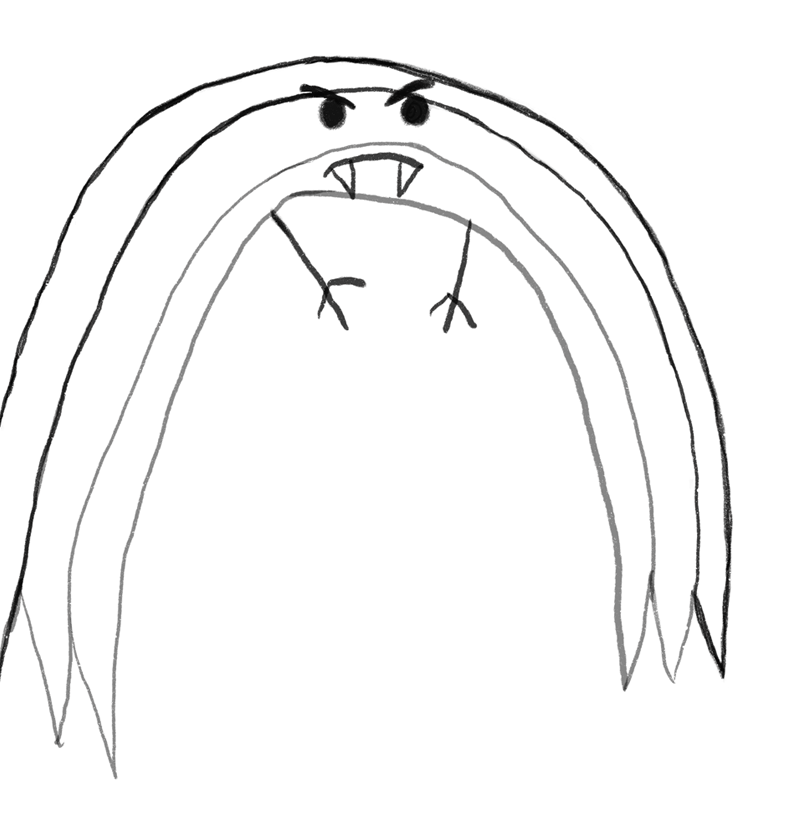 A hope-er, a pray-er,
a magic bean buyer…
If you're a pretender,
come sit by the fire
For we have some
flax-golden tales to spin.
Come in! Come in!"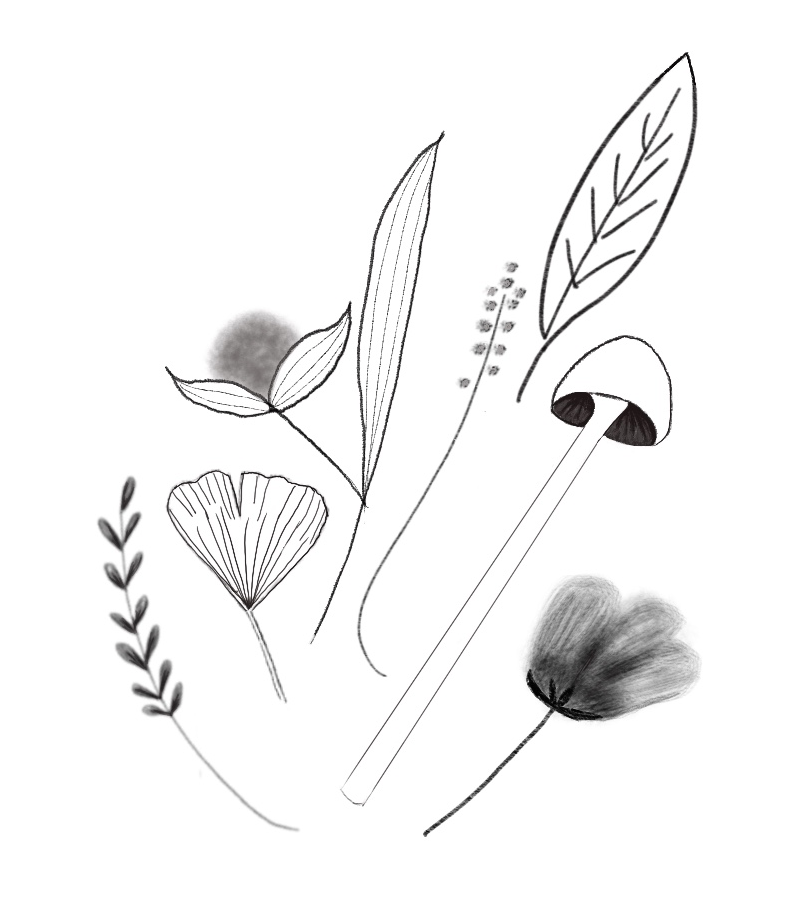 Be Part of the Secret Society
Musings
Interviews with Kid Lit Authors and Illustrators
+ other bookish thoughts for sharing.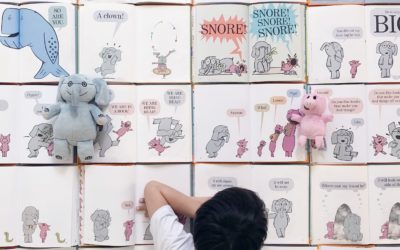 We hit a major milestone this past year, everyone in our household is officially an independent reader!  My littlest one was reluctant to read out loud or on his own, his thoughts were why would you need to learn when you have five people willing to read...
read more