Secret Society of Books
feasts for the imagination
Musings
Interviews with Kid Lit Authors and Illustrators
+ other bookish thoughts for sharing.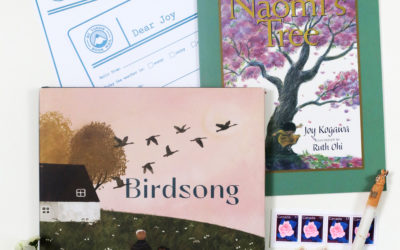 "The handwriting in the letter was as even as waves along the beach, row on row of neat curls and dots, perfect pebbles and shells on an ordered shore."― Joy KogawaA tree, a seed, a kind elderly friend, these things hold generations of stories. The anticipation and...
read more
"If you are a dreamer,
come in
If you are a dreamer,
a wisher, a liar,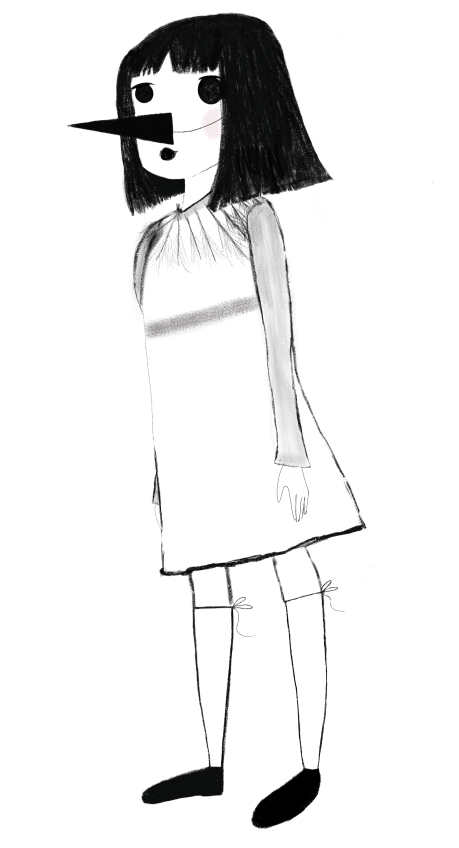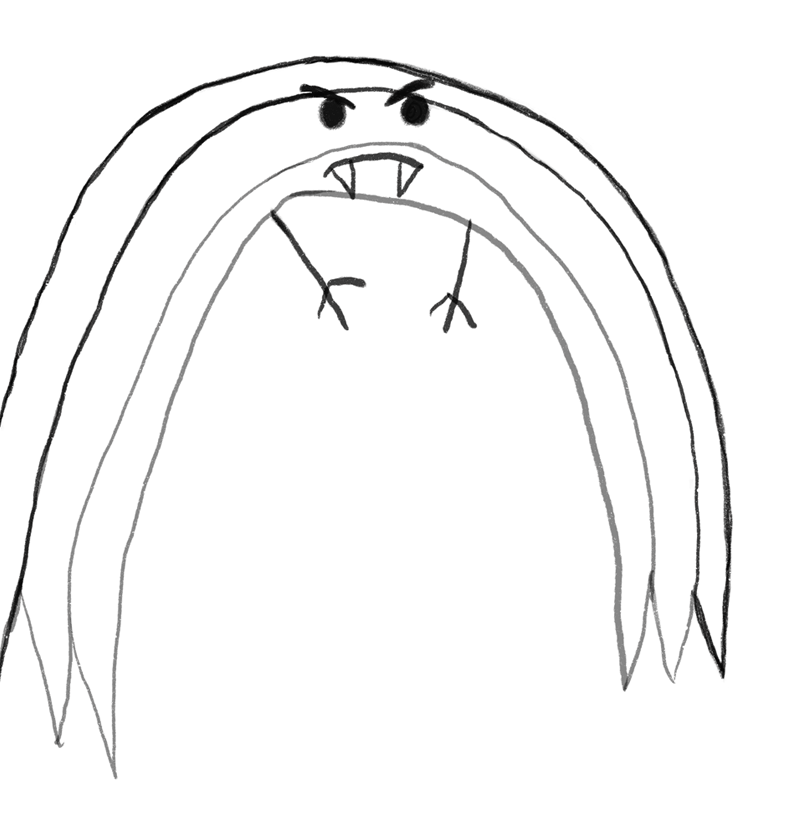 A hope-er, a pray-er,
a magic bean buyer…
If you're a pretender,
come sit by the fire
For we have some
flax-golden tales to spin.
Come in! Come in!"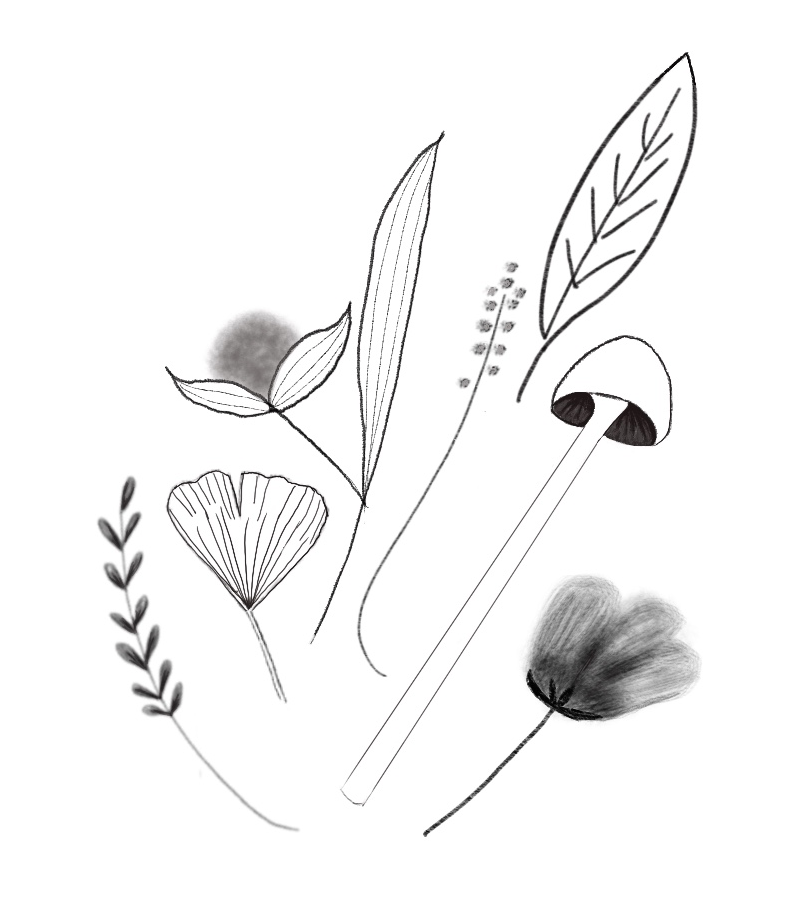 Be Part of the Secret Society
Please check your feed, the data was entered incorrectly.