Secret Society of Books
feasts for the imagination
Musings
Interviews with Kid Lit Authors and Illustrators
+ other bookish thoughts for sharing.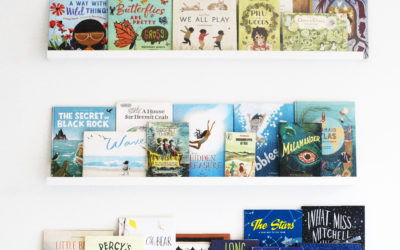 We are soaking in all the summer we can and yes, summer does feel different this year. We want to catch sunsets, swim in the clear lakes with our eyes open, have chlorinated tea parties with friends, and late-night sticky smores' with family. We want to fill our...
read more
"If you are a dreamer,
come in
If you are a dreamer,
a wisher, a liar,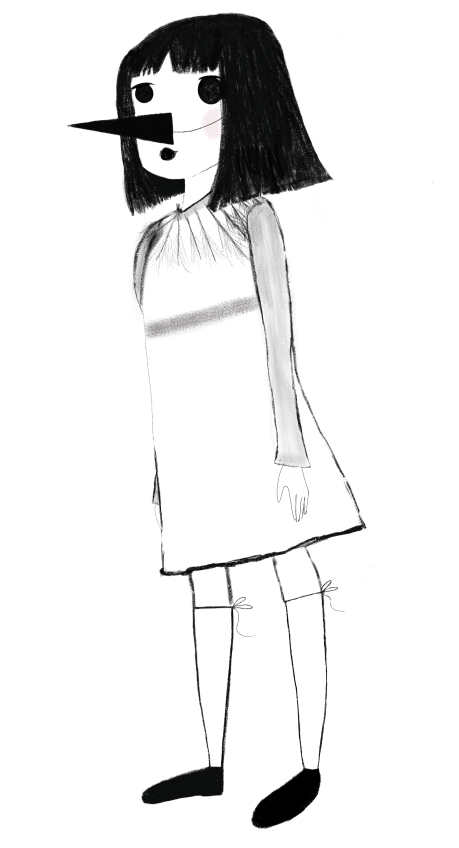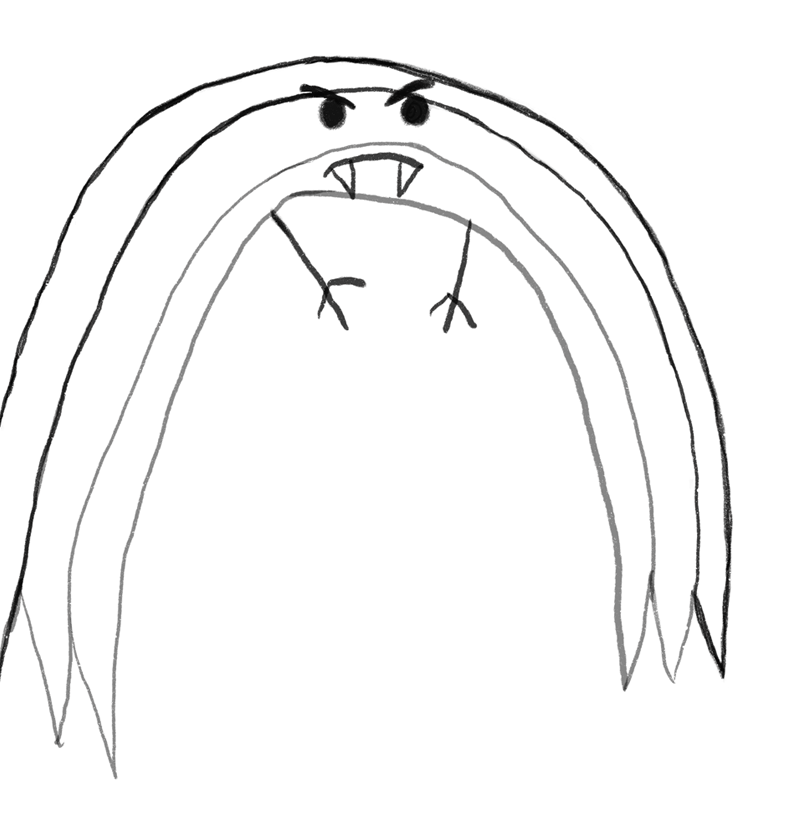 A hope-er, a pray-er,
a magic bean buyer…
If you're a pretender,
come sit by the fire
For we have some
flax-golden tales to spin.
Come in! Come in!"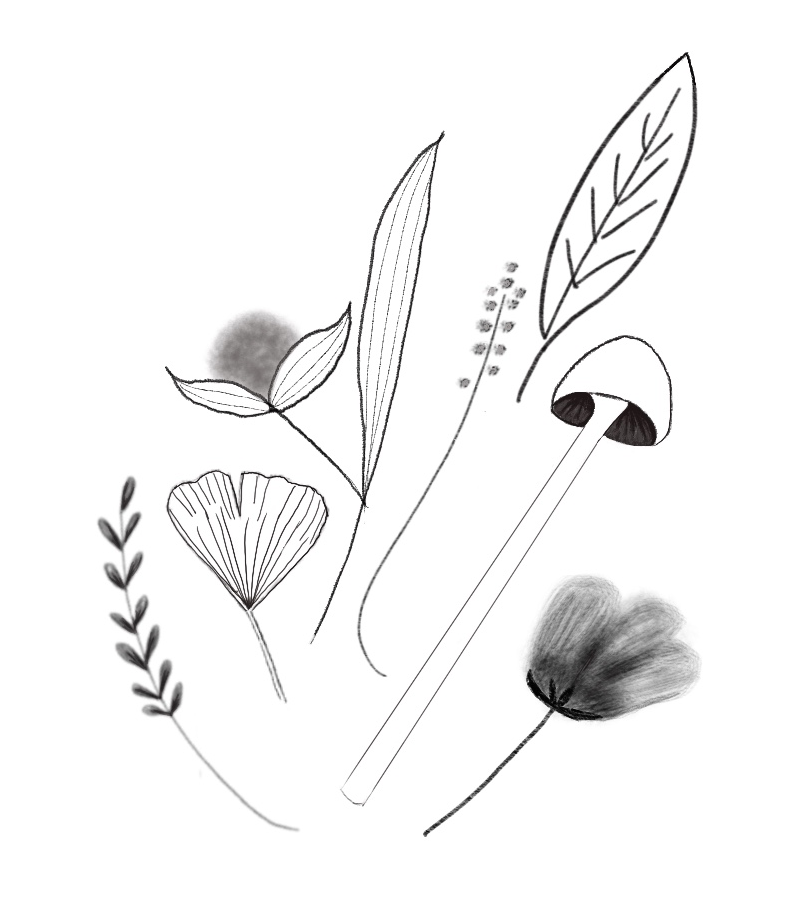 Be Part of the Secret Society
Please check your feed, the data was entered incorrectly.