Secret Society of Books
feasts for the imagination
"If you are a dreamer,
come in
If you are a dreamer,
a wisher, a liar,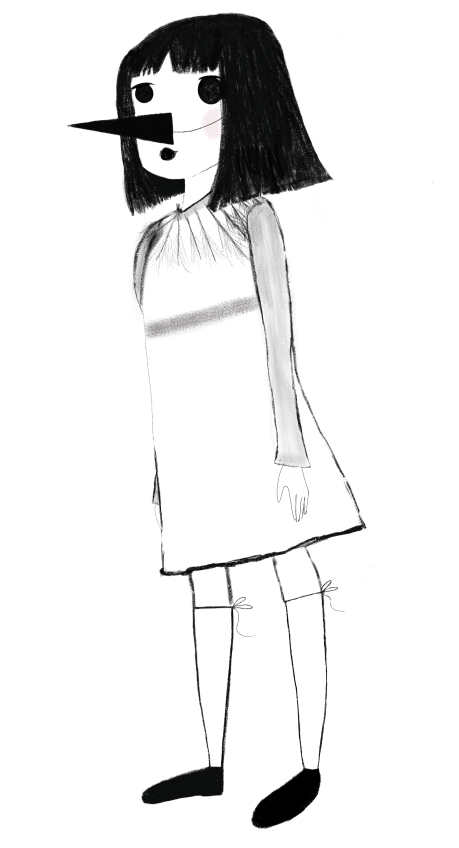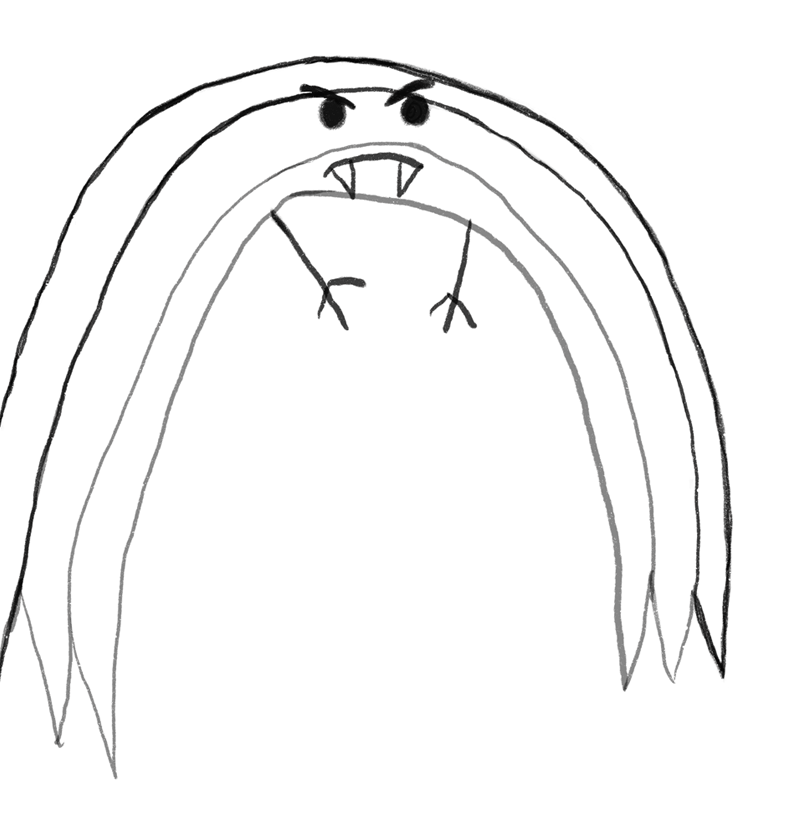 A hope-er, a pray-er,
a magic bean buyer…
If you're a pretender,
come sit by the fire
For we have some
flax-golden tales to spin.
Come in! Come in!"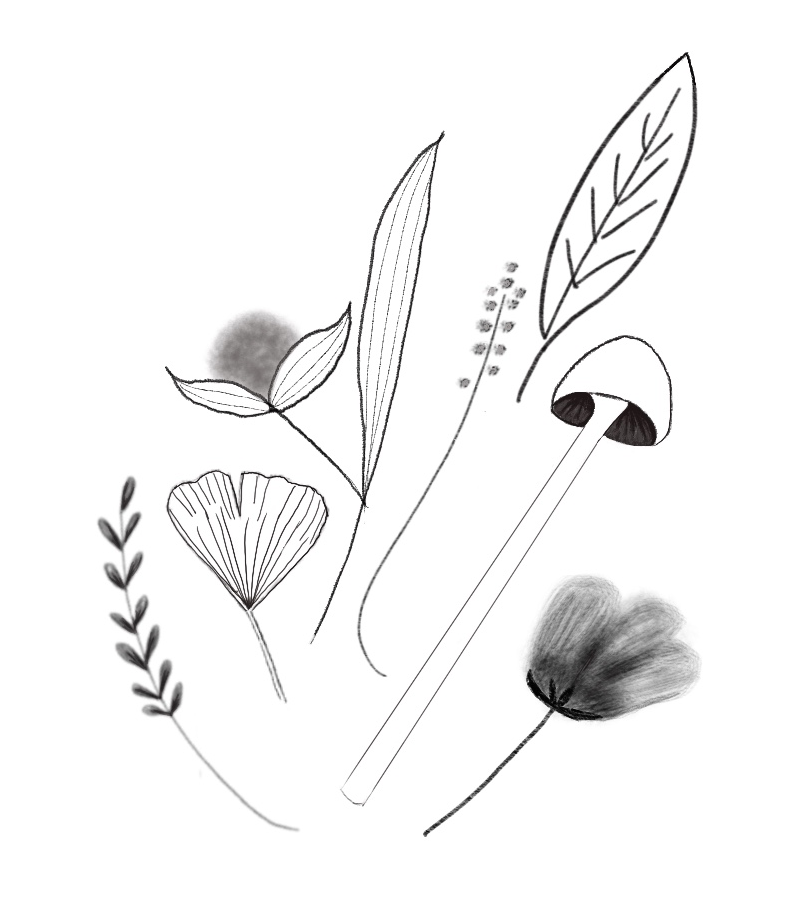 Be Part of the Secret Society
Musings
Interviews with Kid Lit Authors and Illustrators
+ other bookish thoughts for sharing.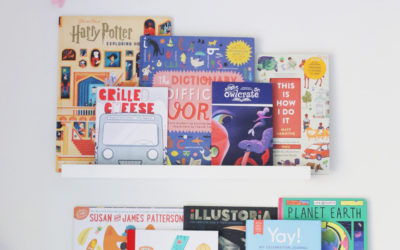 Couldn't let the year end without sharing these books of wonder and delight! Wee Society books are some of our very favorites. Smart, funny and engaging but mostly I like how special my kids feel when they are reflecting on what to write about. Great keepsakes, we...
read more