Secret Society of Books
feasts for the imagination
Musings
Interviews with Kid Lit Authors and Illustrators
+ other bookish thoughts for sharing.
Hello, Friends! You received your letter. To make some fun silhouettes for your shadow puppets, I suggest downloading these fonts! Animals click hereFairy Tales click here If you are new and have found this post- you can join the fun here. 
read more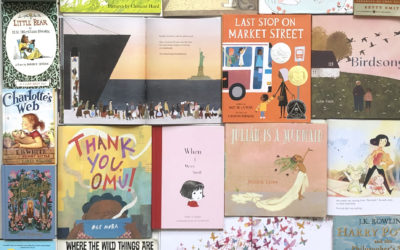 Mothers come in all forms and while these inspirational ladies are from pages in books their unconditional love and imperfections remind us what motherhood is all about. I have included classic books with characters like Marmee, the gentle listener who isn't afraid to...
read more
"If you are a dreamer,
come in
If you are a dreamer,
a wisher, a liar,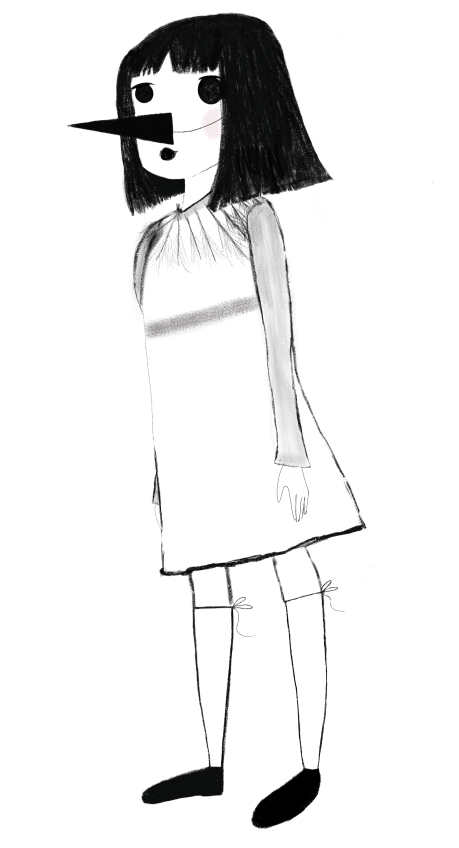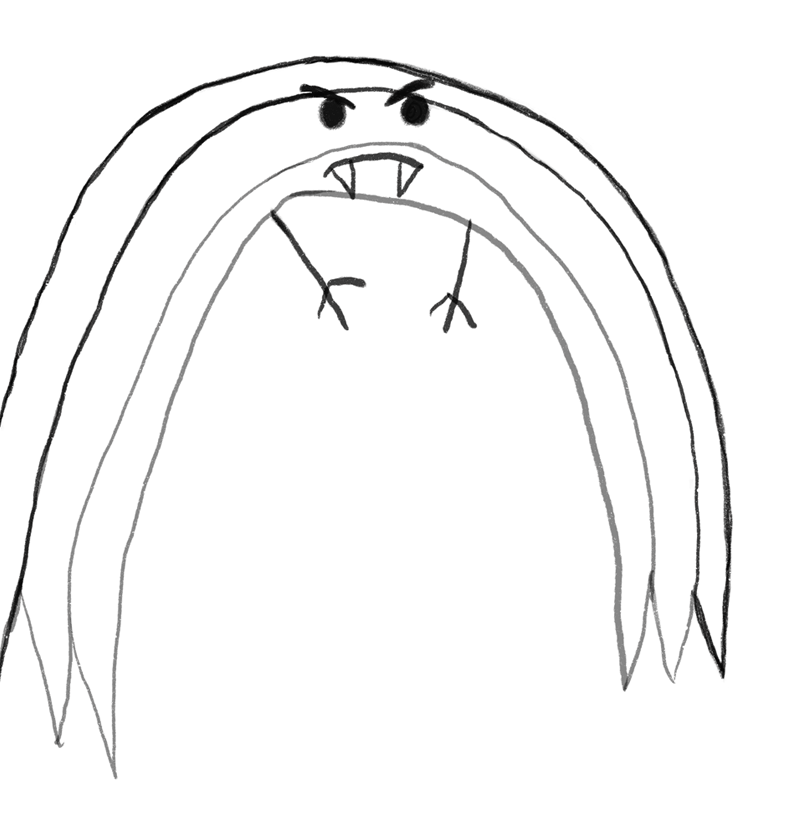 A hope-er, a pray-er,
a magic bean buyer…
If you're a pretender,
come sit by the fire
For we have some
flax-golden tales to spin.
Come in! Come in!"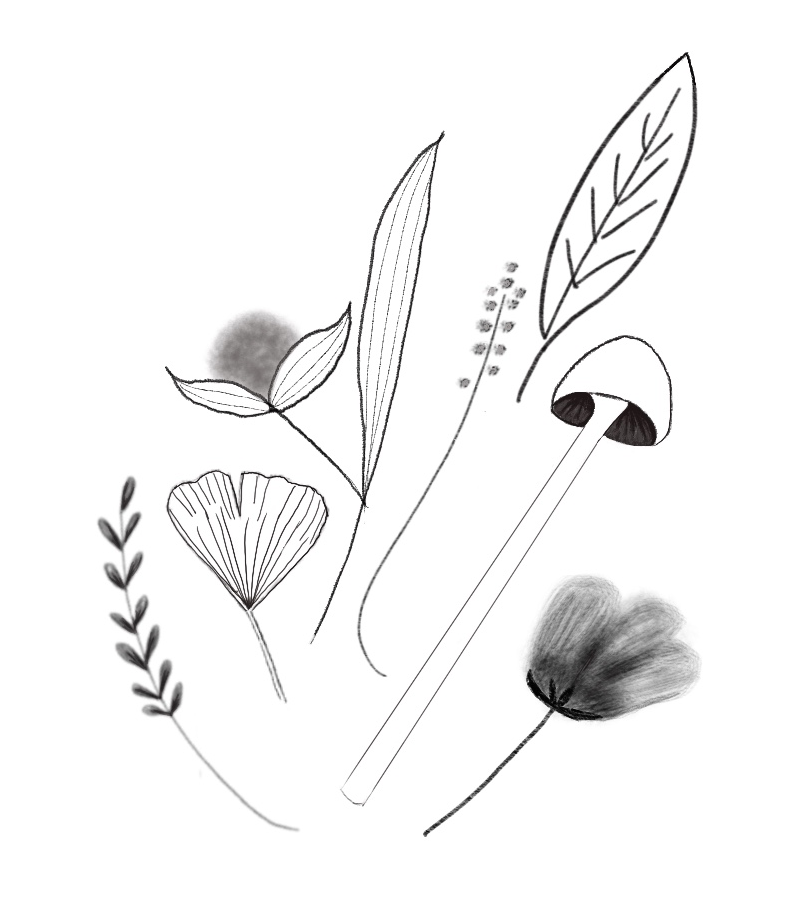 Be Part of the Secret Society
Something is wrong.

Instagram token error.