Secret Society of Books
feasts for the imagination
"If you are a dreamer,
come in
If you are a dreamer,
a wisher, a liar,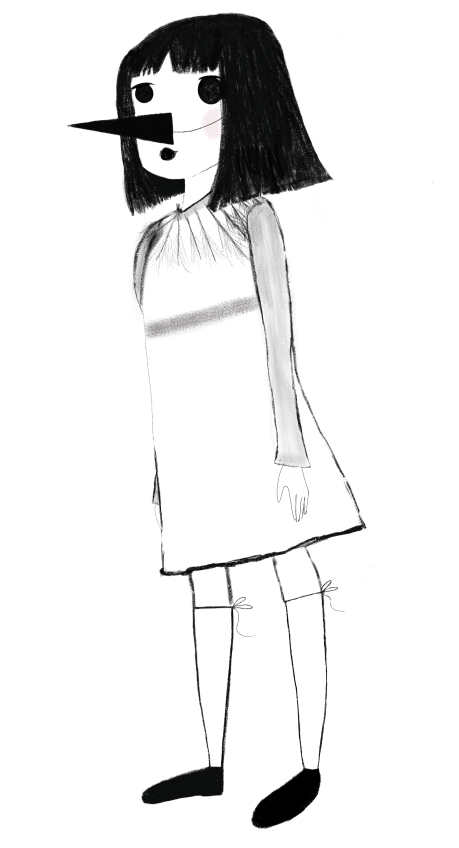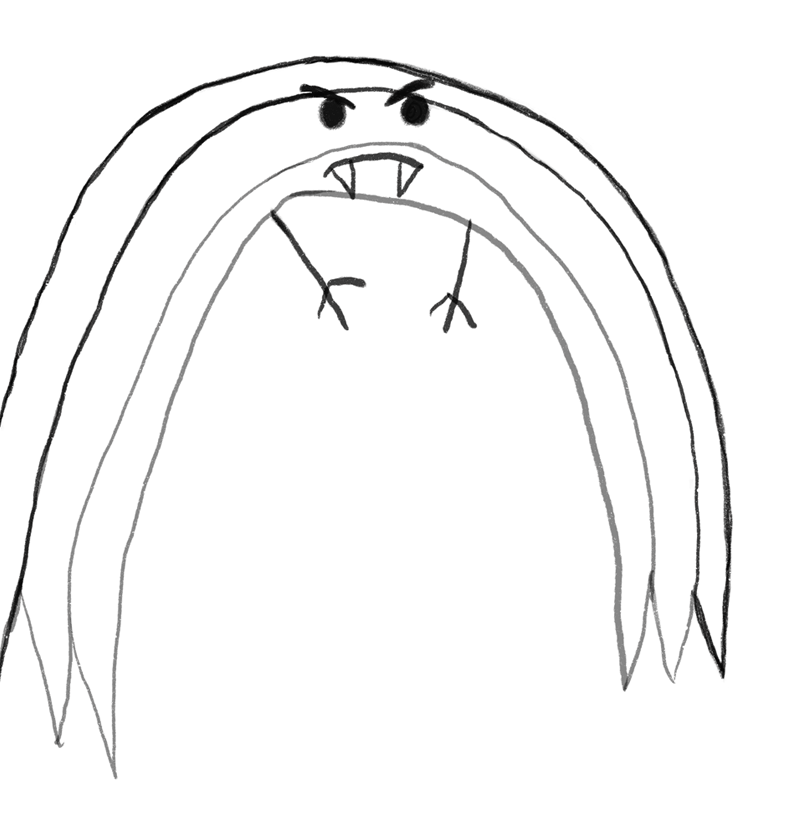 A hope-er, a pray-er,
a magic bean buyer…
If you're a pretender,
come sit by the fire
For we have some
flax-golden tales to spin.
Come in! Come in!"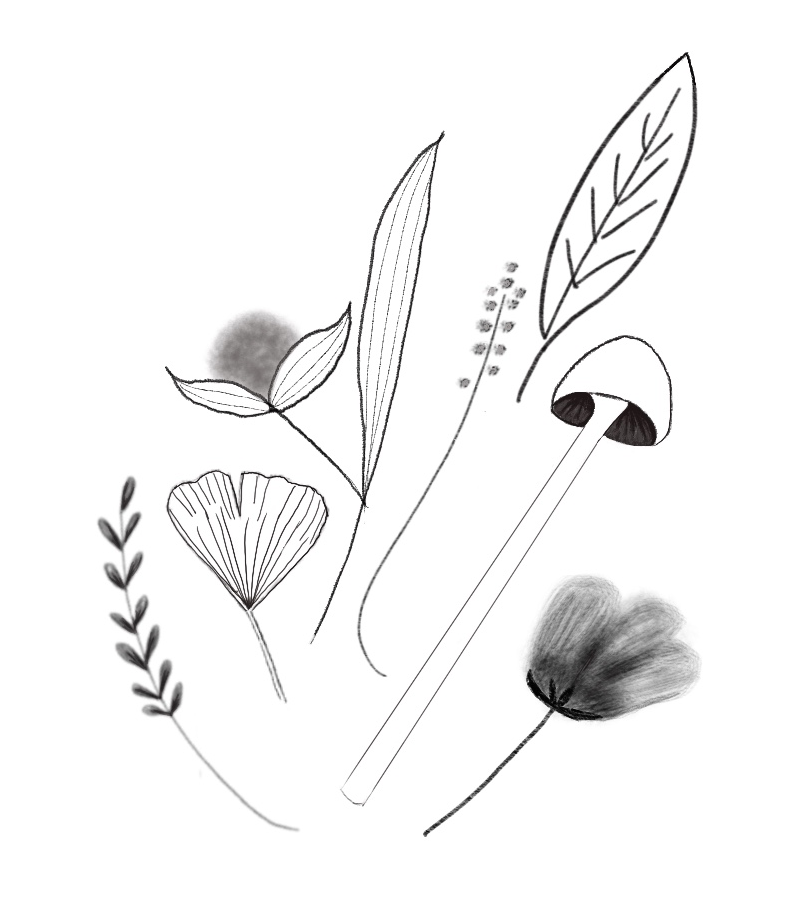 Be Part of the Secret Society
Musings
Interviews with Kid Lit Authors and Illustrators
+ other bookish thoughts for sharing.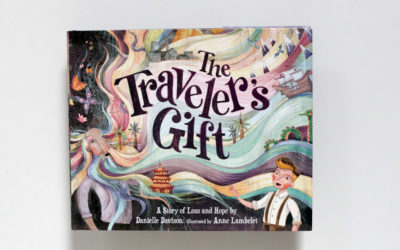 It is often hard to see hope when struggling with grief. Danielle Davison has woven a beautiful journey of loss and hope in her debut picture book, The Traveler's gift. I have had known Danielle for some time, that's the magic of the children's literature community....
read more