Secret Society of Books
feasts for the imagination
Musings
Interviews with Kid Lit Authors and Illustrators
+ other bookish thoughts for sharing.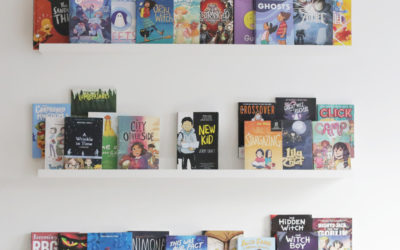 New Kid by Jerry Craft made history by becoming the first graphic novel to recieve the Newbery Medal, picking up the Coretta Scott King Author Award along the way.One of the readers in our home has been a fan of graphic novels since early on. I never shied...
read more
"If you are a dreamer,
come in
If you are a dreamer,
a wisher, a liar,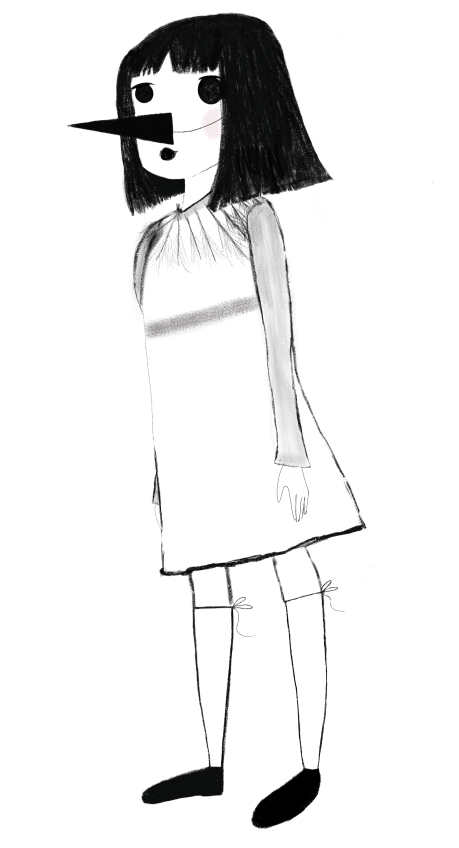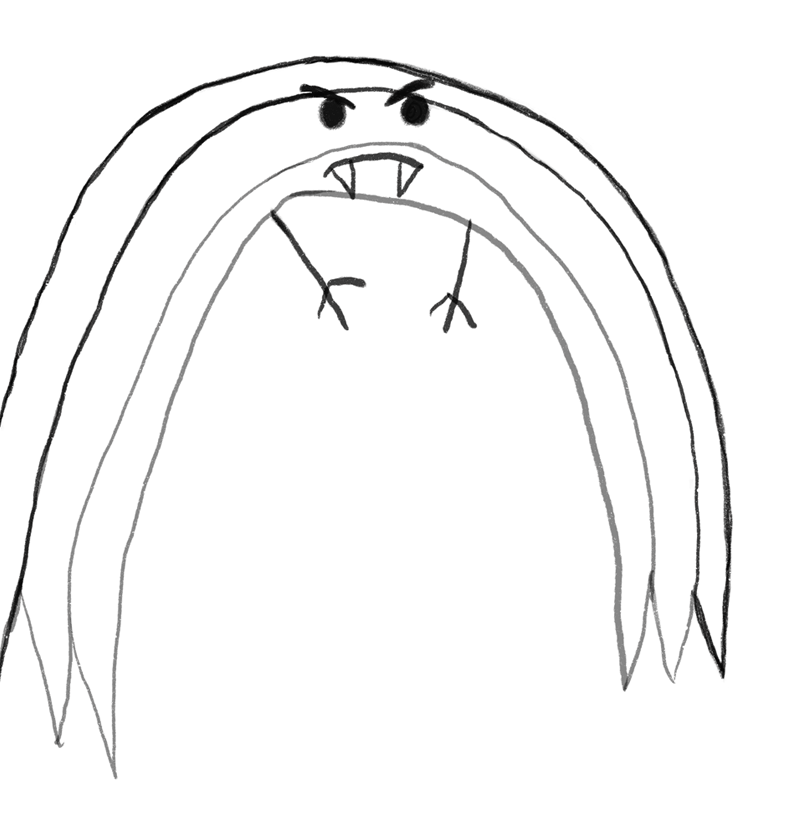 A hope-er, a pray-er,
a magic bean buyer…
If you're a pretender,
come sit by the fire
For we have some
flax-golden tales to spin.
Come in! Come in!"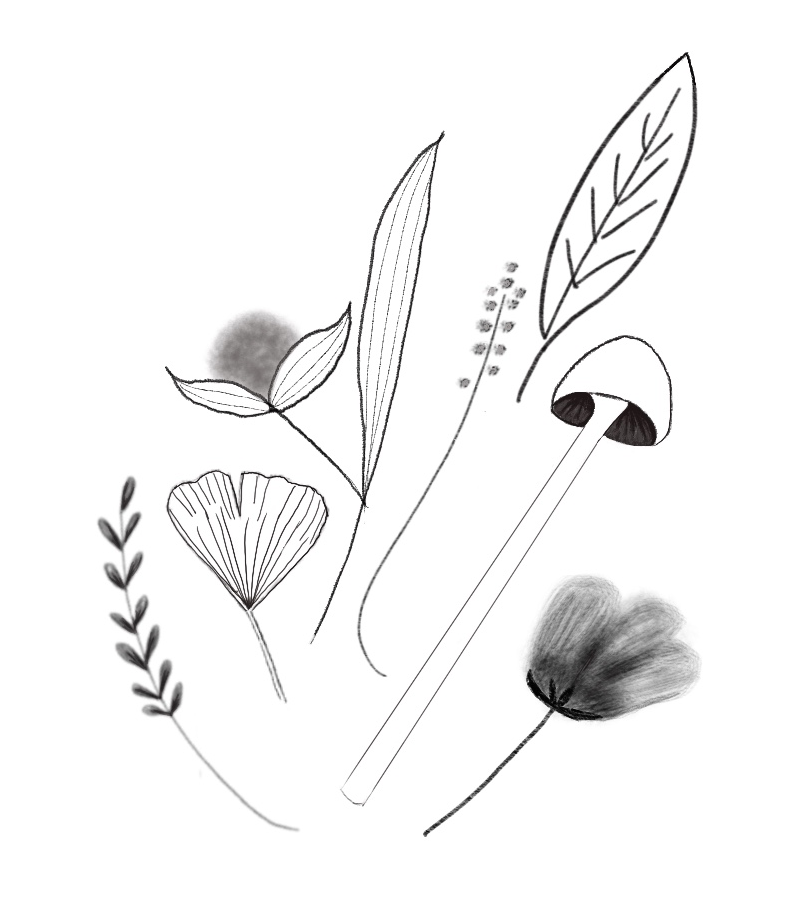 Be Part of the Secret Society
Something is wrong.

Instagram token error.