Secret Society of Books
feasts for the imagination
Musings
Interviews with Kid Lit Authors and Illustrators
+ other bookish thoughts for sharing.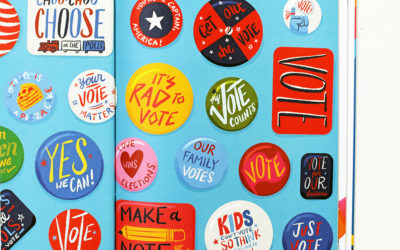 "There's no such thing as a vote that doesn't matter."  Barack ObamaThese newly published picture books are a great way to start the conversation on the reasons we vote and why it's so important. The election is just around the corner, kids love feeling involved. It's...
read more
"If you are a dreamer,
come in
If you are a dreamer,
a wisher, a liar,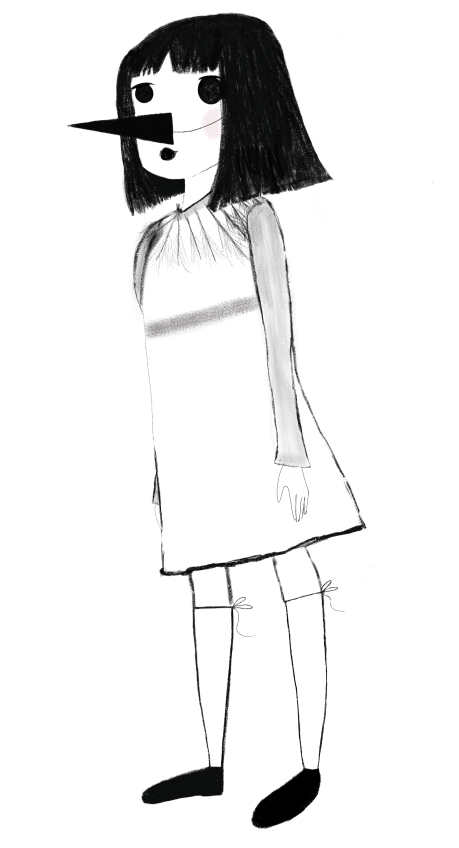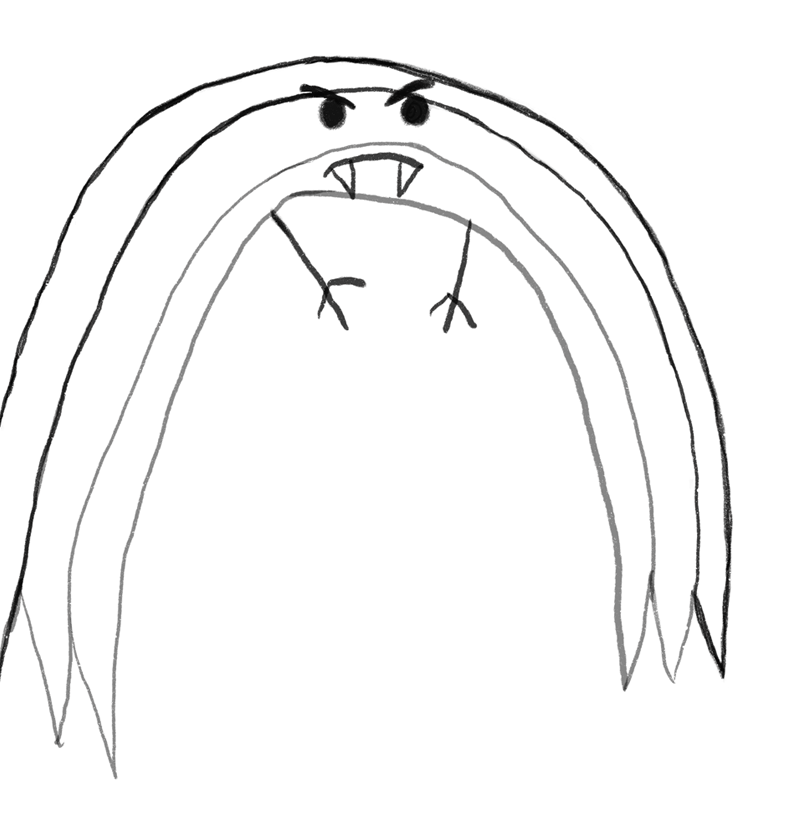 A hope-er, a pray-er,
a magic bean buyer…
If you're a pretender,
come sit by the fire
For we have some
flax-golden tales to spin.
Come in! Come in!"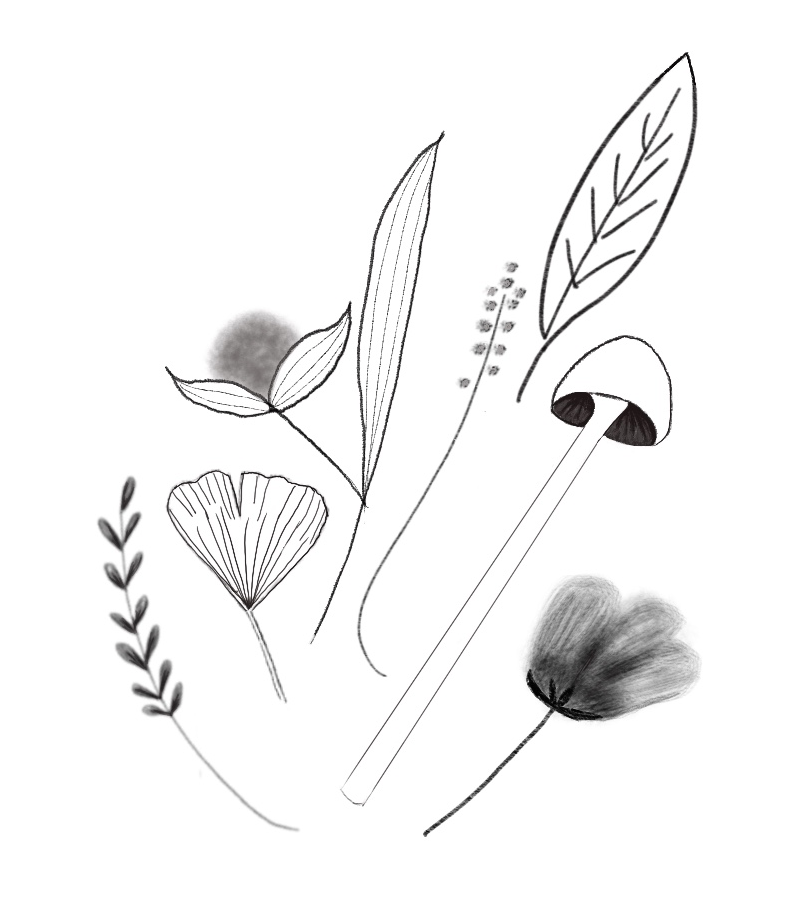 Be Part of the Secret Society
Please check your feed, the data was entered incorrectly.