Secret Society of Books
feasts for the imagination
Musings
Interviews with Kid Lit Authors and Illustrators
+ other bookish thoughts for sharing.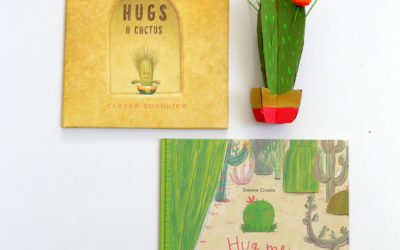 Today's Read + Make  This fun and easy project requires no shopping as long as you have paint and cardboard.  I've included a fun pattern that slips right into the other like a puzzle, feel free to change up the shape, get creative. Maybe it needs arms, it...
read more
"If you are a dreamer,
come in
If you are a dreamer,
a wisher, a liar,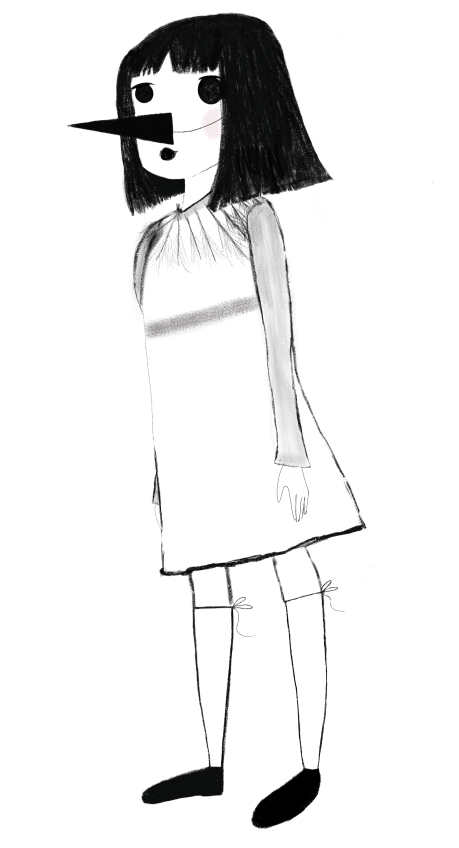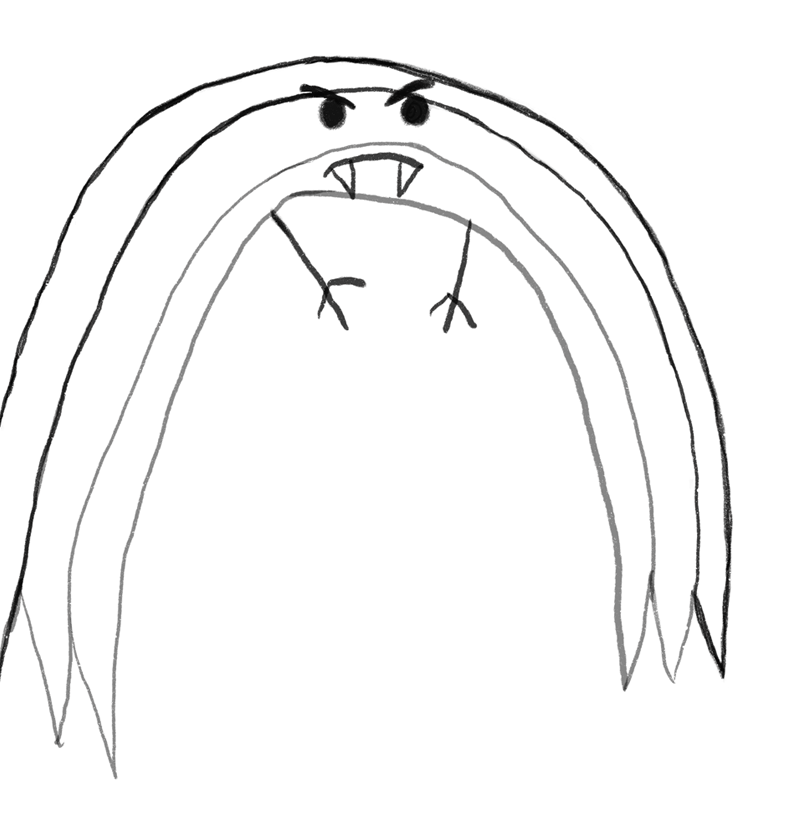 A hope-er, a pray-er,
a magic bean buyer…
If you're a pretender,
come sit by the fire
For we have some
flax-golden tales to spin.
Come in! Come in!"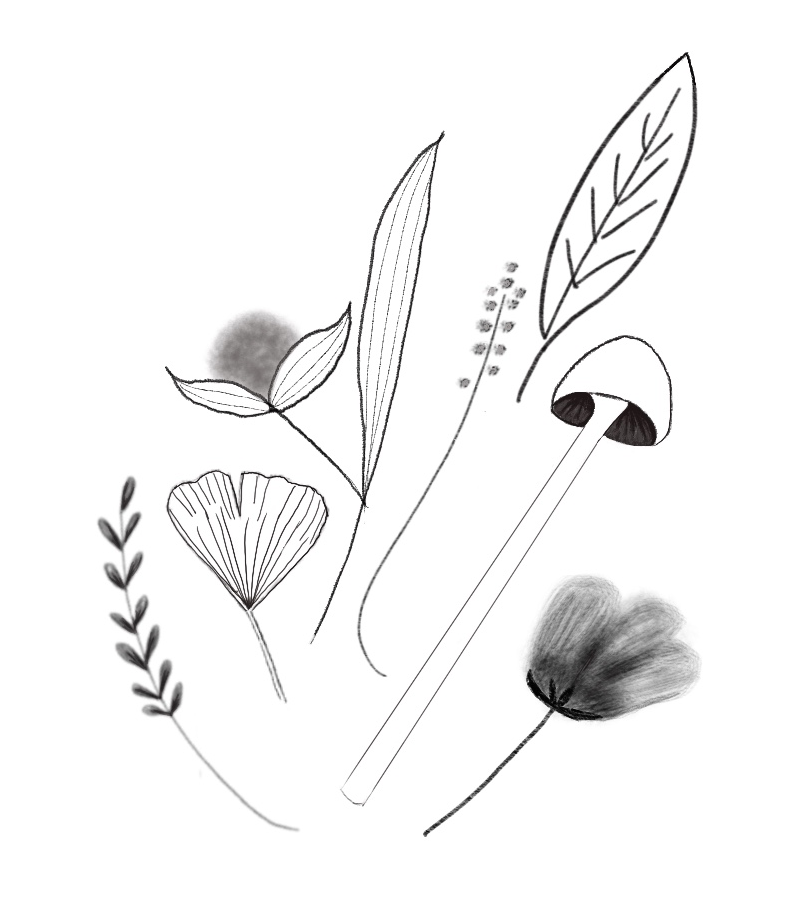 Be Part of the Secret Society
Something is wrong.

Instagram token error.