"I think it is unnatural to think that there is such a thing as a blue-sky, white-clouded happy childhood for anybody. Childhood is a very, very tricky business of surviving it. Because if one thing goes wrong or anything goes wrong, and usually something goes wrong, then you are compromised as a human being. You're going to trip over that for a good part of your life."
― 
2021 has arrived, another year and not the shiny new one from years before. We are bringing in bits of 2020 that will smudge our fresh blank page. If 2020 taught us anything, it's how to create beauty from mistakes.
I haven't lit 2020 on fire, there are sweet parts I'm bringing into 2020, and with it – gratitude. I won't forget the bookclubs and drawing clubs that not only filled our time but gave us a reason to look forward to the next day that seemed so endless. Artists created coloring sheets and activities to help us better understand what a virus is, activities to help us understand anxiety, homeschool curriculum, and the authors who taught us how to be Ant-Racist. Authors that came online reading our favorite books with a smile, when behind the screen they shared the same disrupted sleep and life of unknown.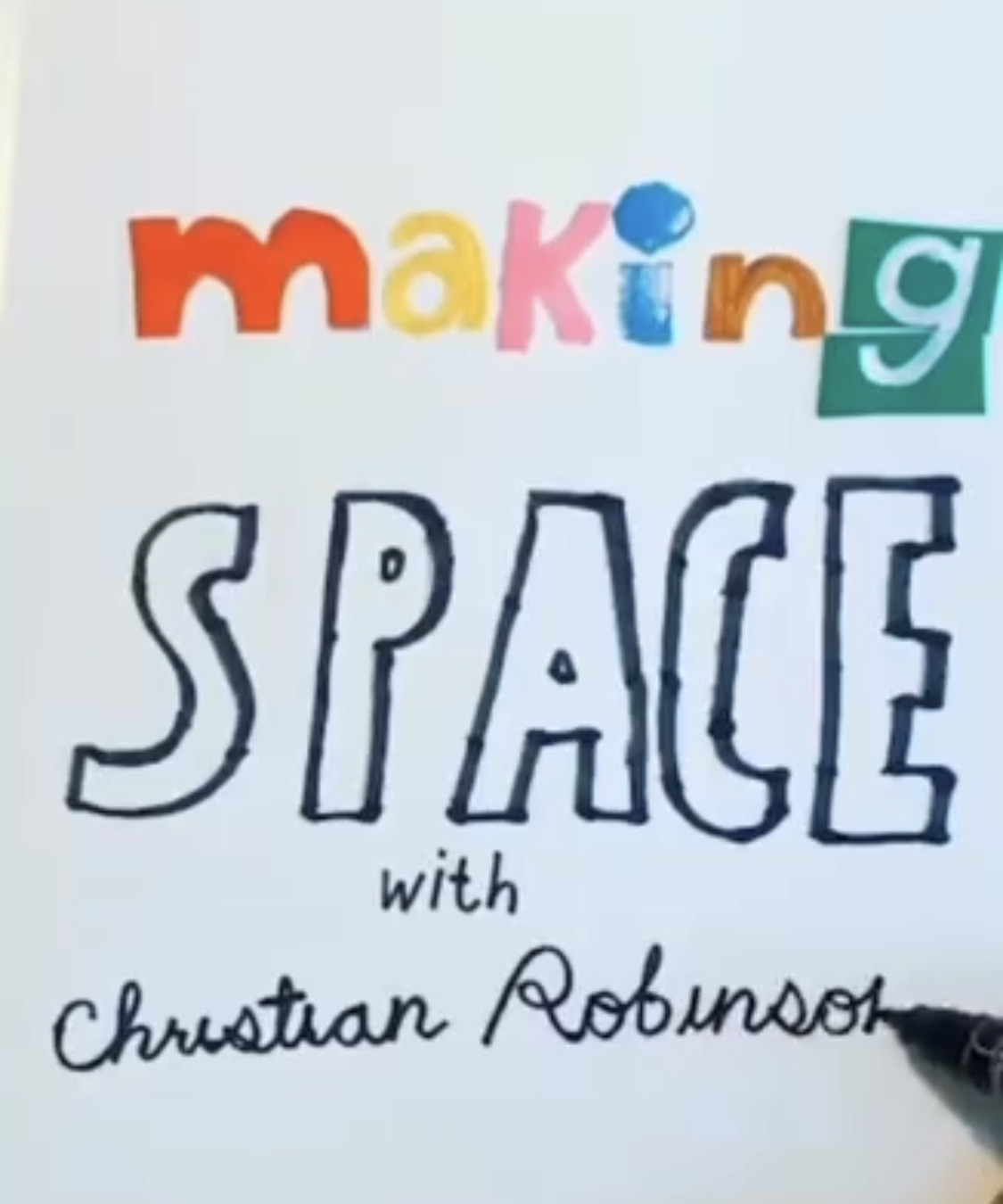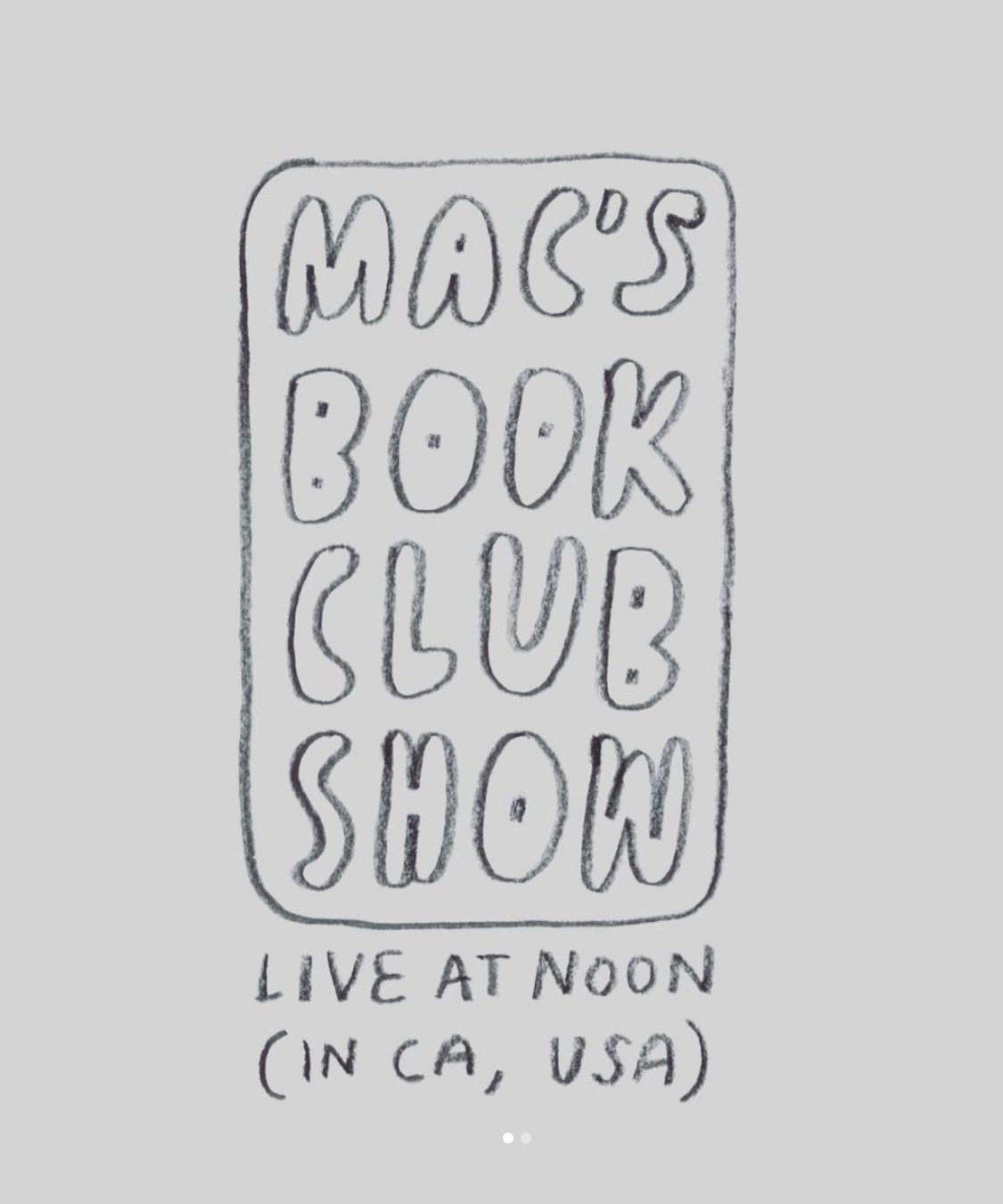 Being a part of a community focused on children made my heart swell with gratitude. It felt as if childhood was under attack and its protectors stepped up.
I'm happy to see 2020 go but like a true collector, I store some of it away for remembering because rainbows and banging on pots have new meaning in the stories we will tell.