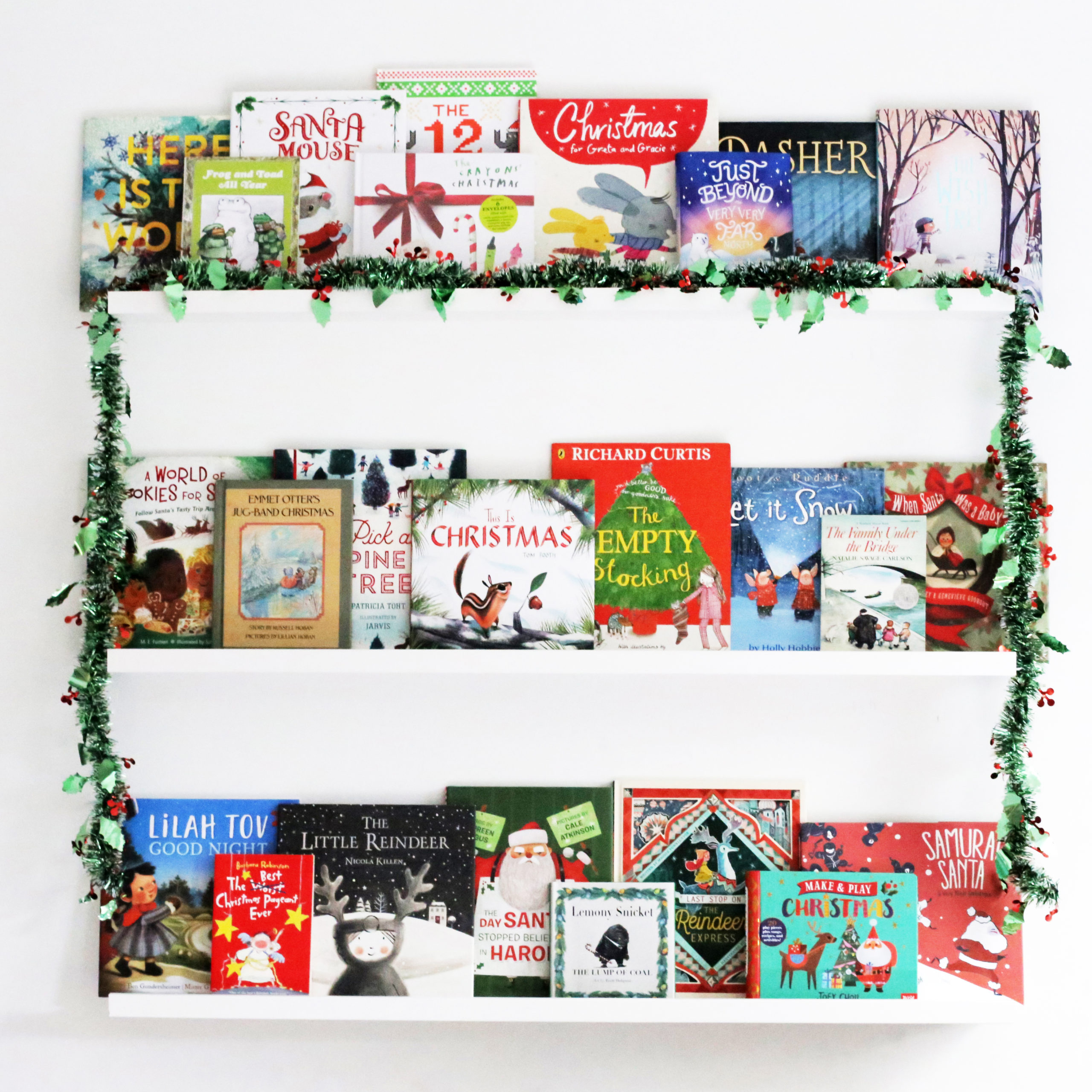 "If more of us valued food and cheer and song above hoarded gold, it would be a merrier world."
– The Hobbit
Breathing in the brisk air, the smell of pine as we walk through our front door, baking cookies, and twinkling lights – the holiday season is palpable. A unique experience in each home with different traditions and celebrations but with a shared feeling of kindness and goodwill.
After an exceptional year, we all need an extra helping of joy. I have curated books that I hope will bring you close. Books for reading and baking, books to learn new traditions, and classic books to snuggle up with and fill your hearts with gratitude.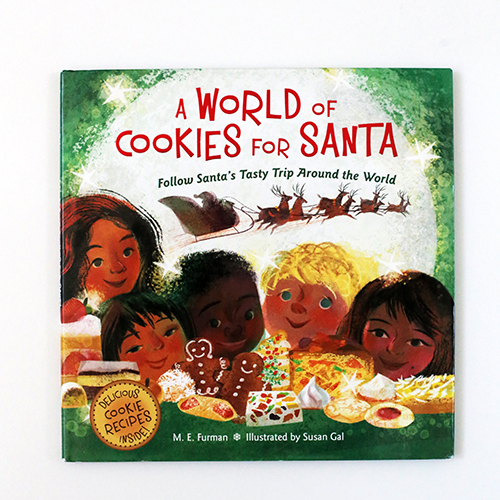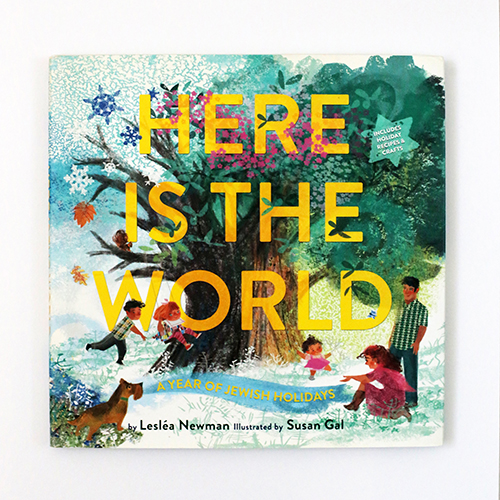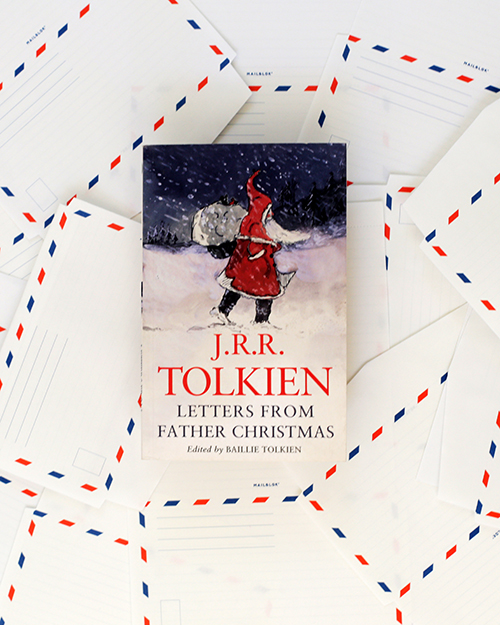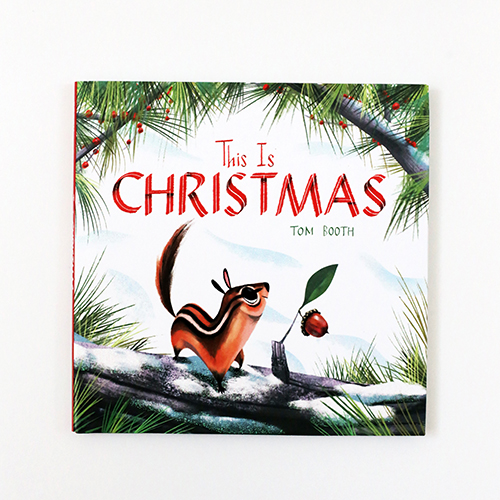 For the complete printable list click the button below.