"If more of us valued food and cheer and song above hoarded gold, it would be a merrier world."

– The Hobbit
Breathing in the brisk air, the smell of pine as we walk through our front door, baking cookies, and twinkling lights – the holiday season is palpable. A unique experience in each home with different traditions and celebrations but with a shared feeling of kindness and goodwill.
After an exceptional year, we all need an extra helping of joy. I have curated books that I hope will bring you close. Books for reading and baking, books to learn new traditions, and classic books to snuggle up with and fill your hearts with gratitude.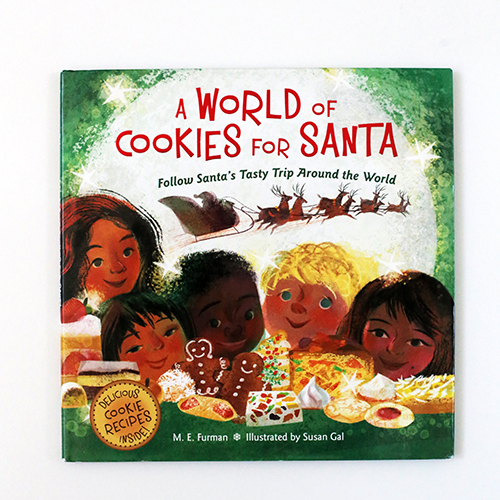 Holiday-themed books for baking together
A World of Cookies for Santa: Follow Santa's Tasty Trip Around the World by M.E. Furman
Bear's Winter Party by Deborah Hodge
Here Is the World: A Year of Jewish Holidays by Lesléa Newman
A Wizard's Guide to Defensive Baking by T. Kingfisher (chapter book)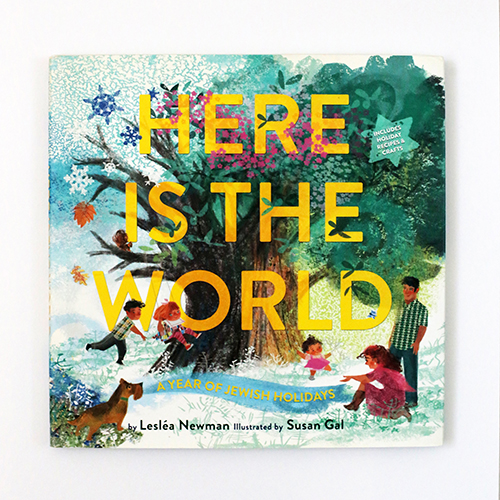 Hanukkah
Here Is the World: A Year of Jewish Holidays by Lesléa Newman
Lilah Tov Good Night by Ben Gundersheimer
The Latke Who Couldn't Stop Screaming: A Christmas Story by Lemony Snicket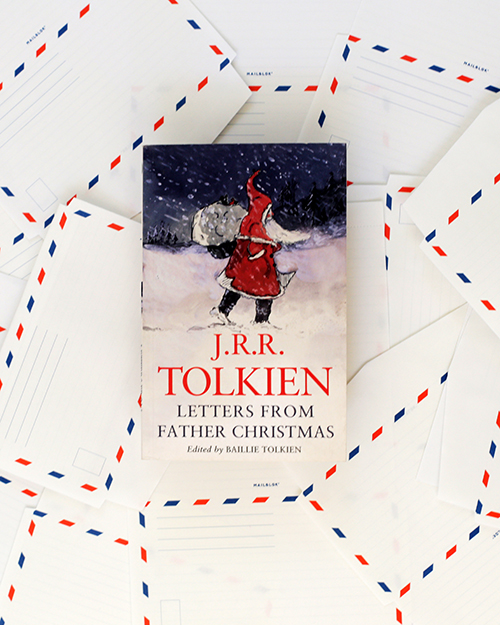 Chapter Books or Read Alouds
Letters from Father Christmas by J.R.R. Tolkien
The Vanderbeekers of 141st Street by Karina Yan Glaser
The Best Christmas Pageant Ever by Barbara Robinson
The Family Under the Bridge by Natalie Savage Carlson
The Boy Called Christmas by Matt Haig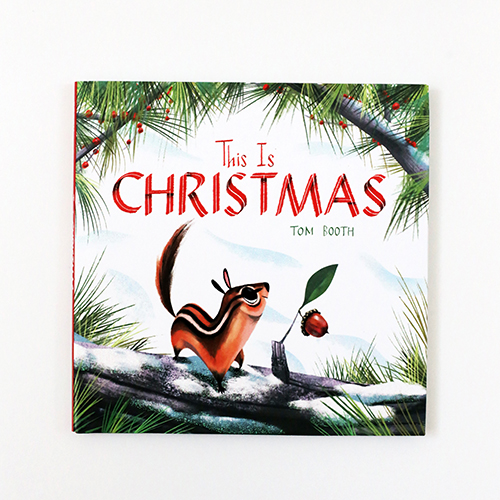 Christmas Picture Books
The Empty Stocking by Richard Curtis
This Is Christmas by Tom Booth
The Crayons' Christmas by Drew Daywalt
Pick a Pine Tree by Patricia Toht
For the complete printable list click the button below.