We are soaking in all the summer we can and yes, summer does feel different this year. We want to catch sunsets, swim in the clear lakes with our eyes open, have chlorinated tea parties with friends, and late-night sticky smores' with family. We want to fill our bellies with Okanagan cherries while the season still lasts.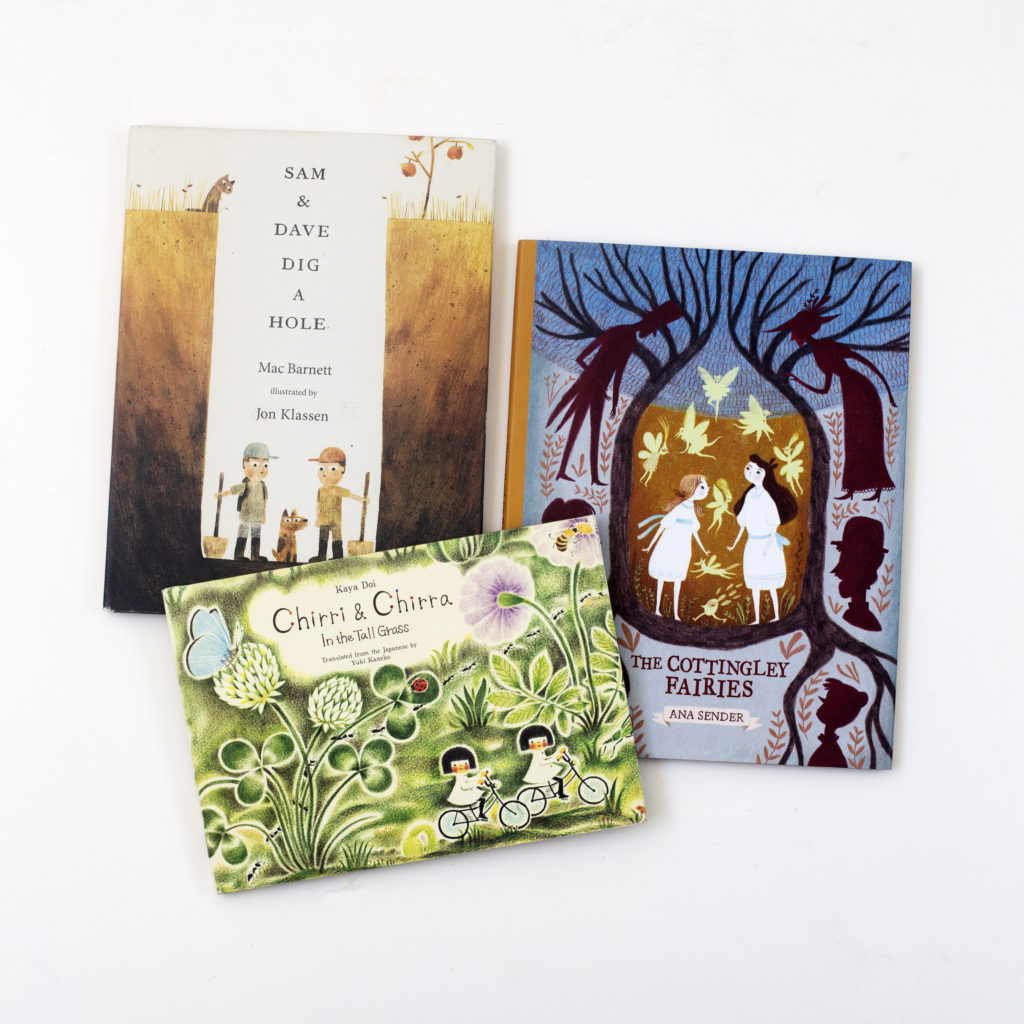 Imagination is one of the best exploring tools you can bring on a summer adventure. If you've never experienced the sheer delight of digging a hole, add it to your summer to-do list right away. Digging holes is right up there with discovering fairy gardens and making sandcastles complete with moats and towers topped with shells.
Hidden Treasure by Elly MacKay
Sam and Dave Dig a Hole by Mac Barnett
The Cottingley Fairies by Ana Sender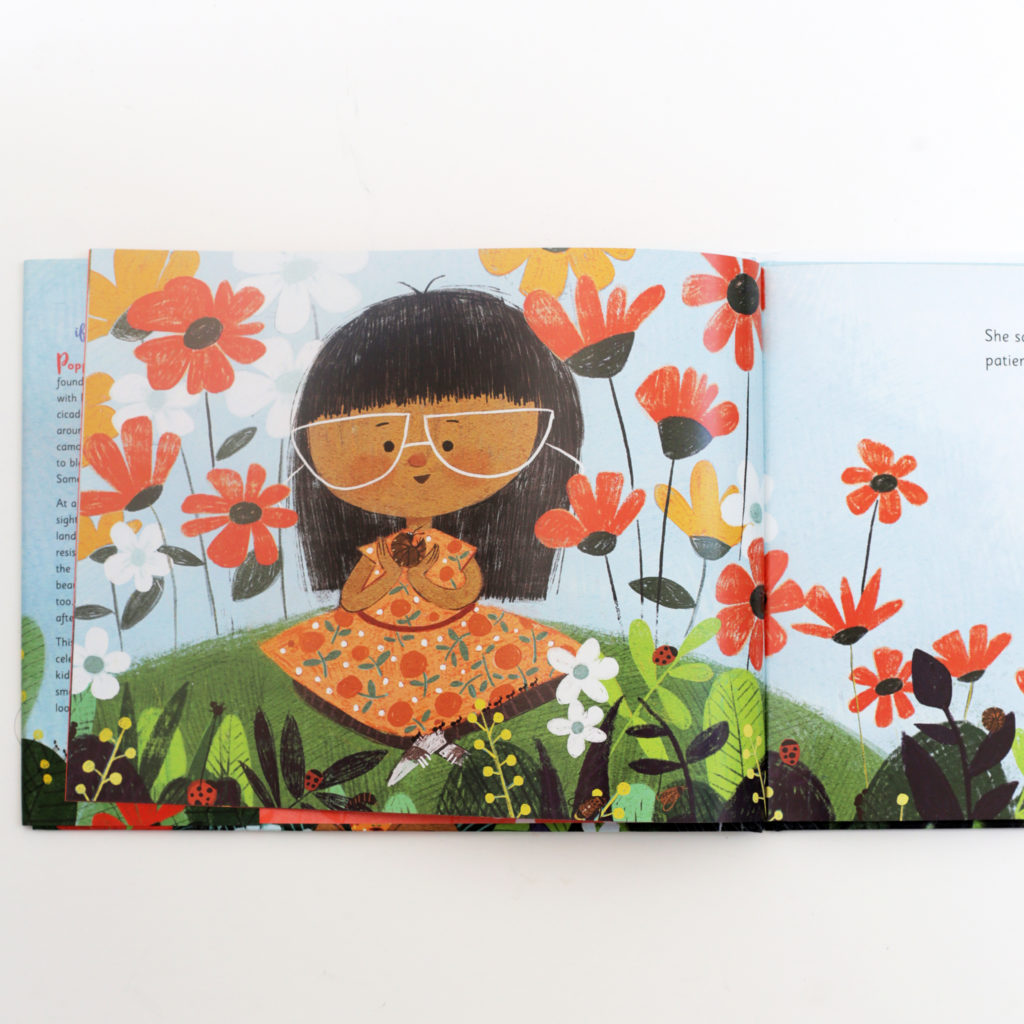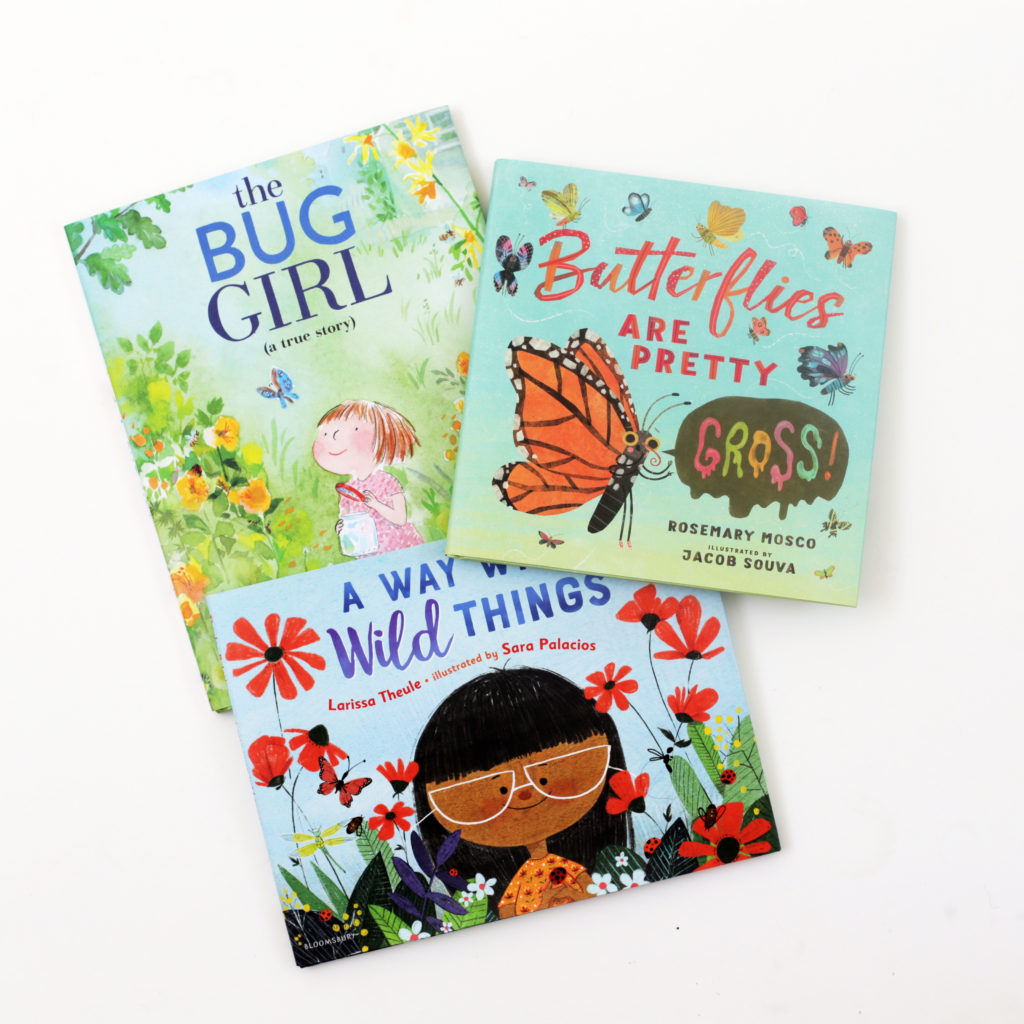 The summer heat brings an abundance of fun and new things to find, these books will help budding Entomologists discover new and beautiful winged friends.
Butterflies are Pretty Gross by Rosemary Mosco
The Bug Girl (a true story) by Sophia Spencer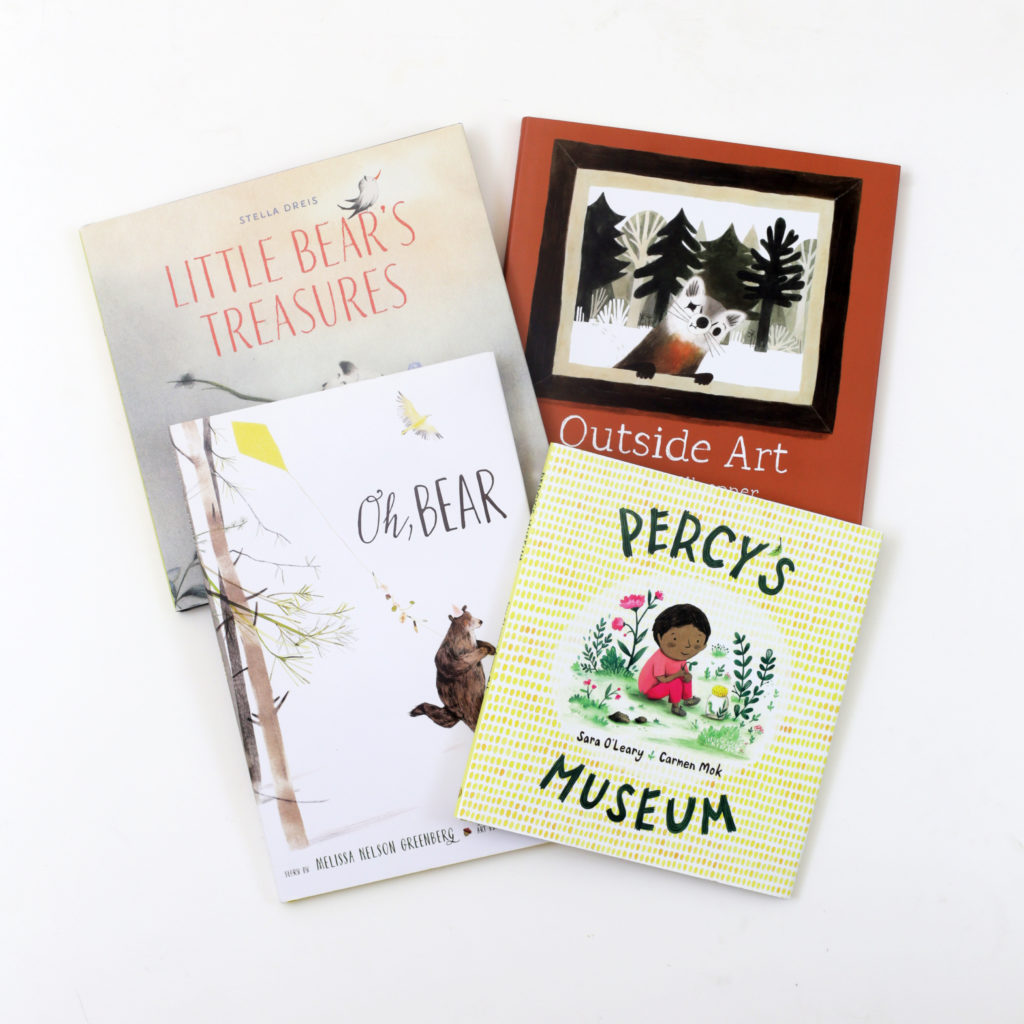 While out searching for bugs, one might discover endless beautiful treasures provided by nature. A stick with just the right shapes or smoothness, or a shell the ocean has kindly gifted the sand can become collections for days we don't want to forget.
Percy's Museum by Sara O'Leary
Little Bear's Treasure by Stells Dreis
Oh, Bear by Melissa Nelson Greenberg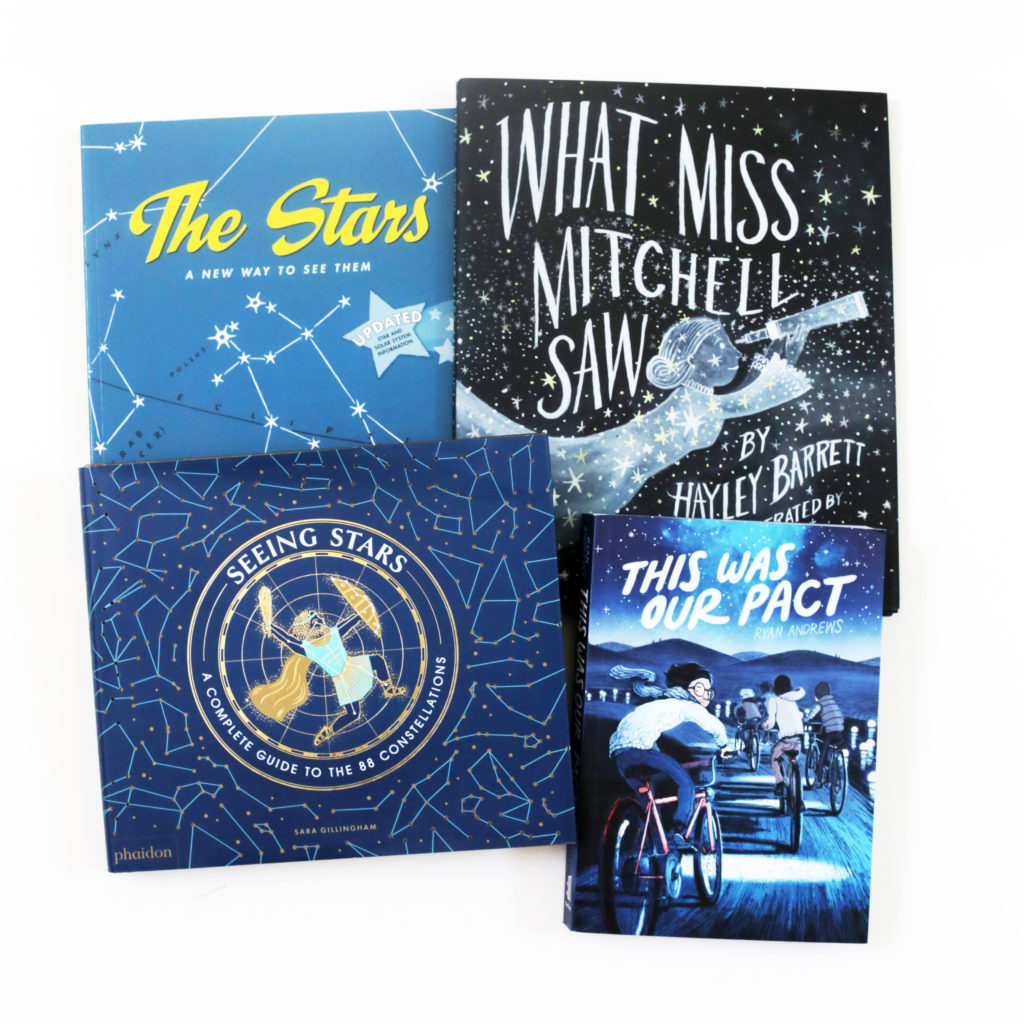 Wishing stars and giant spoons, summer can't pass by without a good stargaze! If you are in the city, it's worth the drive for one really good gander at the Milky Way. Read these books ahead of time to help the magic of discovery. No matter where you are or the time of year, the Big Dipper is there for you.
Seeing Stars: A complete guide to the 88 Constellations by Sara Gillingham
What Miss Mitchell Saw by Hayley Barett
This was Our Pact by Ryan Andrews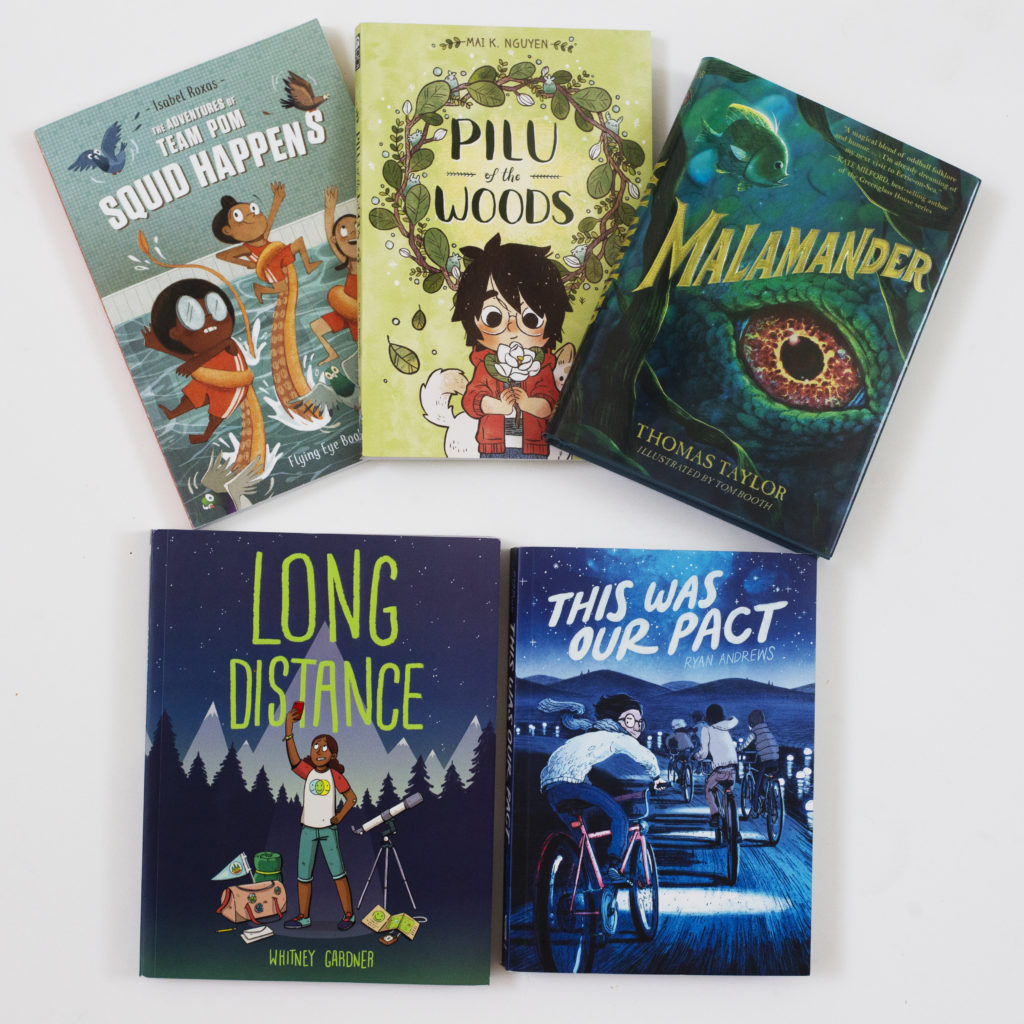 I haven't forgotten the older readers – stargazing, woodland and sea things – something for every type of adventurer.
Pilu of the Woods by Mai K. Nguyen
The Adventures of team Pom: Squid Happens by Isabel Roxas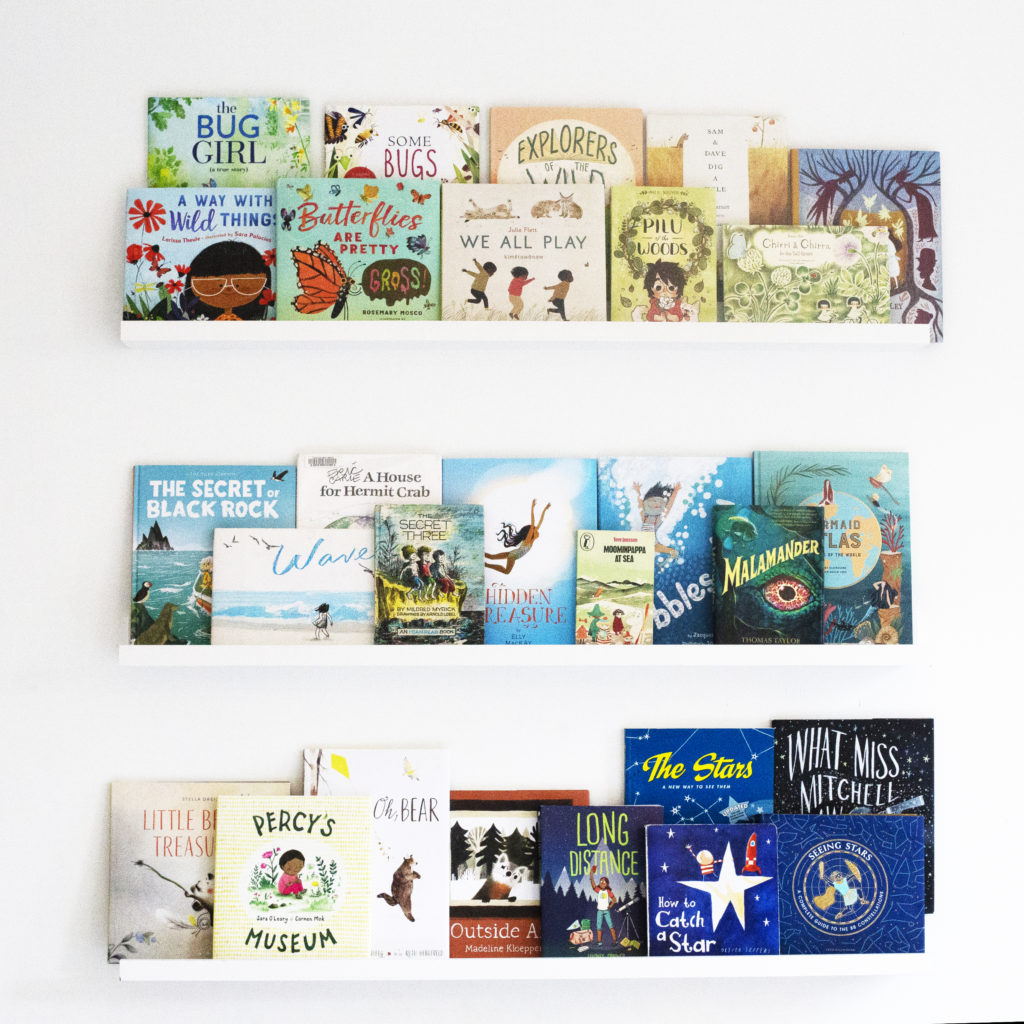 You can download the complete list right here: