I've always loved a visual set to a powerfully strung set of words. One of the most exciting things about art is its influence on perception. I'm a feeler of feelings. I don't shy away from the heavy ones, and sometimes I feel those are the most needed one. I like to observe, think and hold on to feelings. I've spent a lot of time observing art and also people. I like people, they have stories.
Curious by nature, I often fight my inward introvert voice screaming at me with anxiety "please, please just watch! No talking". My curiosity always wins. If you have met me, I have probably asked you a lot of questions. I like to hear your stories.
These are pieces of who I am and when you take a look at my Instagram account, those are the kind of stories you see. It's also much bigger than that because there is a whole community behind it. I'm not just talking about the illustrators and authors but the people who have been following along with me. How about you? Some of you have some incredible stories you are telling, and you call it life. Isn't that the reason we love these little portable pieces of magic called books?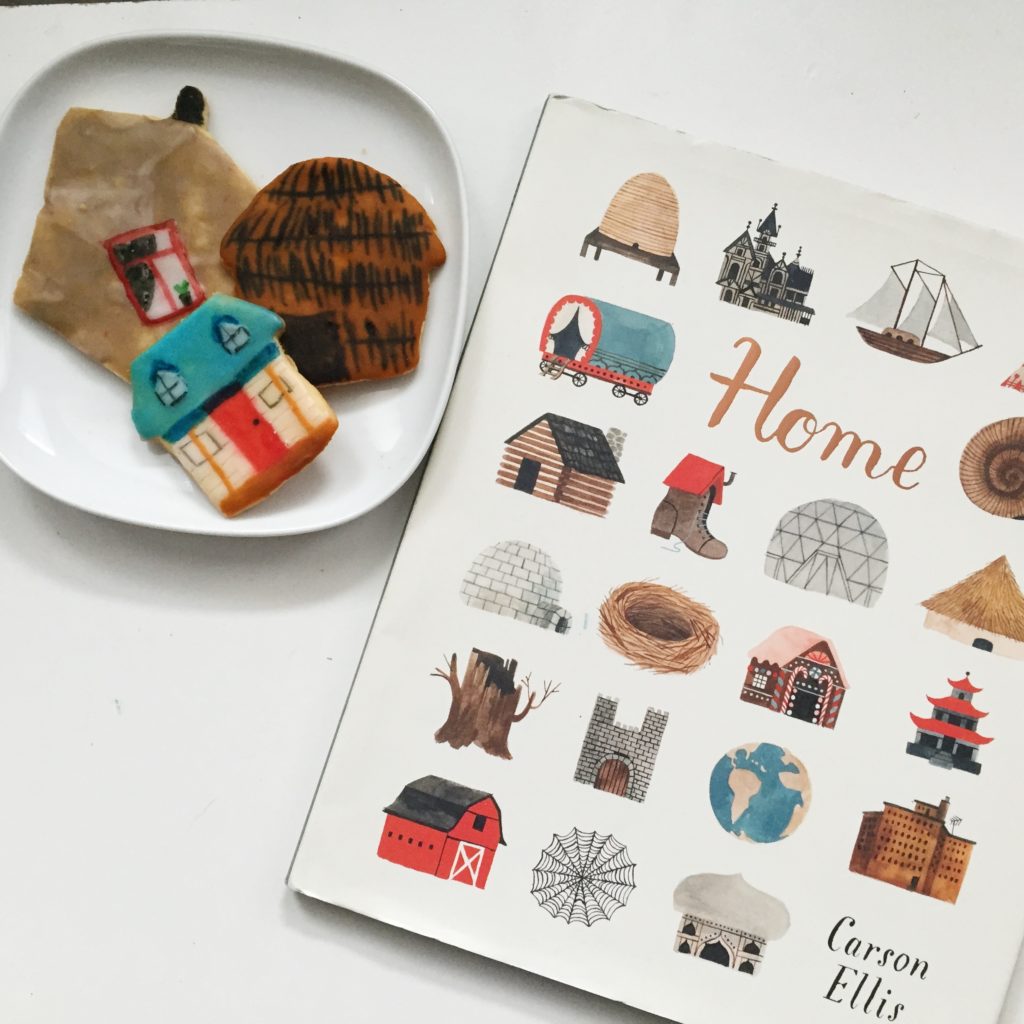 I'm so grateful for the community of storytelling. All the good I can find, I try to put in this little space. The books we choose to read and show our children are the first windows into their world. I hope to fill them with wonder, inclusion and kindness.
I thought you might like to hear about my children's literature instructor in University and that we did not see eye to eye on much of anything. She thought that Harry Potter was spreading evil into children's lives, where I saw was incredible courage and that was just the least of it. One thing we did agree on was C.S. Lewis and I never told her how much she looked like Sybill Trelawney I just kept that wonderful tidbit to myself. That was the end of my children's lit studies and headed back over to fine arts. It's been a journey with bits in the middle, like teaching art to kids.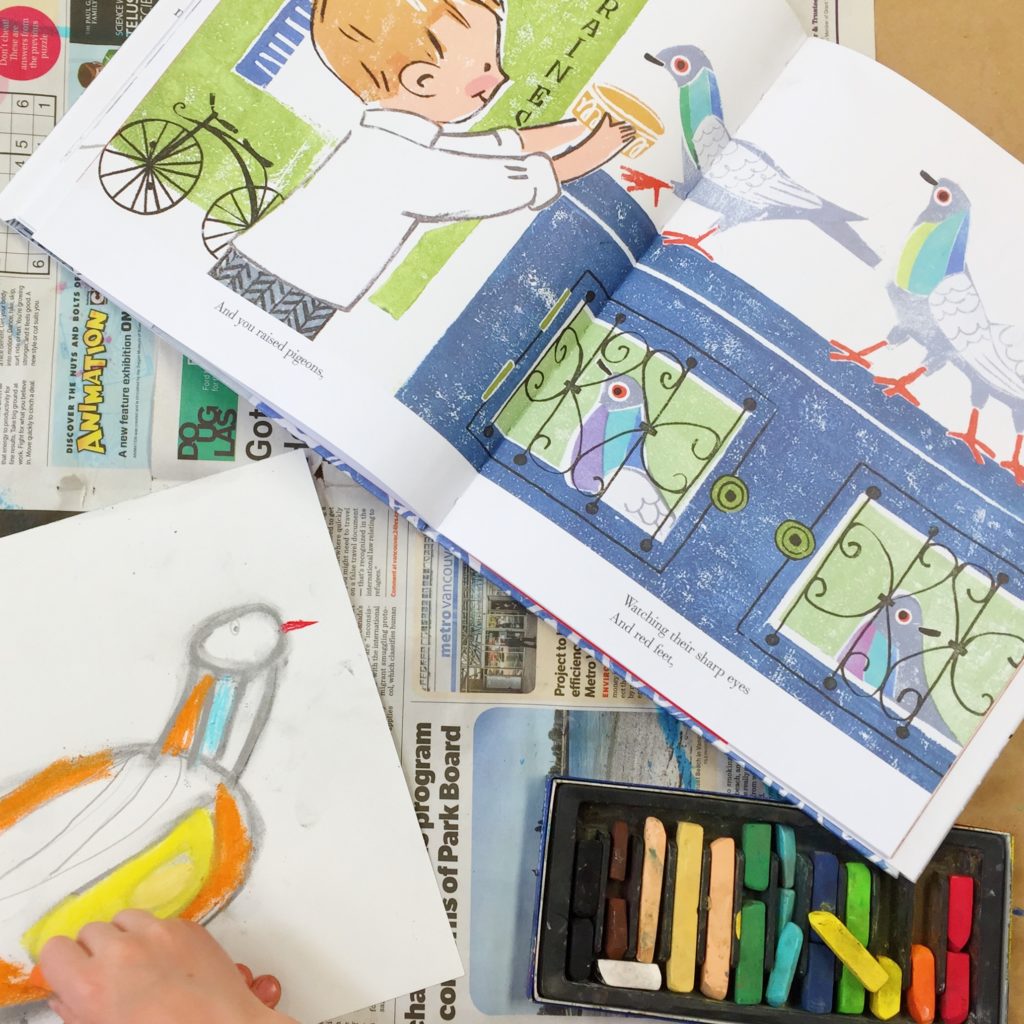 Books became everything when I began growing this little man in my womb. I couldn't wait to share and make stories with him.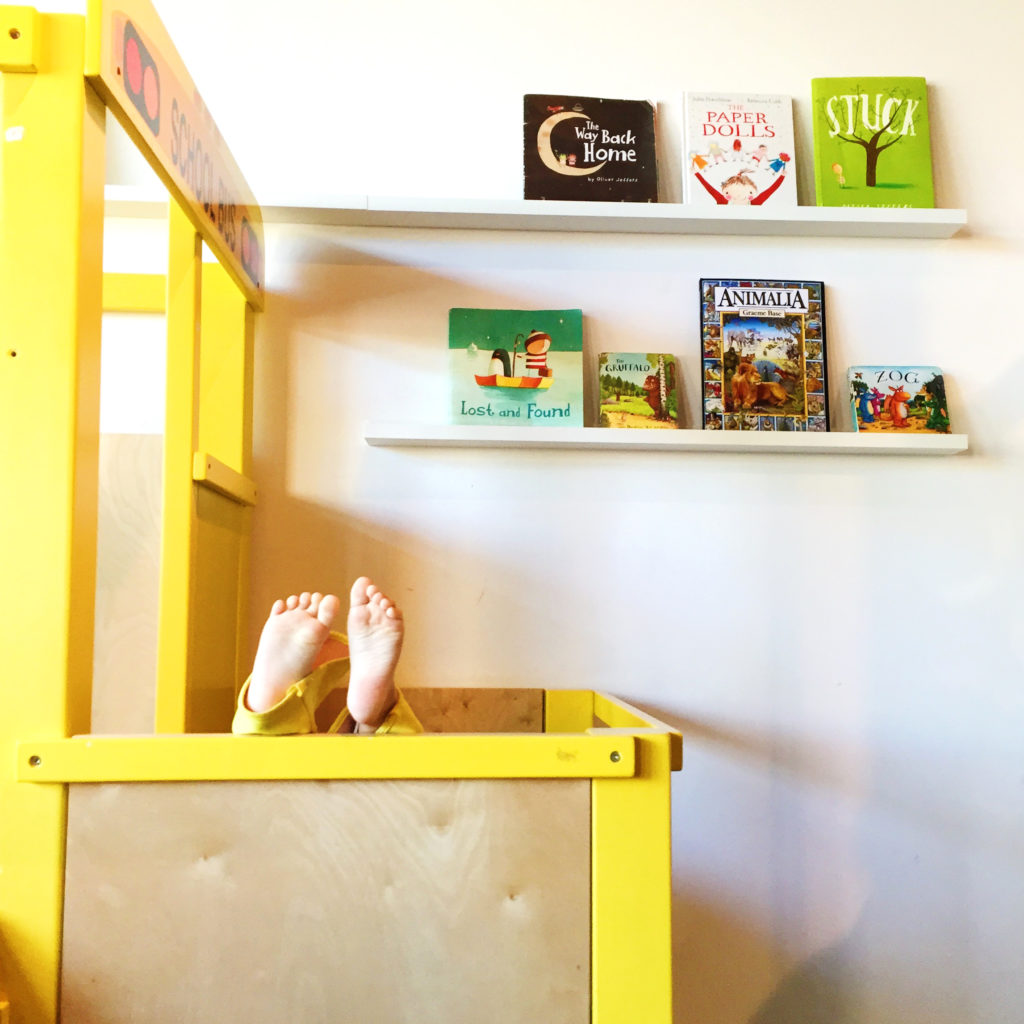 About the time his love of reading began to soar, I started to share our favourites on Instagram.
I don't consider my post reviews because I'm not sharing the good and the bad. I'm only sharing books that we love. It is obviously a biased view, I don't consider myself a reviewer or a bookstagrammer but more of a curator and advocator. My account is quality over quantity with a pretty consistent aesthetic style, it wasn't the intent when I started it just grew that way organically.
I was happy to discover I wasn't alone, there was a small but growing community of teachers, librarians and artists sharing their love for great stories.


I can say one of the most exciting growths I have seen in publishing, that had been far overdue, is the emergence of diverse books. Beautiful books, amazing voices and artists filled the shelves and were a reflection of children who had never seen themselves in stories.  It's an incredibly exciting time to be in children's books. It has come so far and it's still moving forward with wonderful changes. I take wins when I can and these last few years are a win.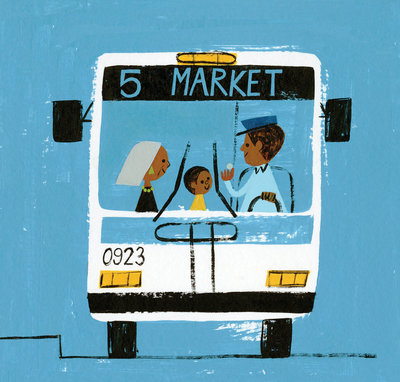 In 2016, there was a big change in the Kid Lit community. An explosive amount of accounts and why not, there are enough books for everyone. It shifted the community that had existed before. With new accounts came oversaturation. Publishers had taken notice of what was happening and for the first time, this community didn't seem like advocates of books as much as it felt like a book marketing campaign. Instagram also rolled out the algorithm. When something grows too quickly, it fades away just as fast.
I wasn't ready to accept that side of it, so I took a step back from the platform I was using and stepped into my offline community. I started a relationship with one of our favourite little shops, Collage Collage, and brought Book Club to life. I also started a free local interactive summer reading program and a book swap which keeps these incredible books in circulation.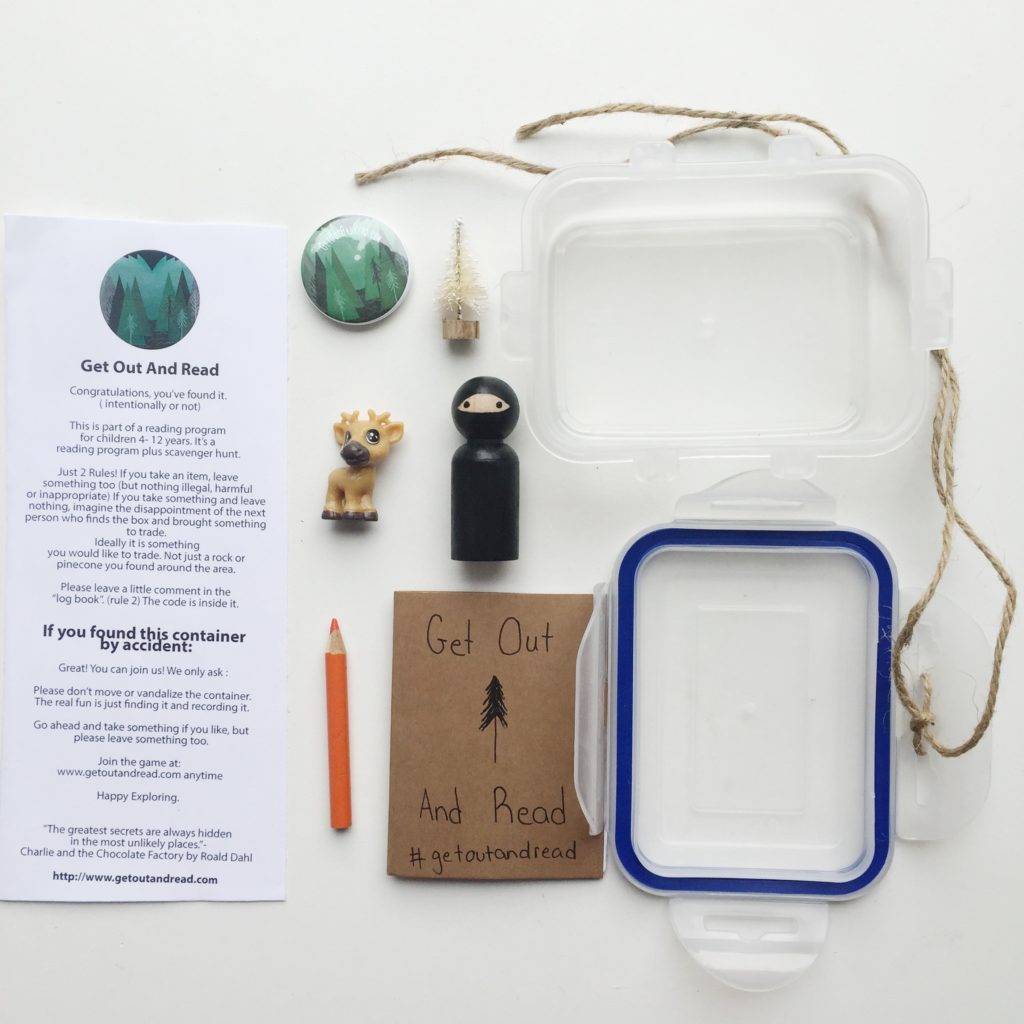 In this time I studied, at first without realizing it just following my curiosity. I learned about awards, met with people in the industry, took picture book classes and even stepped into a job in publishing.
I also changed my account name to one that was better suited. Who was this Secret Society Of Books anyway? Surviving a rebrand, that's exciting. Thank you for sticking around.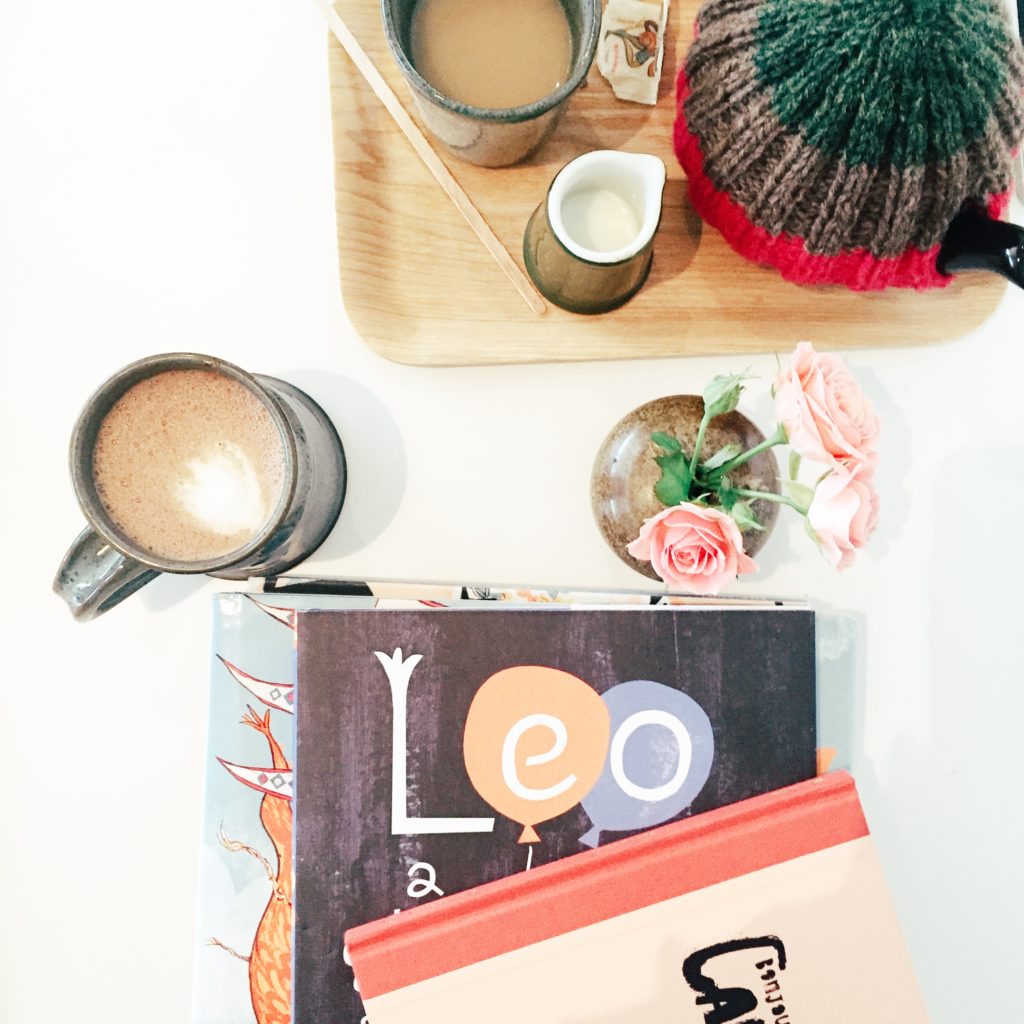 I came back to the good ol' gram, and although the community changed, I had changed my direction too. Advocating for diverse young readers will always be a place I want to be and forever championing the artists behind the books.
With an expansive amount of talent on Instagram, it's easy to fall down a rabbit hole. I have many times, and I'm happy to say I've been a catalyst for new emerging artist careers.
This community has been a wonderfully receptive one, and I'm forever trying to give back.
Thank you to everyone who has been on this journey with me sharing a love for incredible children's books. I'm watching your stories and thank you for letting me tell mine.