Cheers to all the March and April birthdays!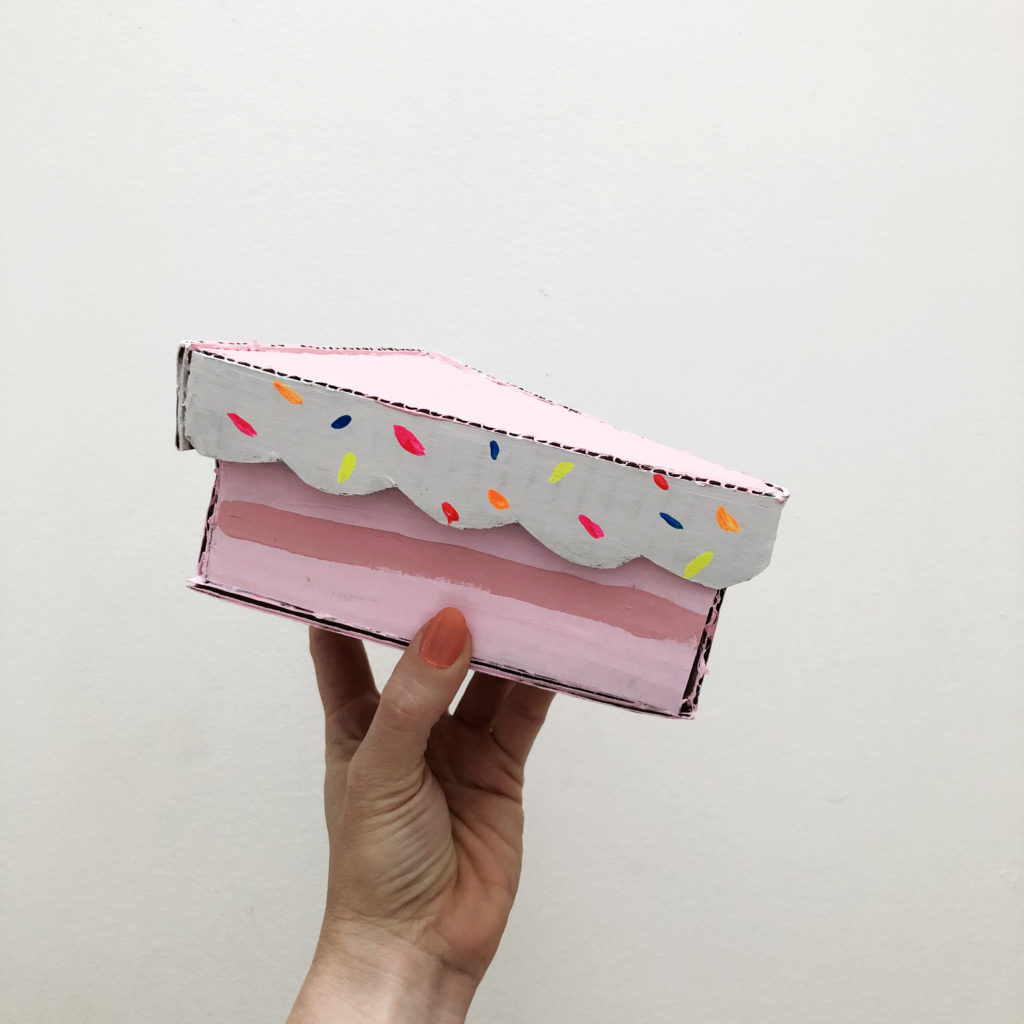 Two birthdays in our home will be celebrated under quarantine. This cake box is easy to make and fun to fill & gift!
You could drop one off on door step, ring the bell and sing Happy Birthday from 6 feet away!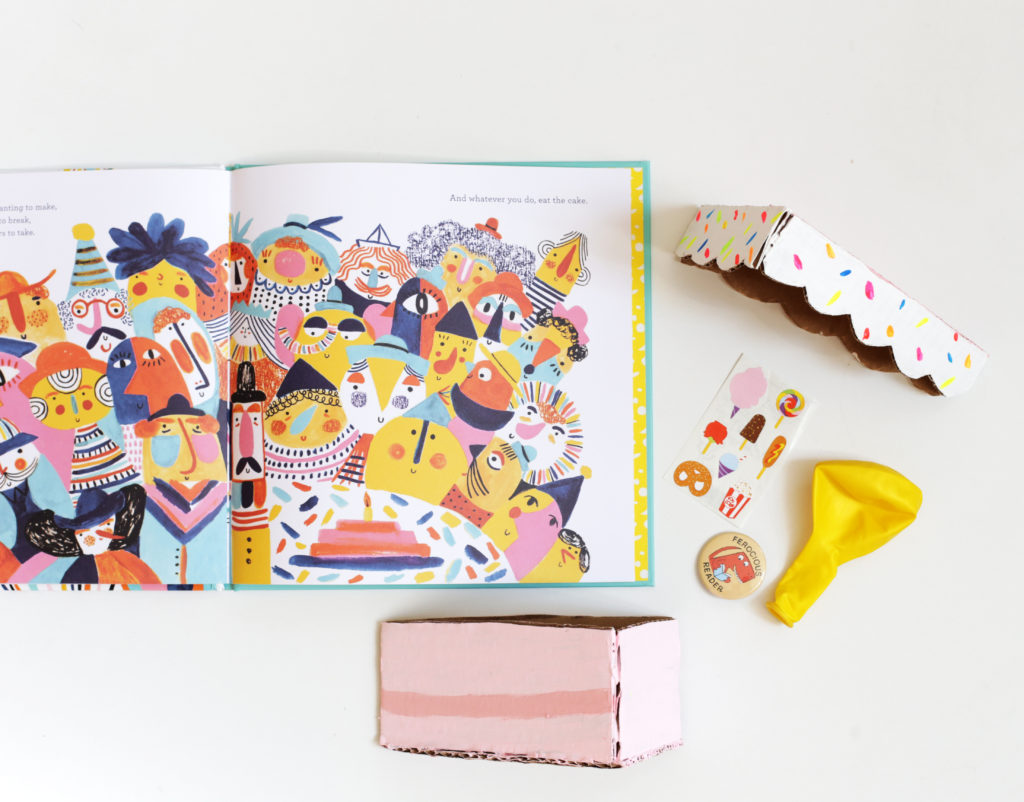 One of the things I like best about this project is that it's made from a cardboard box so most anyone could find the suplies to make it.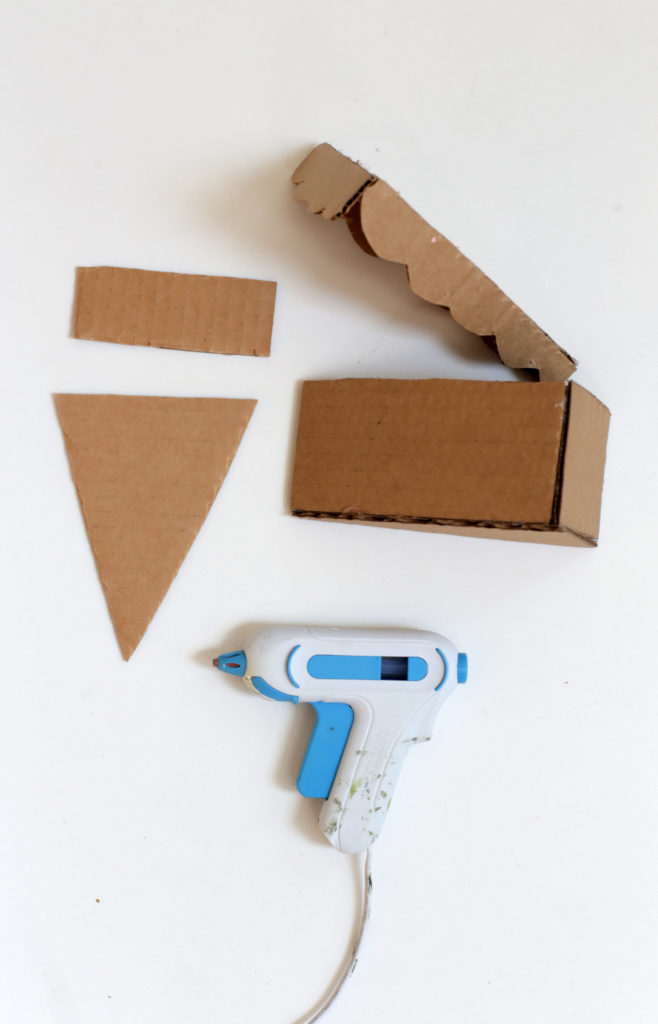 This project was inspired by book Eat the Cake written by M.H. Clark illustrated by Jana Glatt published by Compendium.
Other books we love by M. H. Clark are Tiny, Perfect Things and You Belong Here.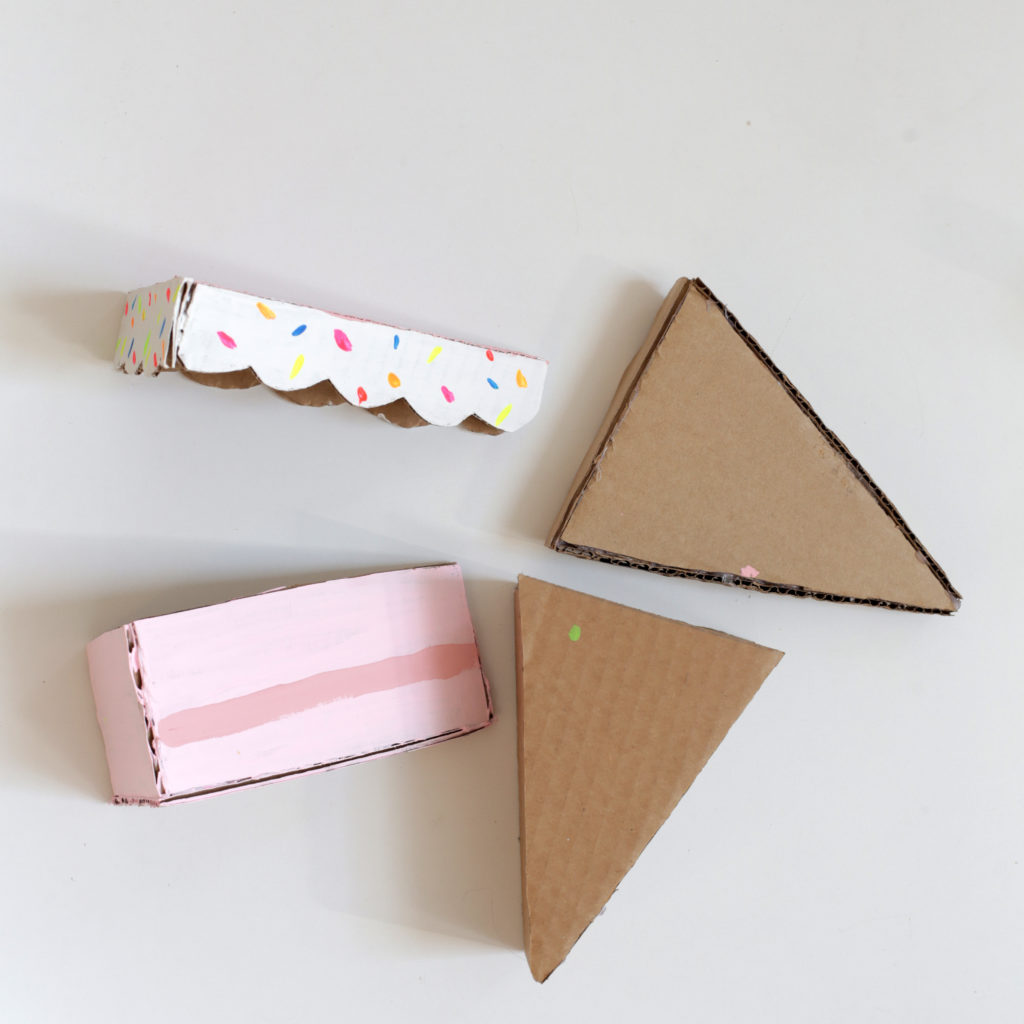 "Choose a dream, set a path, see how far you will go. / Find out what you can do with the things that you know."
Click the button below to download the template or make up your own cake, and make sure to tag me if you do. I would love to spread some merriment by resharing!