Any vintage children's book collector will have undoubtedly been on a hunt for books by the exceptional storyteller Ruth Krauss.
"Everything Under a Mushroom" showcases Krauss' wordplay and ability to capture children's imaginative play.
It's the first of her books to adorn my collection, and I now have two copies. Both vintage copies, both treasures.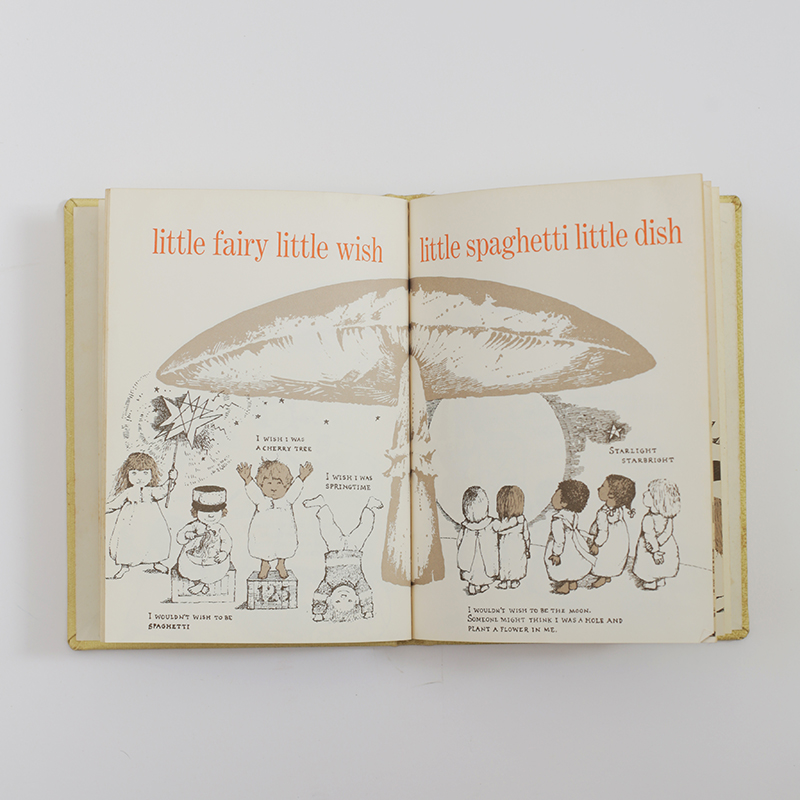 Margot Tomes' illustrations are magic of their own. "Everything Under a Mushroom" opens with two little children playing under a mushroom because what's more magical than playing under a toadstool!
The imaginative play blooms as more children join in, with cows and strawberries and wishes on stars – Ruth was incredible at capturing children's play.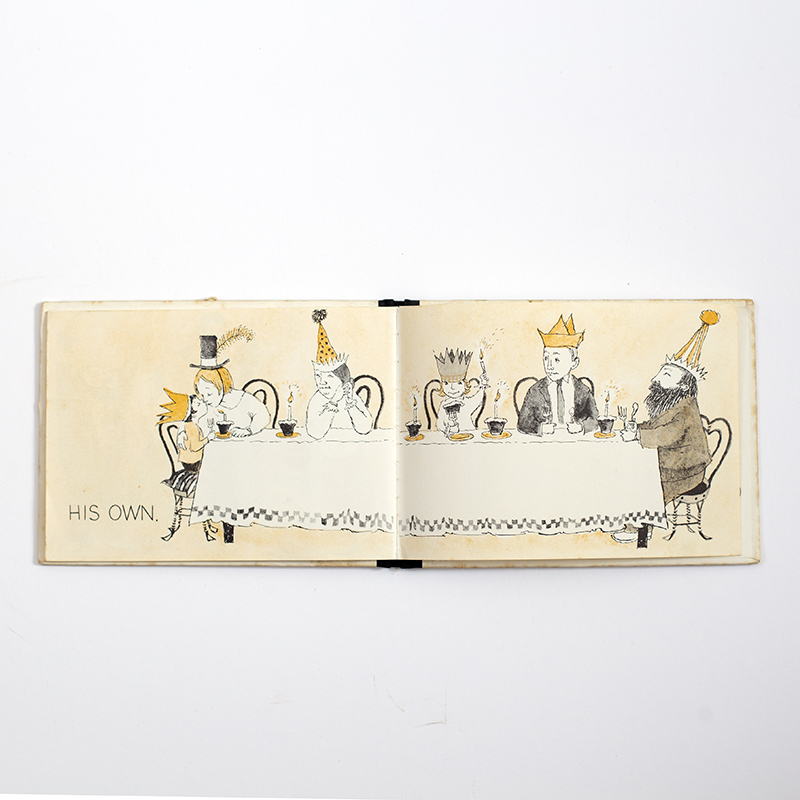 Enter Maurice Sendak, or as I like to call him, Le Maestro.
Ruth and Maurice went on to work on some of the most beautiful and playful books. Krauss' ability to capture the free-spirited thought processes and language of young children alongside Sendak's ability to capture childhood through his artwork – magic was made. "A Hole is to Dig," "Open House for Butterflies," and "Charlotte and The White Horse," to name a few.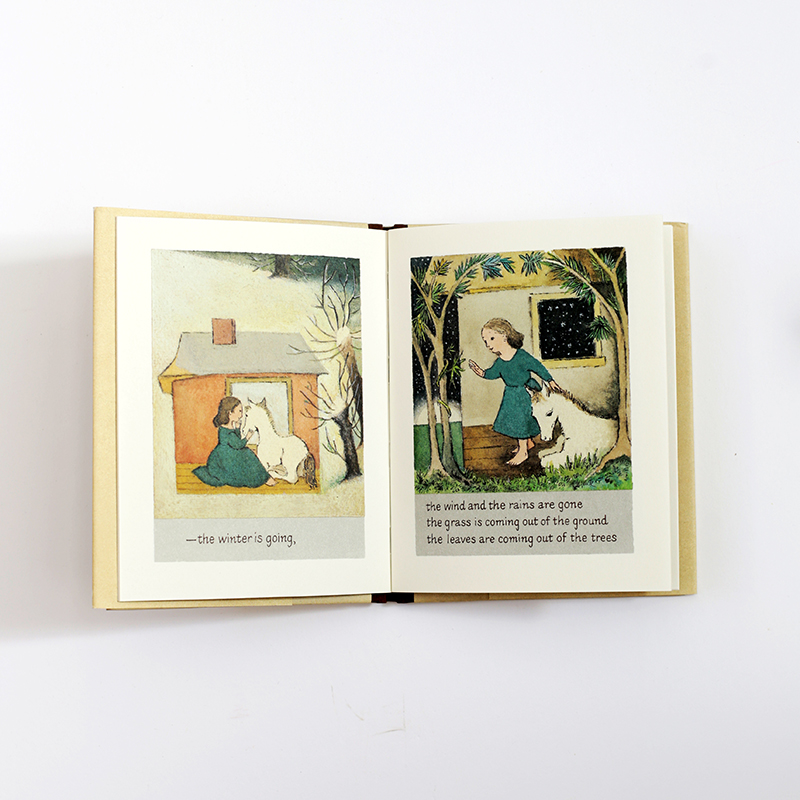 Together Krauss and Sendak won a Caldecott Medal Honor Book for "A Very Special House."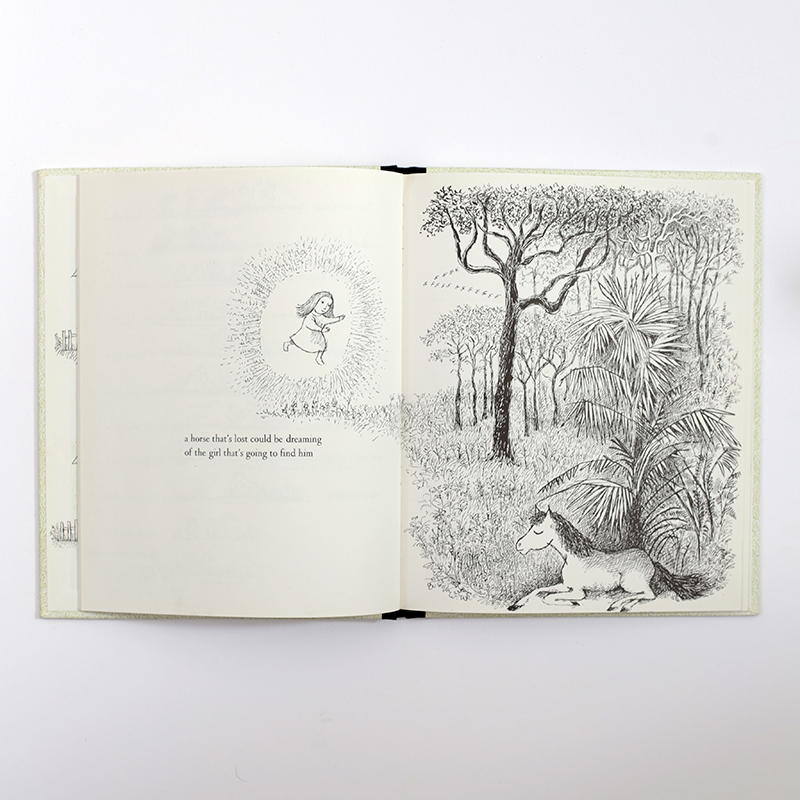 In addition to Sendak, Krauss also worked with notable artists like Mary Blair. Her husband, Crockett Johnson, illustrated her beloved and well-recognized book 'The Carrot Seed.' Her prolific work is collected by picture book lovers today.
Krauss was part of an experimental Writers Laboratory at the Bank Street School in New York City. A program that housed another personal favorite of mine, Margarette Wise Brown. Ruth Krauss was an exceptional storyteller, and it's no surprise that picture book lovers would go on to make a picture of her life.