Hunting for vintage books is a thrill because you never know what books you will unearth, like the delicate images and whimsical style of Janet and Anne Grahame Johnstone.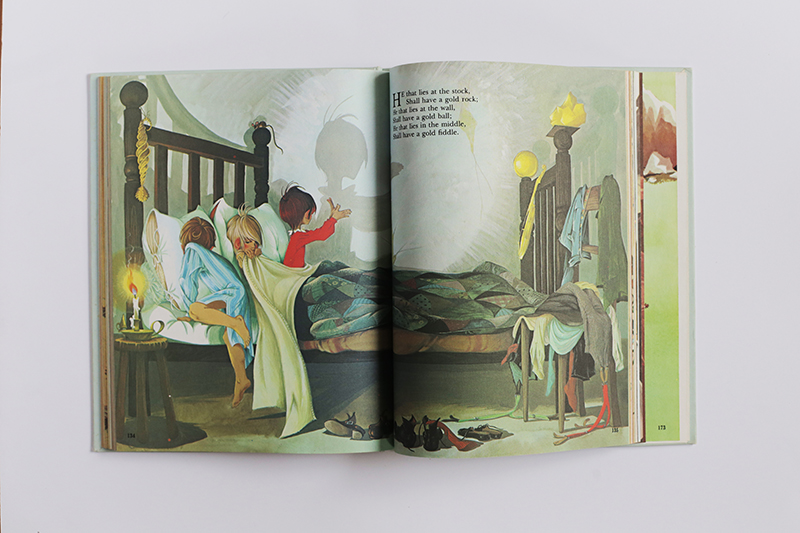 Each book has enchanting woodland animals and dreamy landscapes.
Immediately drawn to the vibrant colors, I knew I had stumbled upon something special. As I looked for other books illustrated by the duo, most works I found – prayer books, fairytales, and nursery rhymes- were published by Dean & Son. All their works are stunning.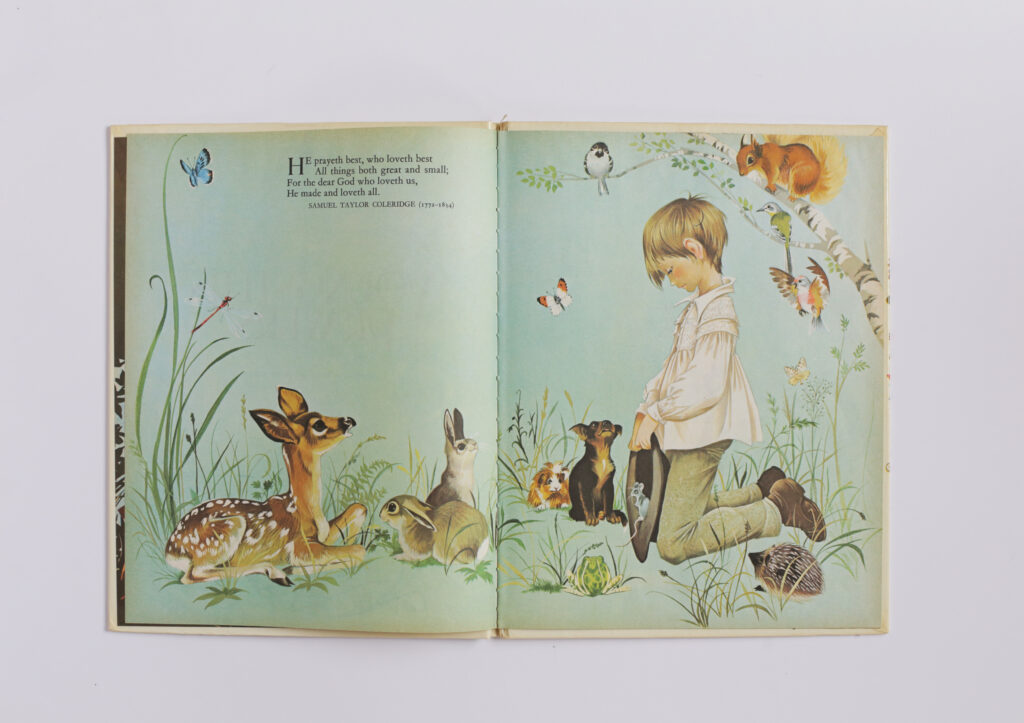 The Johnstone sisters were born to a family of artists. Their popularity took off in the early 1950s. The two worked together in their studio. It is said they passed drawings back and forth across their studio until both were satisfied with the outcome. Janet specialized in animals and birds. Anne focused on the period costumes that so dominated their work.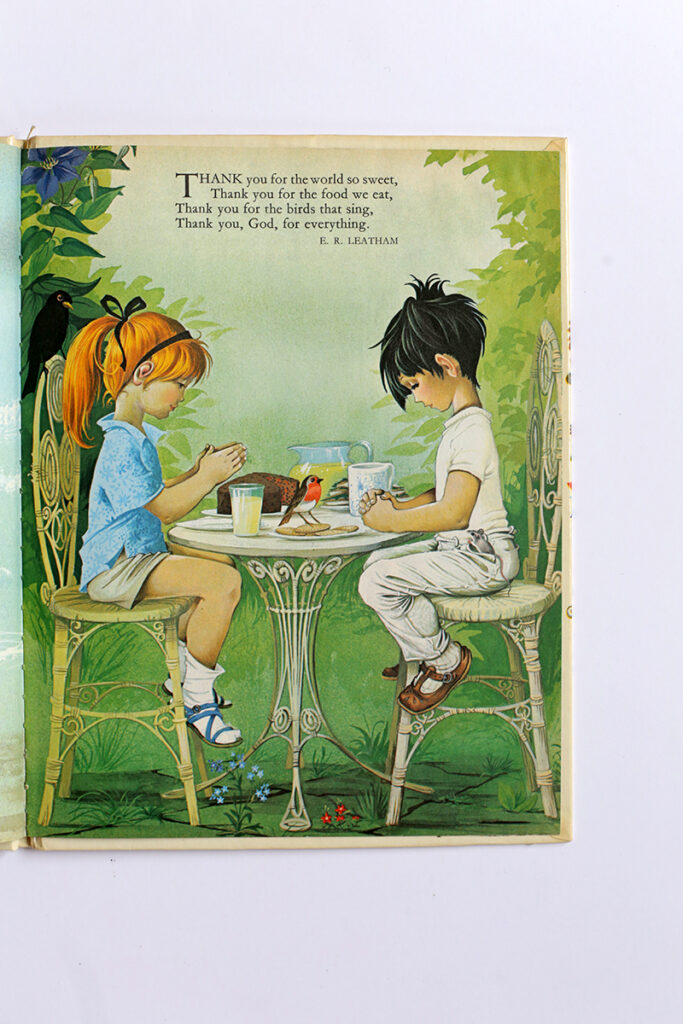 The most notable work of Janet and Anne Grahame Johnstone is Dodie Smith's '101 Dalmations', an immediate success, eventually made into a feature-length animated film by Walt Disney.
Sadly, Janet died, leaving Anne responsible for the entire business she had built previously shared with her sister. Devastated and no doubt heartbroken, Anne managed to honor all of their outstanding commissions.

I have yet to find a copy of the treasured 'The Midnight Kittens', but you can find other books illustrated by Janet and Anne here.