Five new picture books hit the shelves this September and they were meticulously crafted under a new imprint. You can see the talent in the detail before you open the cover. It's in the small things like endpages and book undies that let you know that this imprint is something special. Greystone Kids is small and new, headed by a highly talented team.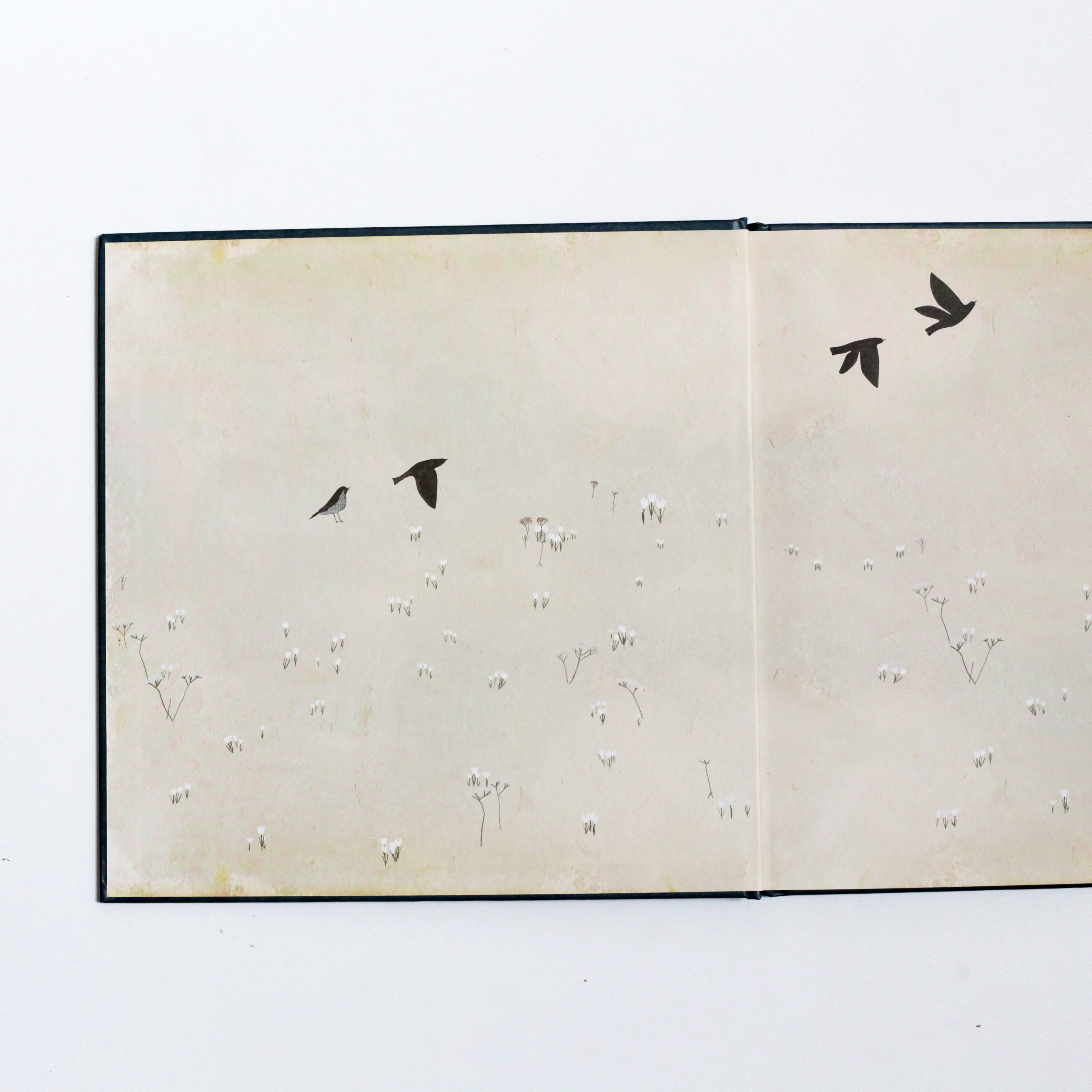 Meet the Dream Team
Sara Gillingham is the Consulting Creative Director for Greystone Kids. You might recognize her name as she is an author and illustrator of bestselling children's books, many of which we love. Before heading to Vancouver, Sara served as Design Director for children's publishing at Chronicle Books.
When Kallie George isn't sharing magical tales, she serves as Editor of Picture Books. As seasoned children's book editor, and author of  more than 20 books for children and young adults, Kallie is truly a wordsmith.
Patricia Aldana is bringing outstanding books from around the world to the English-speaking market. Patricia is widely recognized as the founder and former publisher of Groundwood Books.
This wonderful team comes together through Rob Sanders, the founder and publisher of Greystone, who knew expanding with this team would be a success.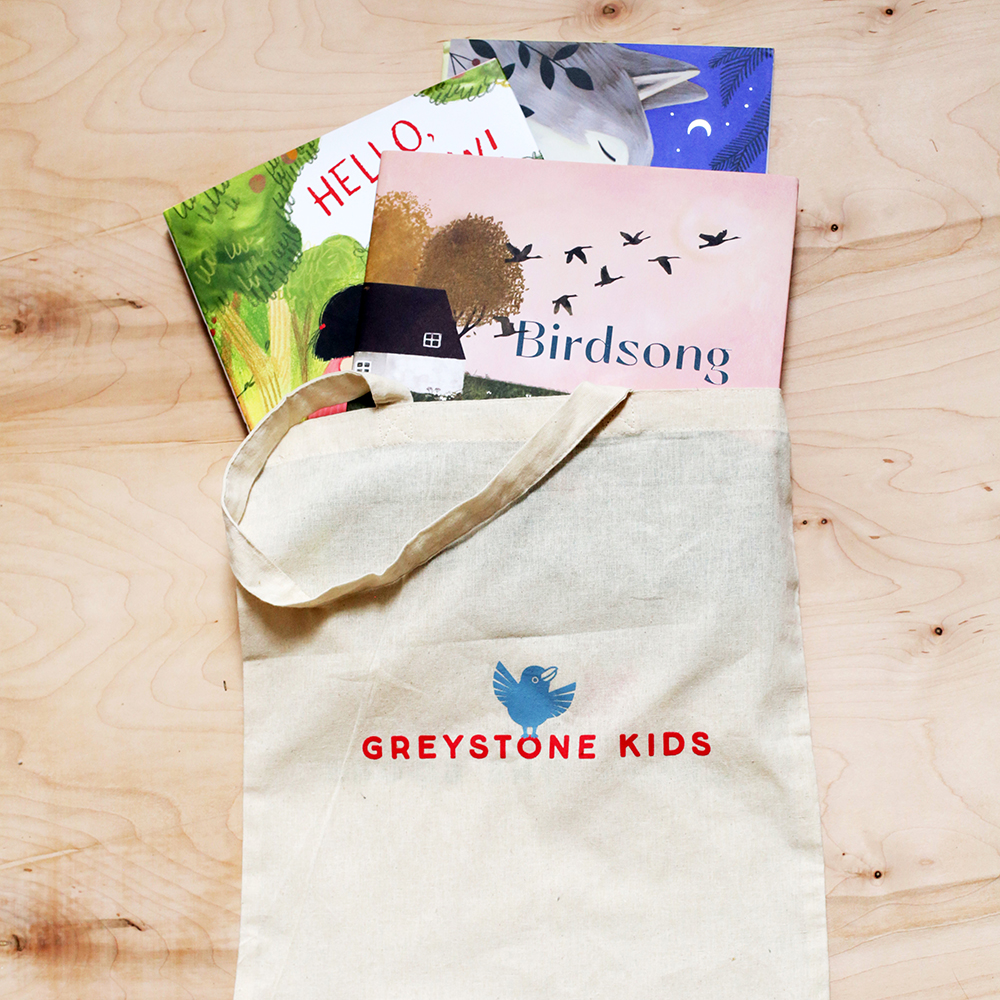 Julie Flett's Birdsong showcases the beauty and enrichment that Greystone Kids books will bring to the lives of young readers. With an ethereal beauty that surrounds nature and intergenerational relationships this book is stunning and poignant.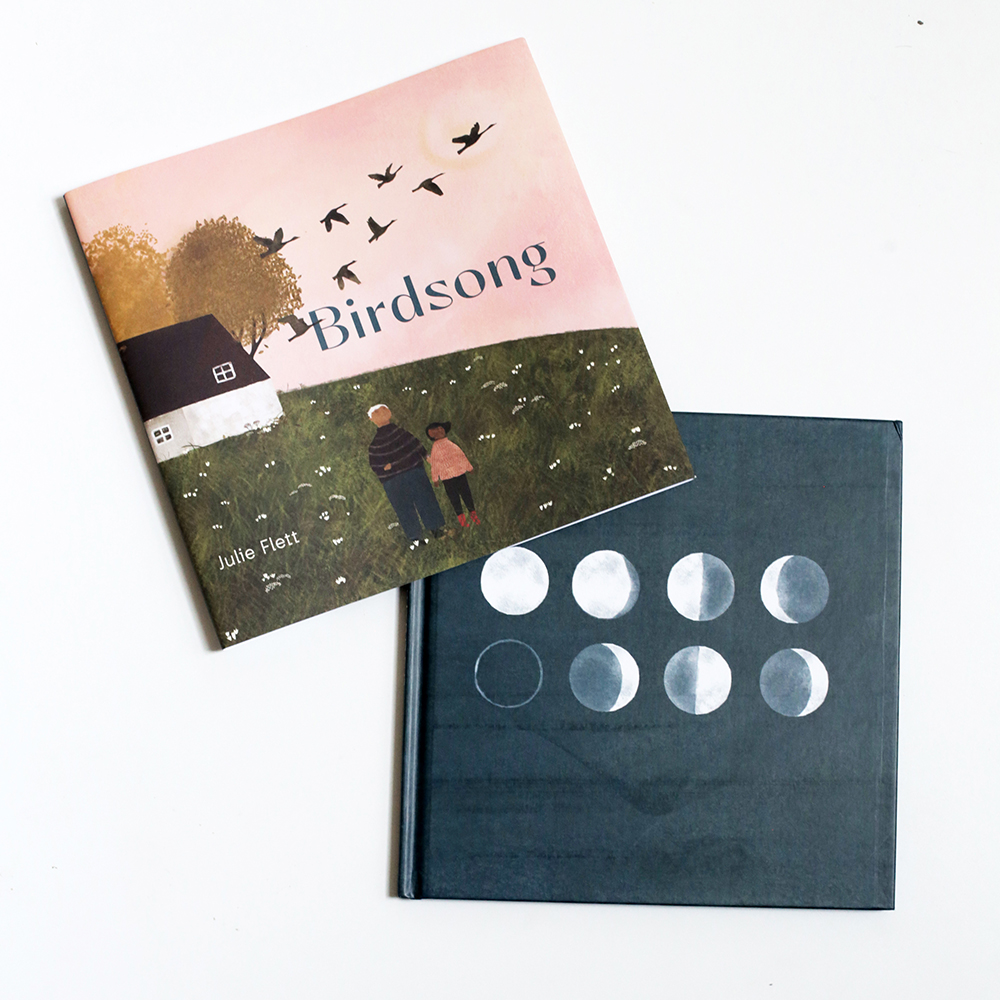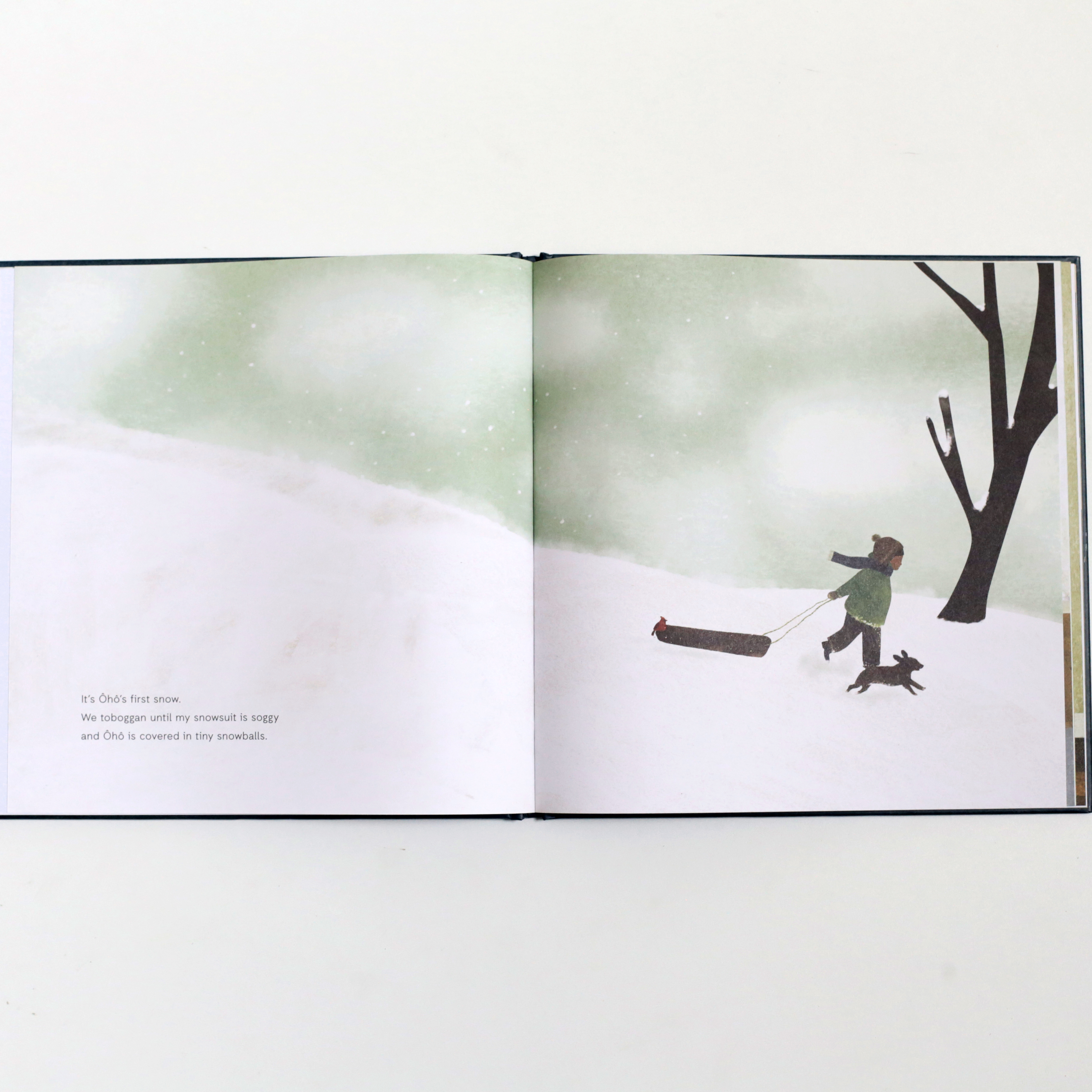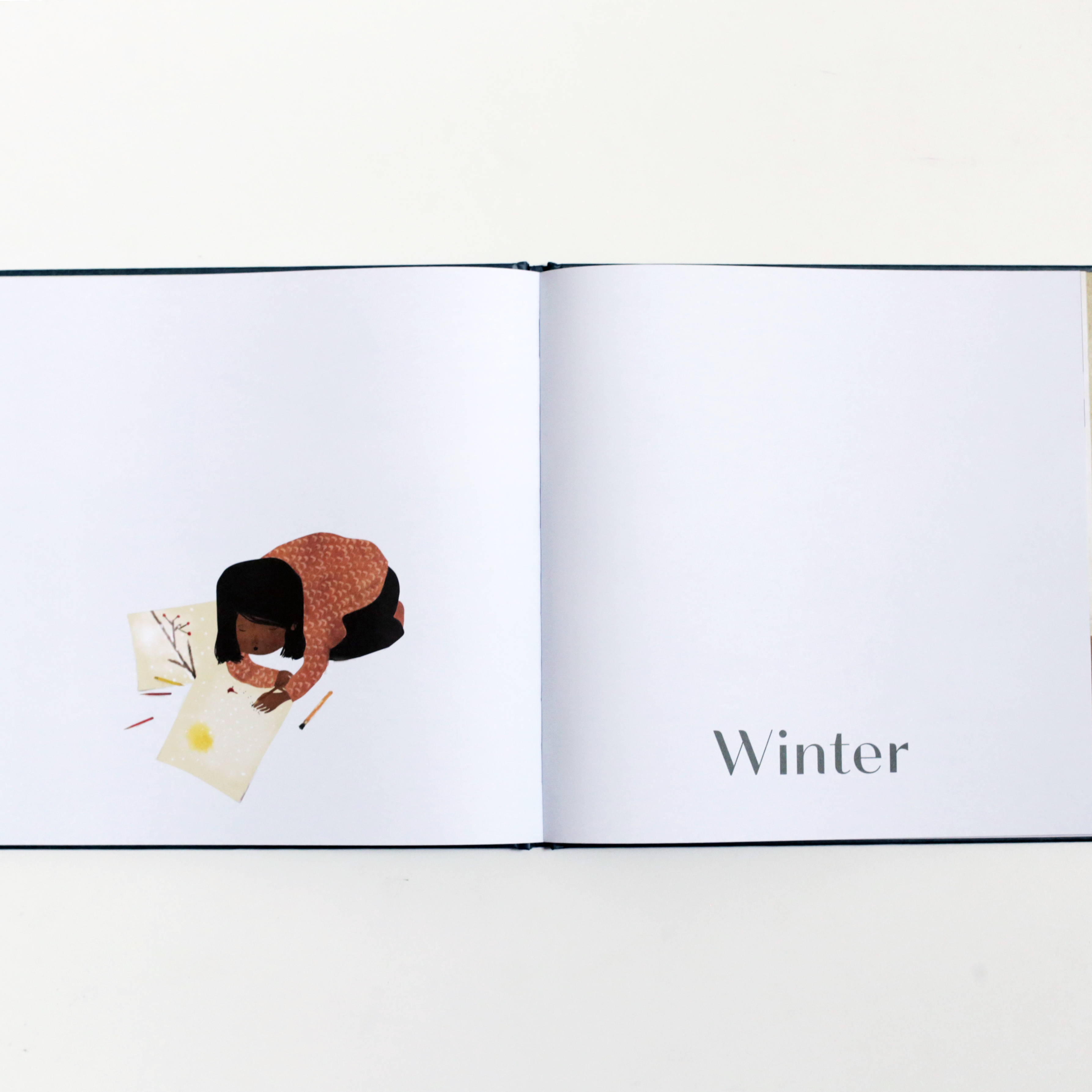 Chelsea O' Byrne's bright and cheerful spreads will delight any nature lovers heart. Franny will win you over with her wonder and wandering about her new friend, a crow. Candace Savage leaves us with an afterword at the end which poses the question – "Do they actually like or love their human helpers"?
The Hidden Life of Trees by Peter Wohlleben has been one of the most fascinating books I have read in the past few years. I found it so fascinating that I shared the audio version with my children. You will never look at trees the same and now Greystone Kids has formatted it for children. Such a gem.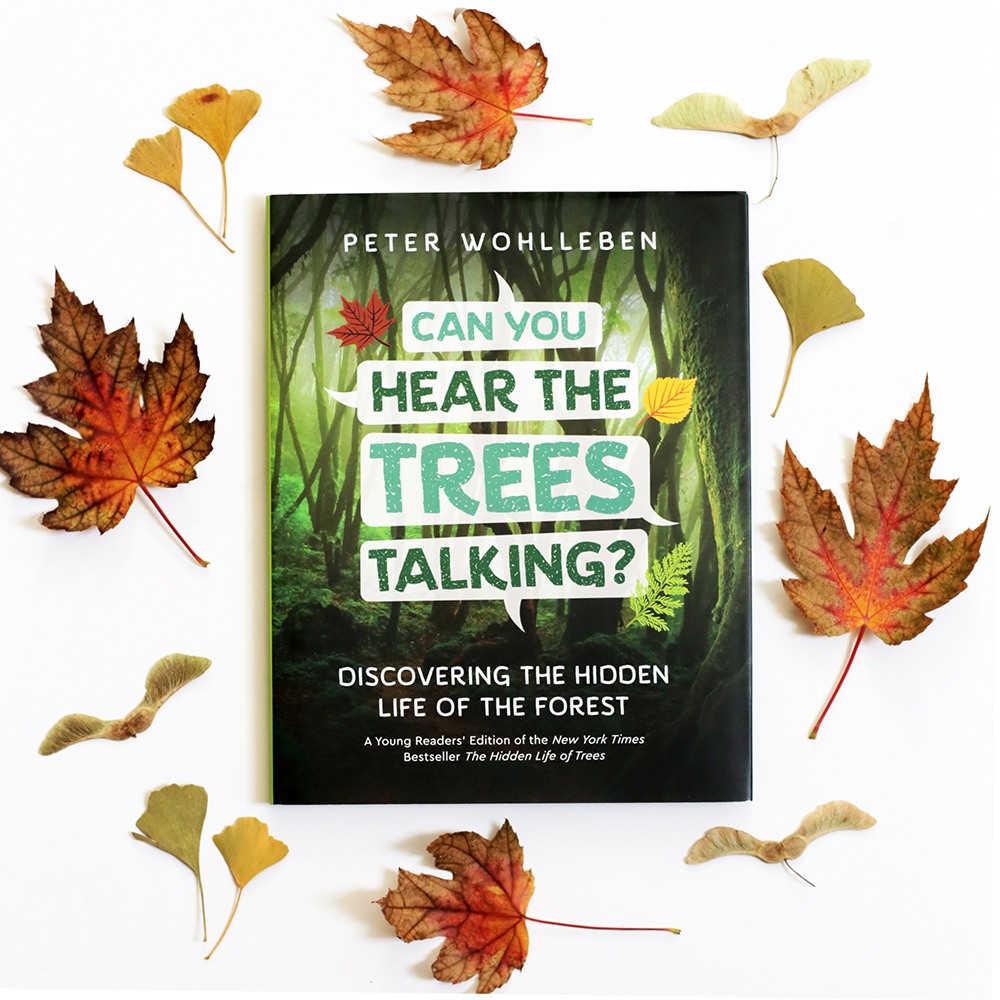 We are looking forward to seeing more of what Greystone Kids has in the works because this is just the beginning!