As if snail mail isn't exciting enough, this box lands on your doorstep loaded with adventure. Books open doors and some take us to places we dream of visiting. Lily Huckleberry is back and this time she takes us through cherry blossoms, and lucky cats as we head to ninja camp – Welcome to Japan.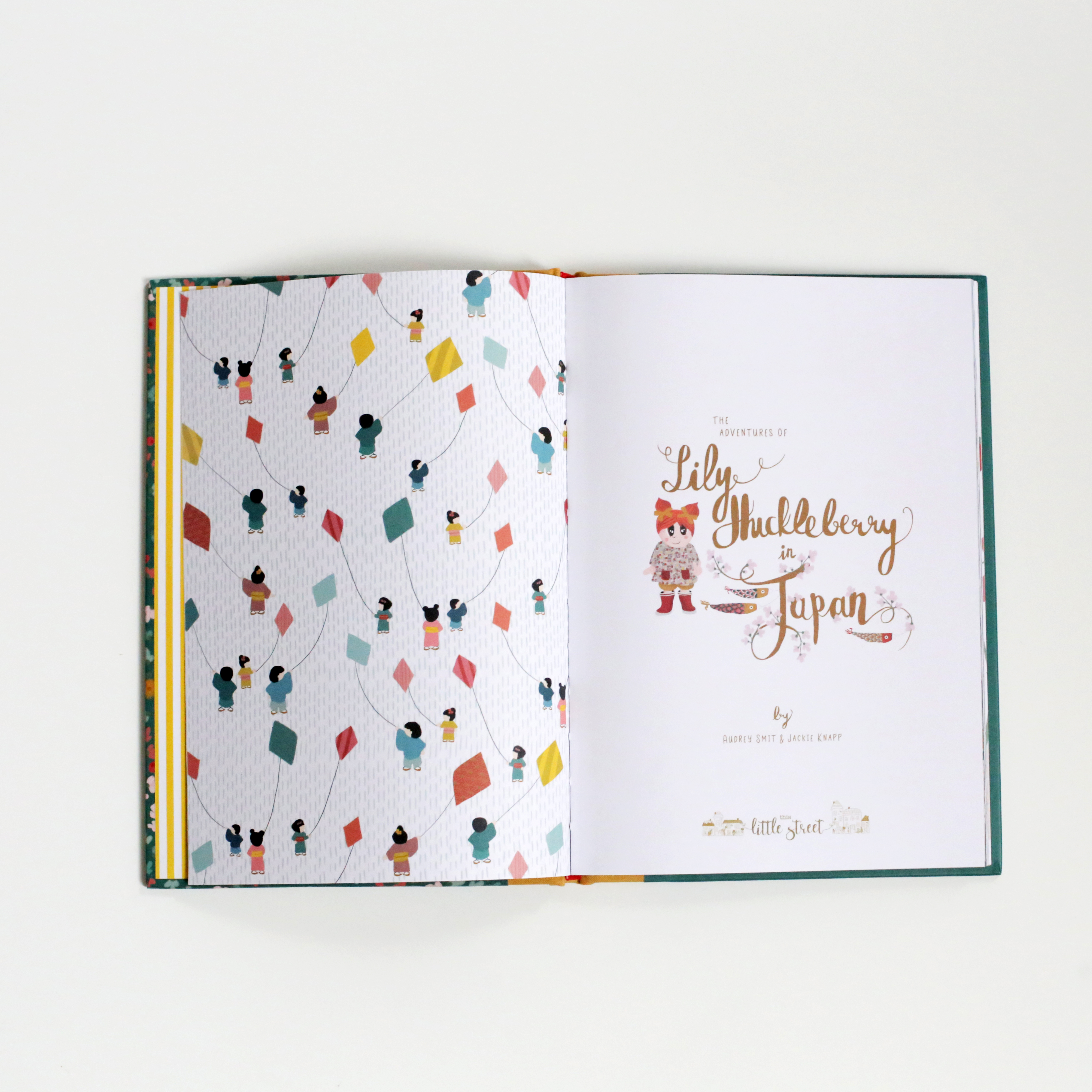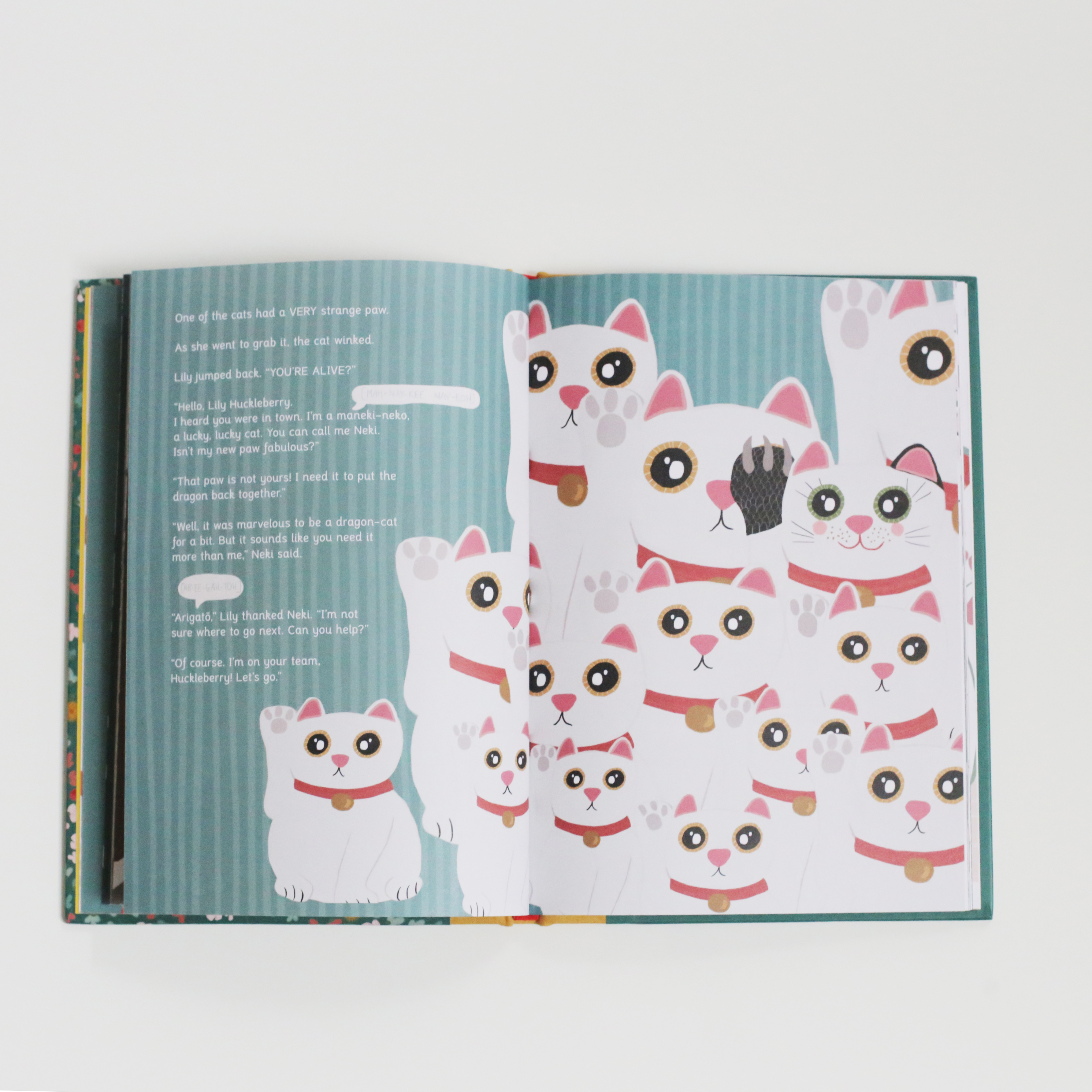 Last time we met Lily she took us on a Scandinavian adventure. Did you miss the first adventure? You can find it and the incredible story behind the adventures here. Since last time, we've seen a change in design, there are slots for the adventure collecting badges in the back of each book and we think it's pretty inspiring.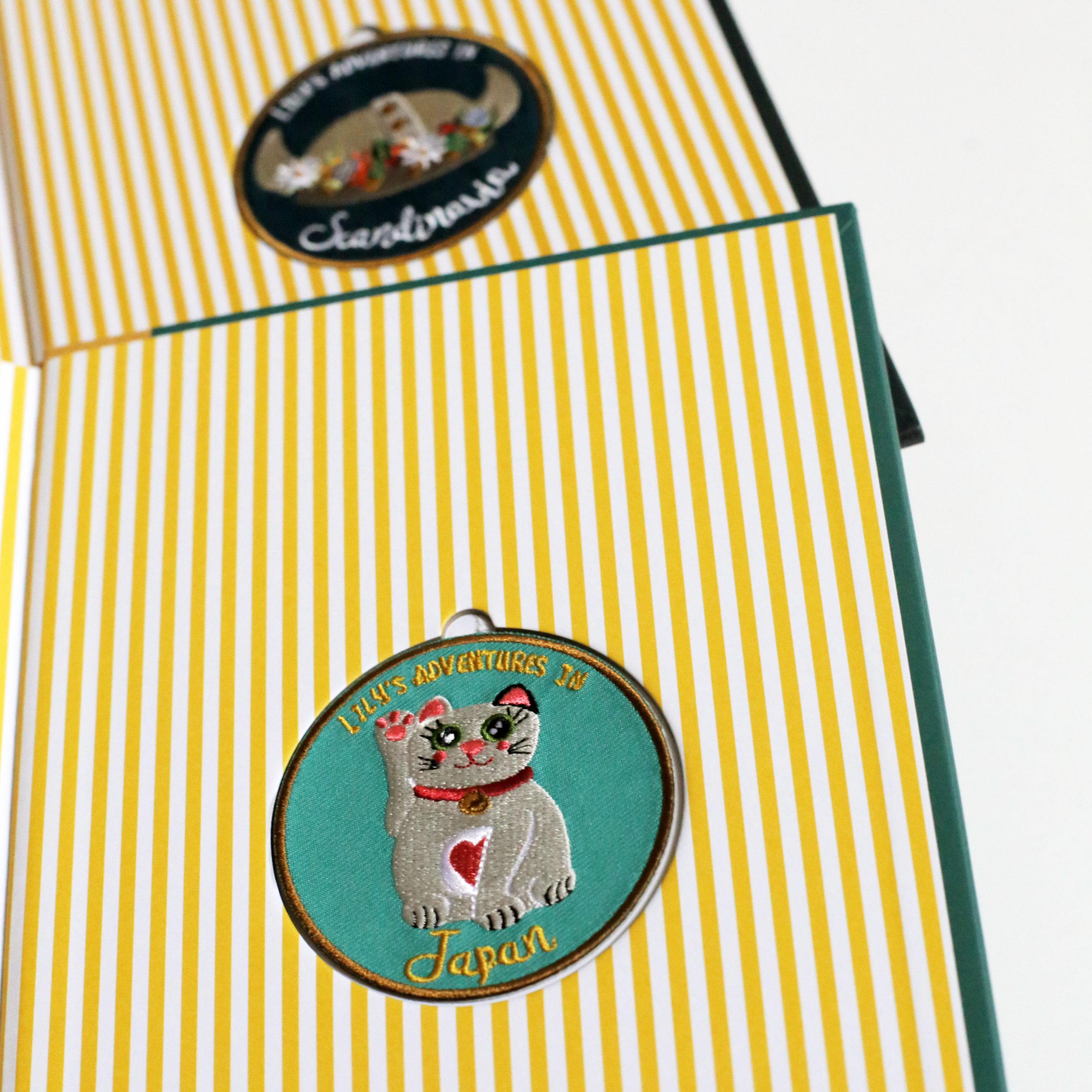 Audrey Smit and Jackie Knapp are serving up more Lily adventures and we don't know where she's going next but we can't wait to find out!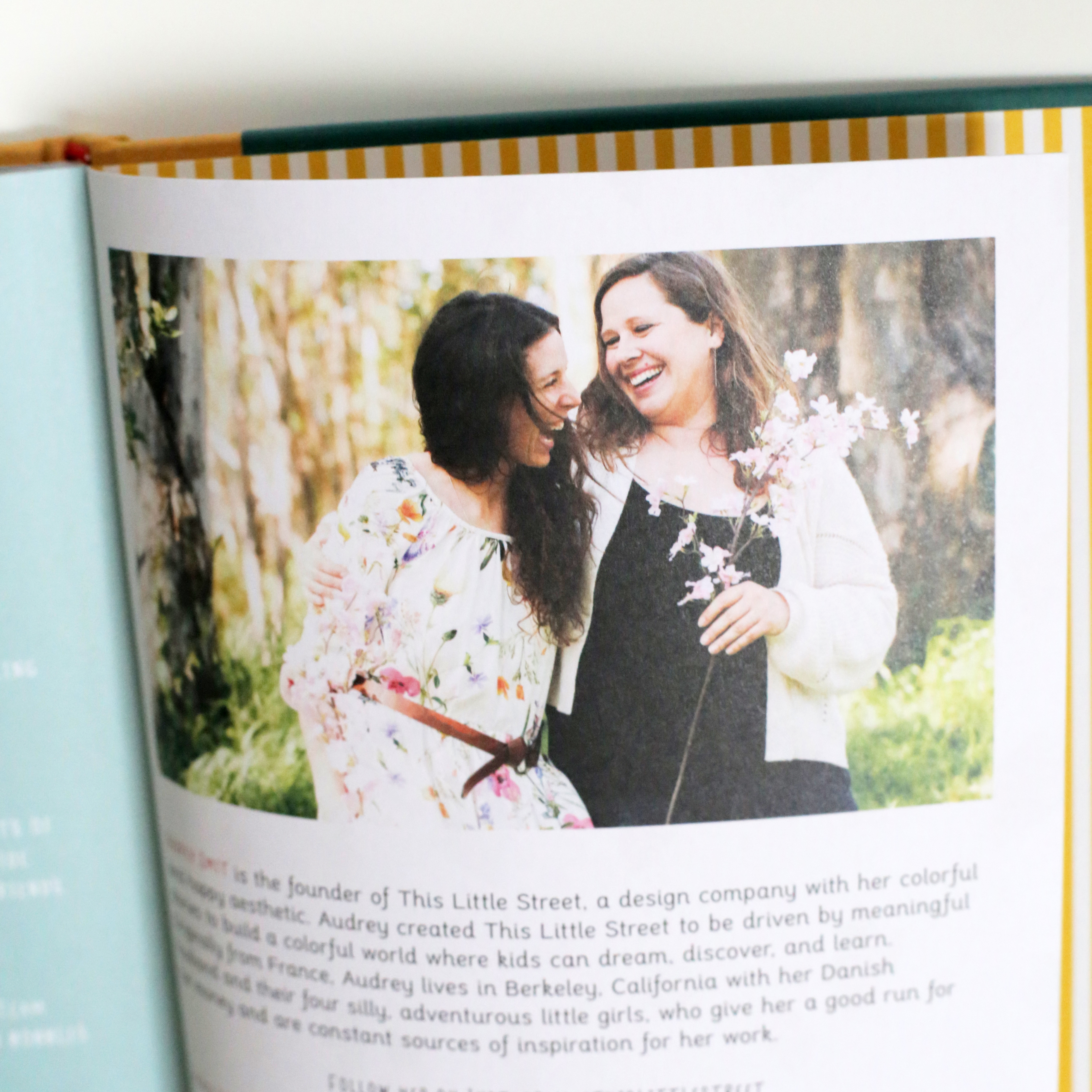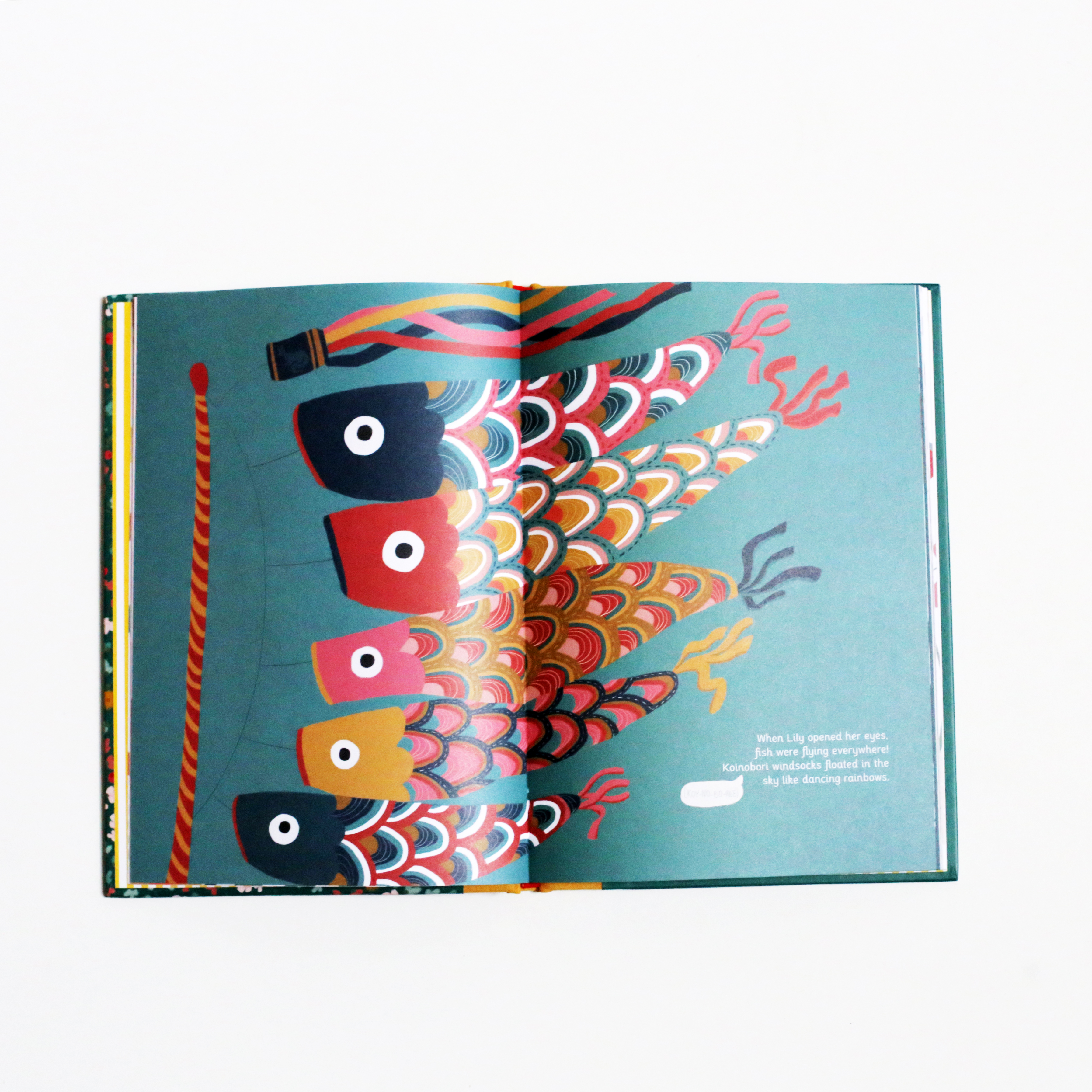 Order Lily's newest adventure here and be transported to Japan. Follow along here to see what she's up to next.