This last decade brought us more diversity, empathy and kindness than we had ever seen in publishing before! These are a few books we have loved over the years.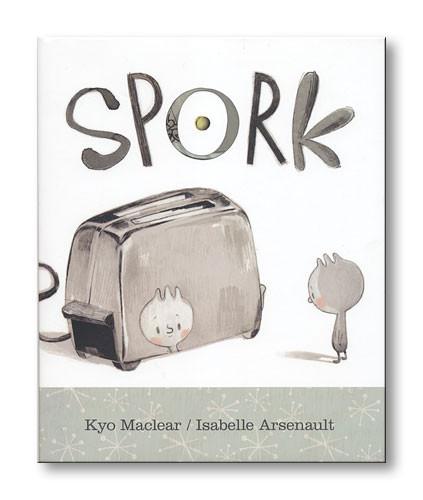 I begin with Spork, the first book I bought for my son as a way to identify with being from two differnt races. Little did I know I would come to know Kyo and meet who this story was all about. It was also my first introduction to Isabelle Arsenault's work.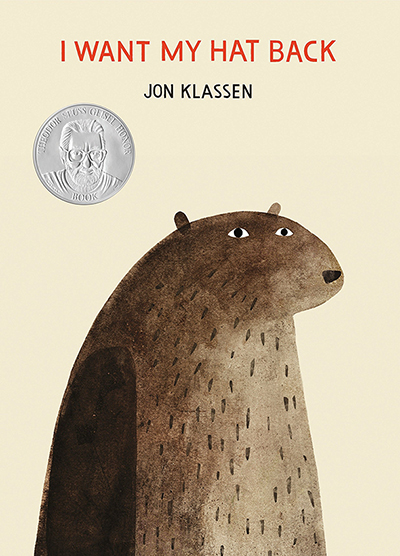 Welcome to the wonderul art and mind of Jon Klassen!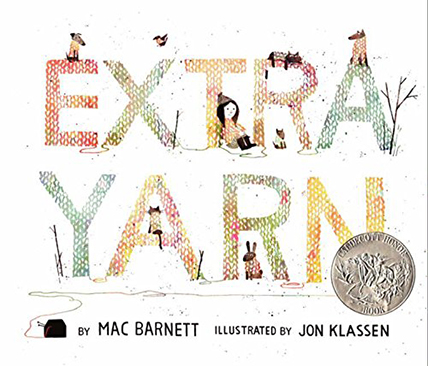 Jon is back illustrating for Mac Barnett – this is the beginning of a magical duo.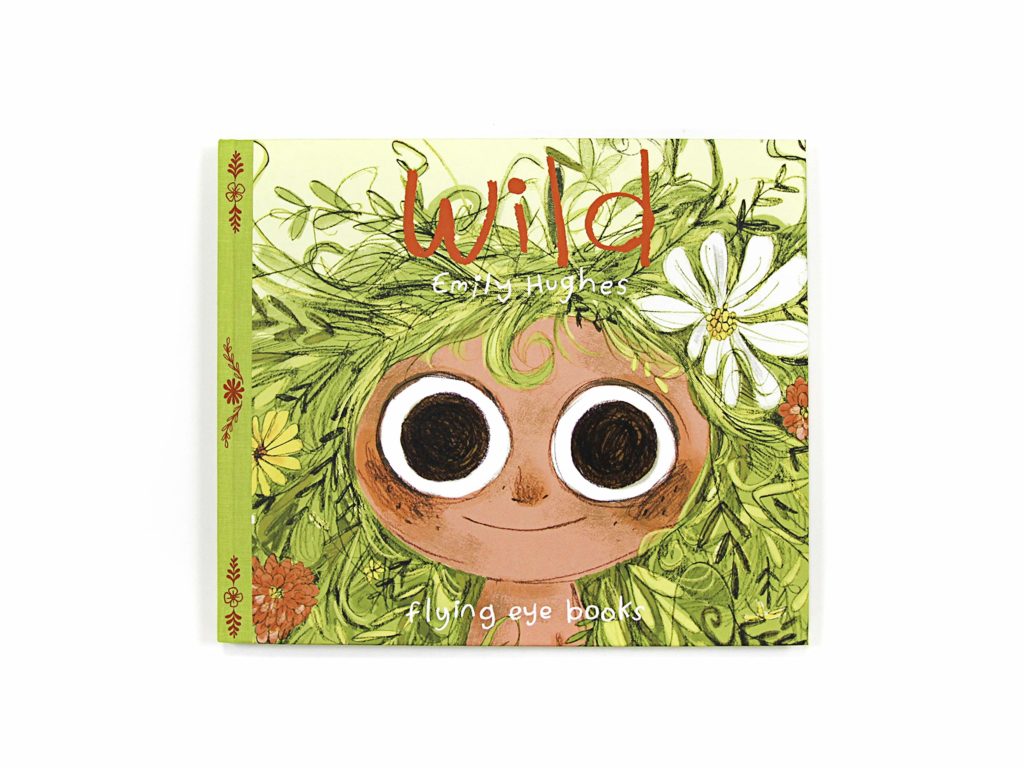 Emily Huges, we love you always and forever. Wild stole our hearts.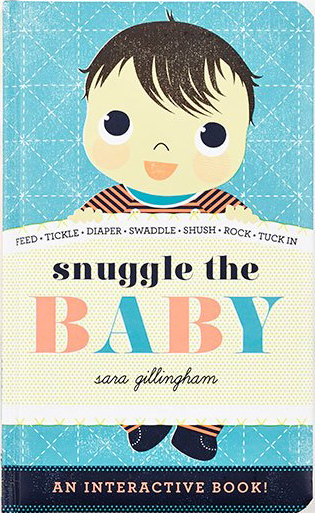 I have suggested this book countless times to someone adding a new addition to their family. We get to experience the uber talent of Sara Gillingham. Her talent in the picture booking world stretches far and wide.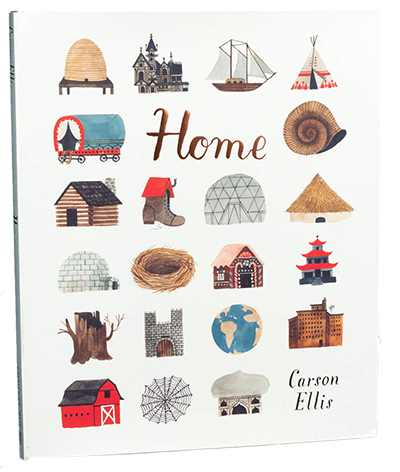 My first introduction to the wondeful work of Carson Ellis. This book could be found in every home and shelf of book lovers with and without children. Stunning!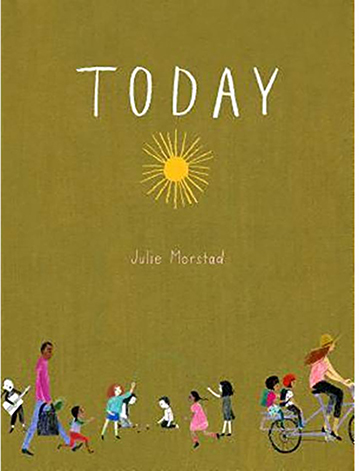 Julie Morstad's first solo picture book and it's completely beloved and brilliant.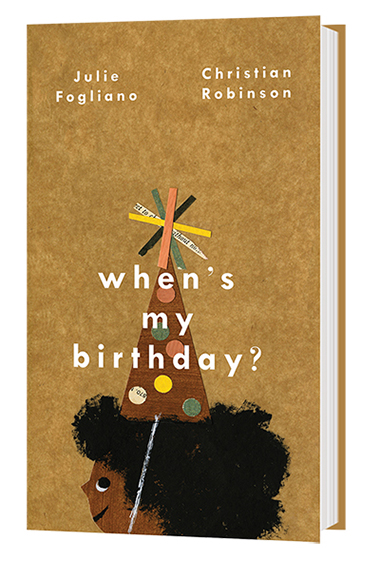 Julie Fogliano and Christian Robinson team up for the most wonderful celebration – we see them again in 2019!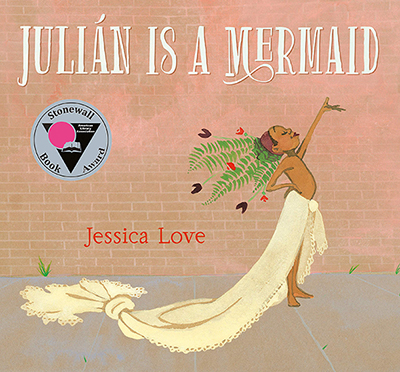 Jessica Love drops in on the picture book scene and delivers the book we always needed!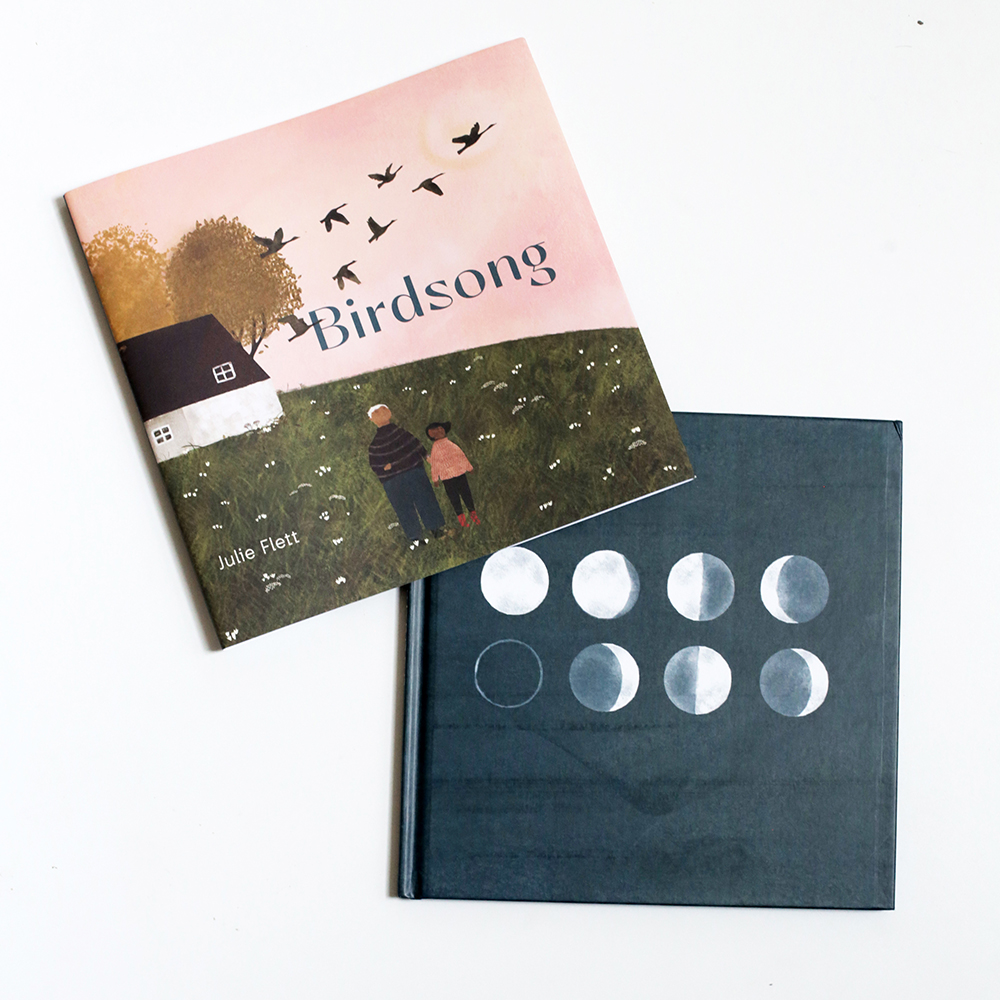 Ending the decade with this beautiful and special book by the lovely Julie Flett.
There are so many books I thought of, so many I wanted to include. Choosing one book for each decade was almost painful, what about Mr. Tiger Goes Wild,The Book With No Pictures, my girl Dory Fantasmagory and all the incredible artits that enetred our world through this incredible community.
I've seen what's coming in 2020 and young readers are in great hands.