A magical atmospheric middle-grade novel about courage, loss and the building of a friendship between an 11-year-old girl and a dragon.
Age: 9- 12 years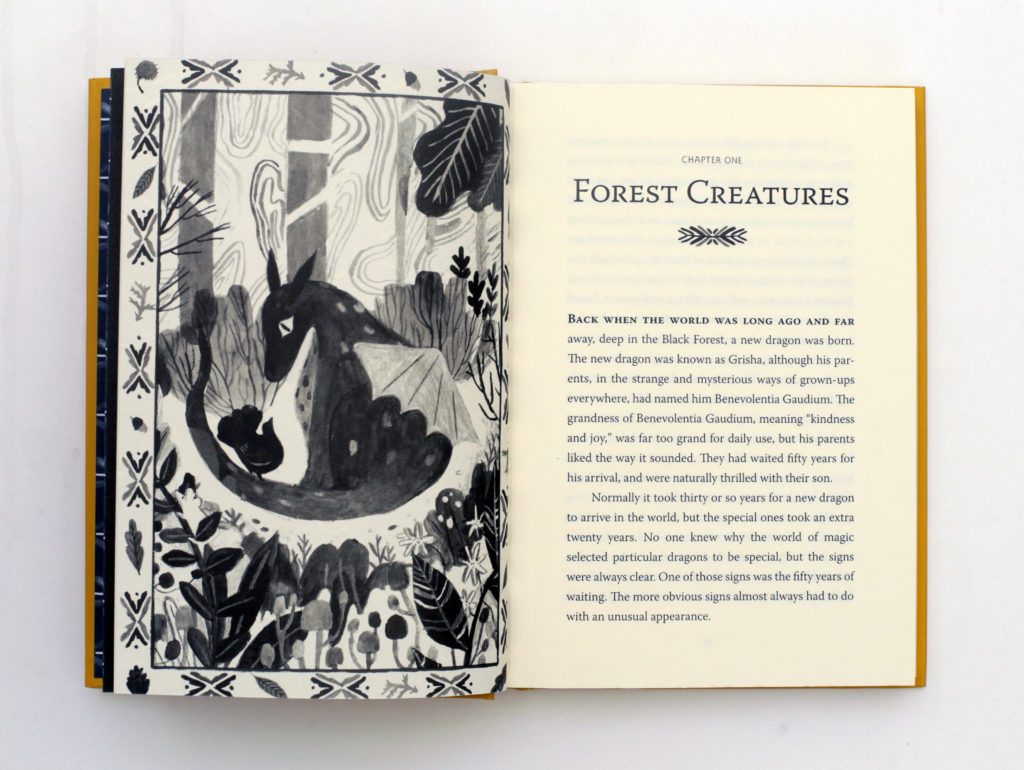 Grisha, a dragon, was born in the Black Forest in a time before magic was forgotten. A powerful sorcerer's enchantment turns him into a teapot. Grisha can still see and hear, but he cannot move or speak he remains this way for decades.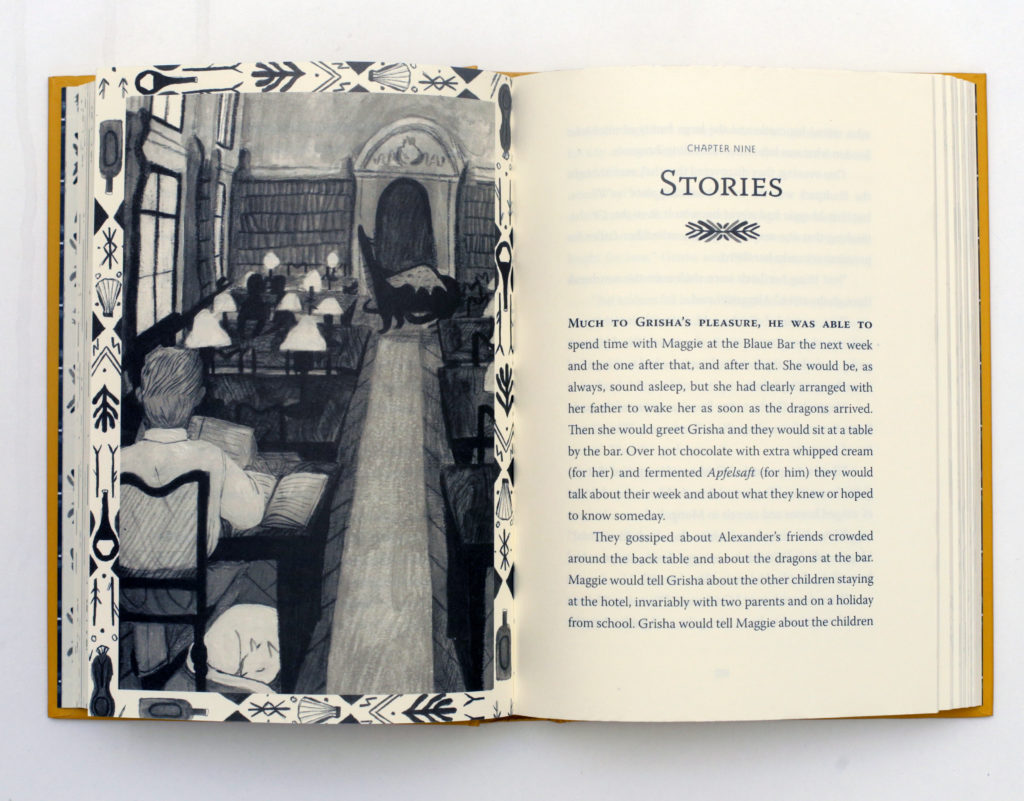 Until he meets Maggie, who lives in Vienna's Sacher Hotel with her poet father.  Maggie can see him which astonishes Grisha since, by now, magic has been forgotten and people only see what they wish to see and they never see him. With a shared loss of parents, Maggie and Grisha's friendship blooms. Together they save dragons missing for decades.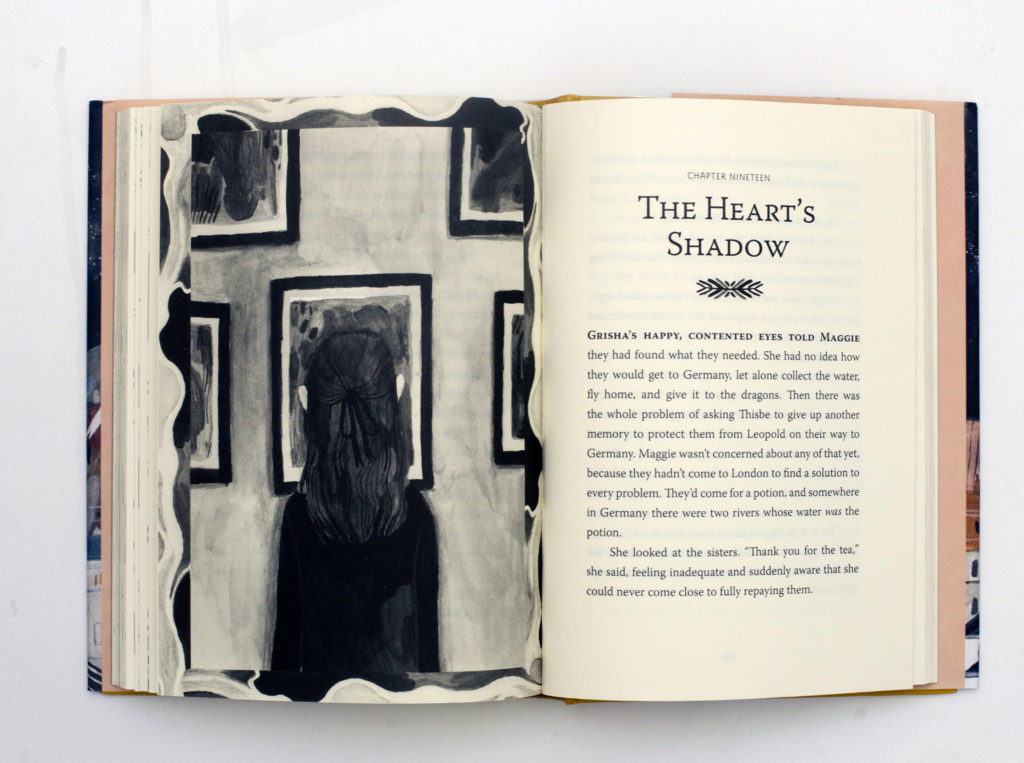 Why it's shelfworthy: 
Wonderful characters, beautiful 20th-century Vienna setting, and while friendship blooms, there is also heartbreak. Letting those who have never felt loss experience it safely through the pages of a book, and for those of us that have, it's a relatable source. Through it all, it just might make you believe in magic!
Find out more about the author Garret Weyr here or here.
For more artwork by Katie Harnett click here.
Published by Chronicle Books