"I used to think I was the strangest person in the world but then I thought there are so many people in the world, there must be someone just like me who feels bizarre and flawed in the same ways I do. I would imagine her, and imagine that she must be out there thinking of me, too.

Well, I hope that if you are out there and read this and know that, yes, it's true I'm here, and I'm just as strange as you."

– Frida Kahlo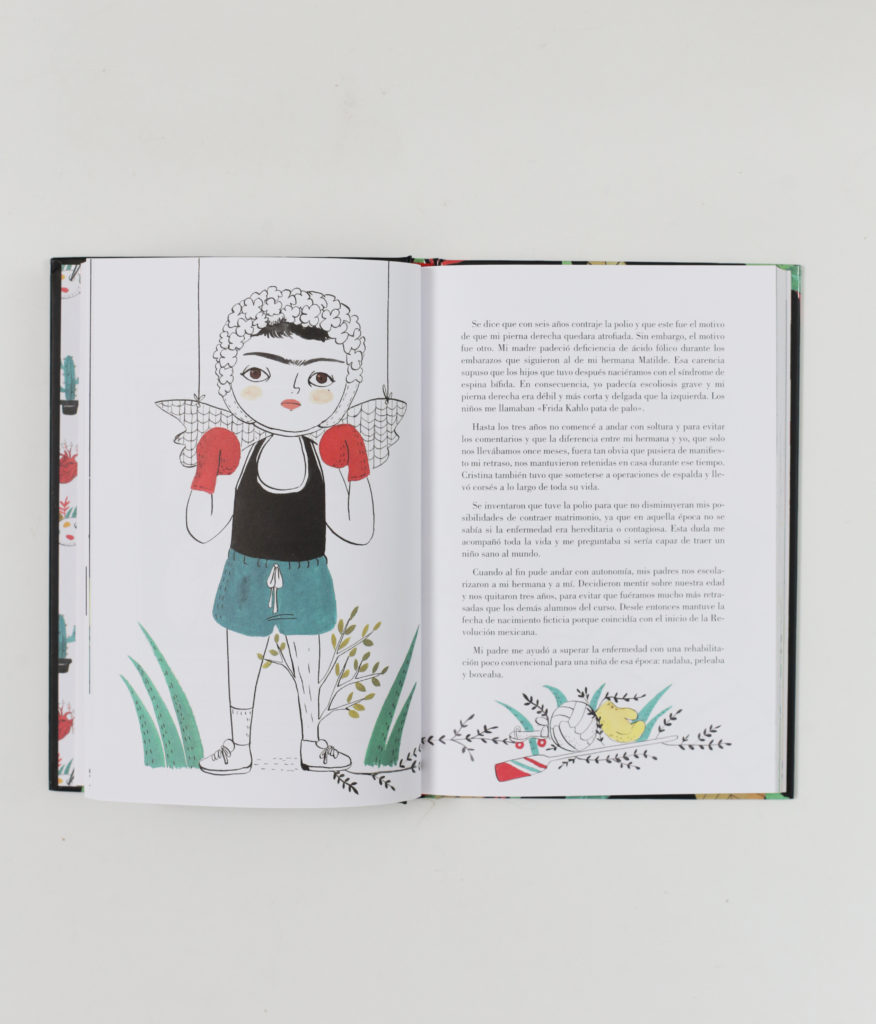 Picture books transcend language.
Like many female artists, Frida Kahlo had a deep impact on my journey through the arts. Her work is timeless, courageous and feminist. Although my ability to read and speak Spanish is limited, the power of her story through the artwork of Maria Hesse moved me.
A story I know so well beautifully spilling across the pages – tragedy, heartbreak, courage and a forgiveness I have yet to understand. Frida will forever and always be an inspiration and a mystery to me.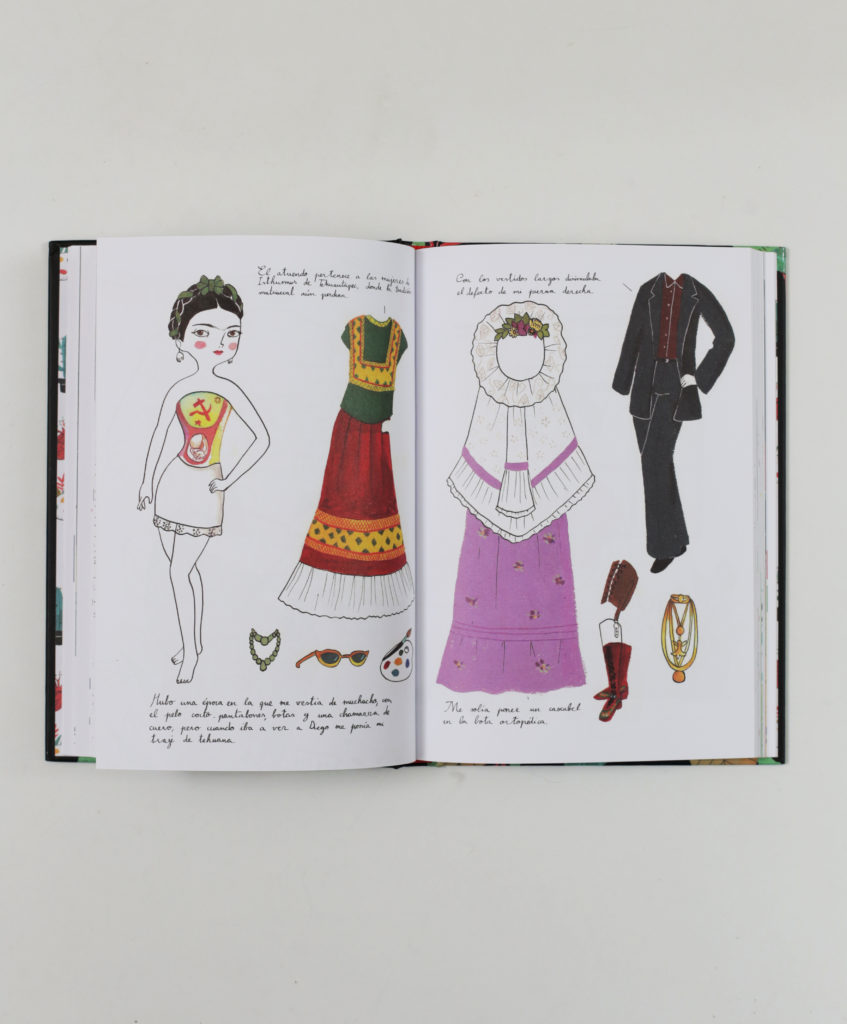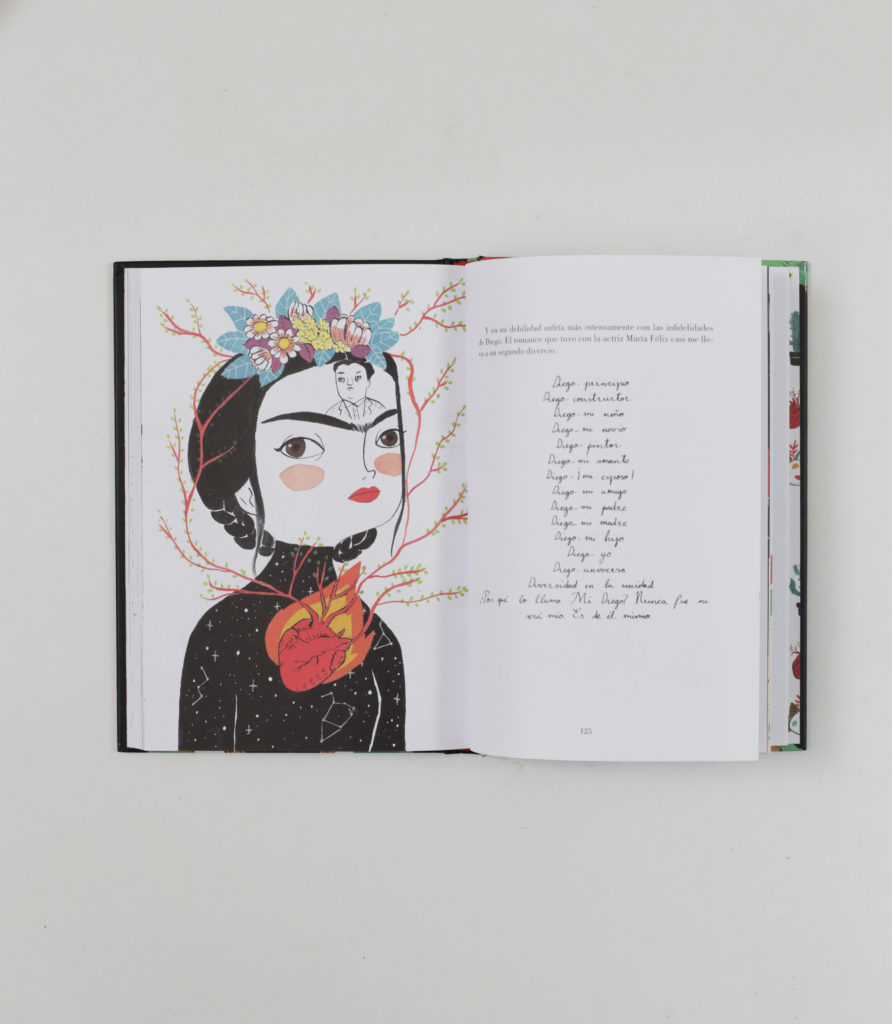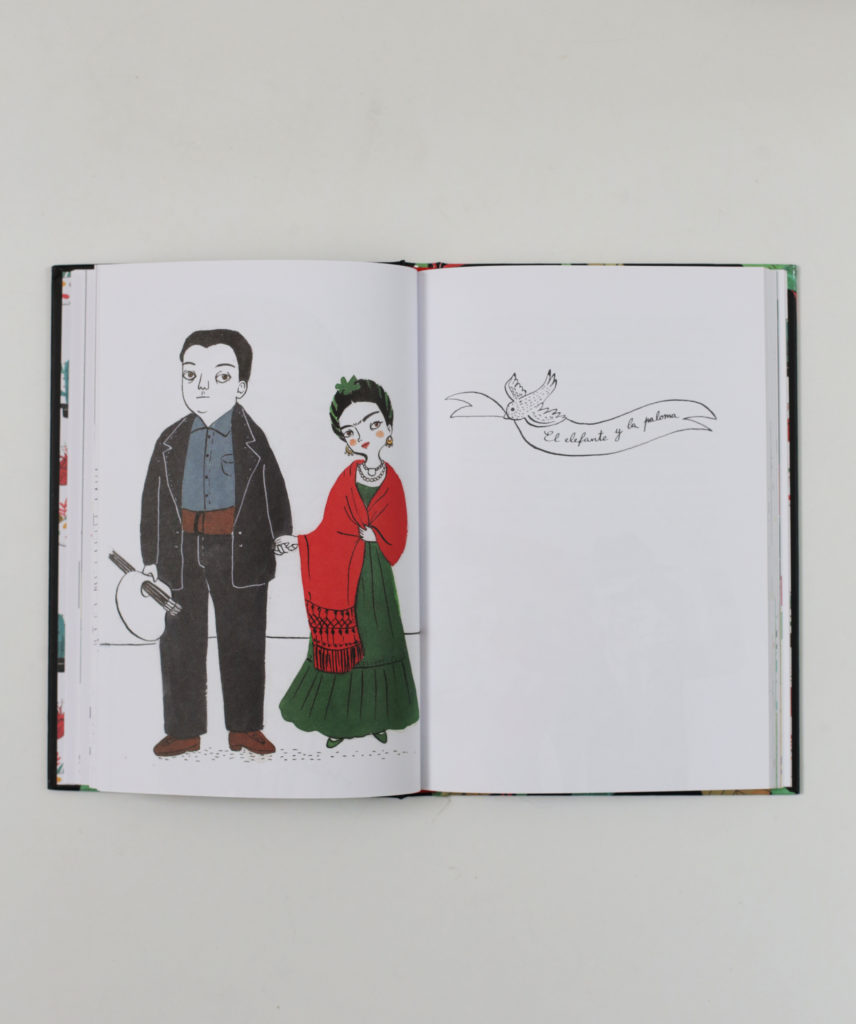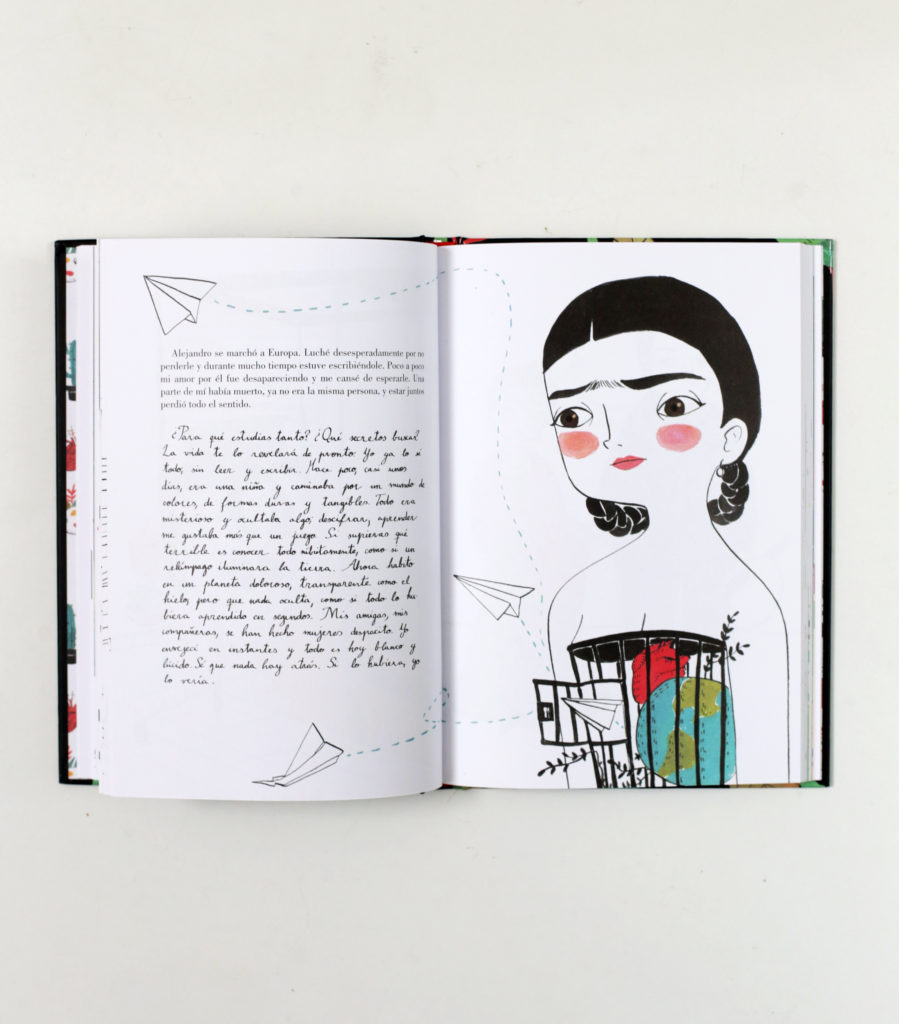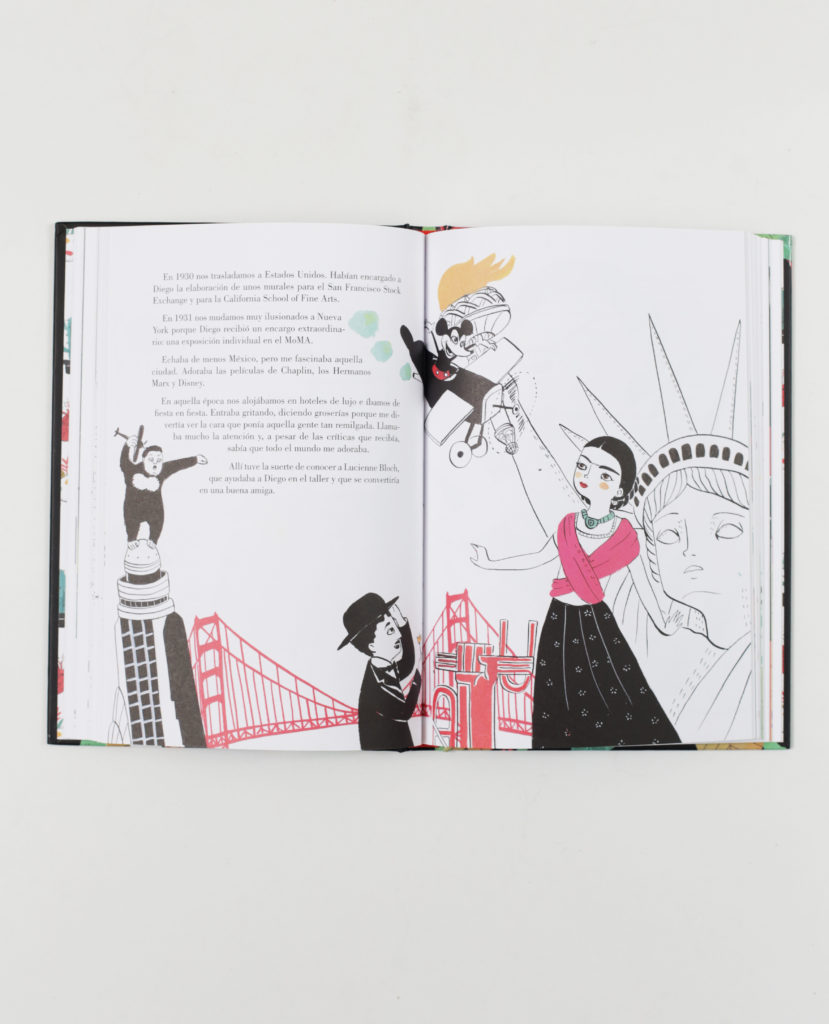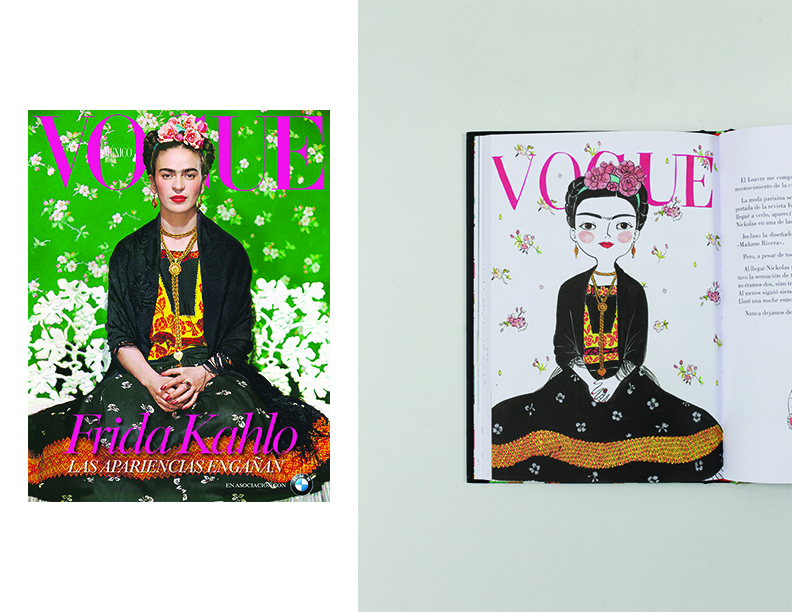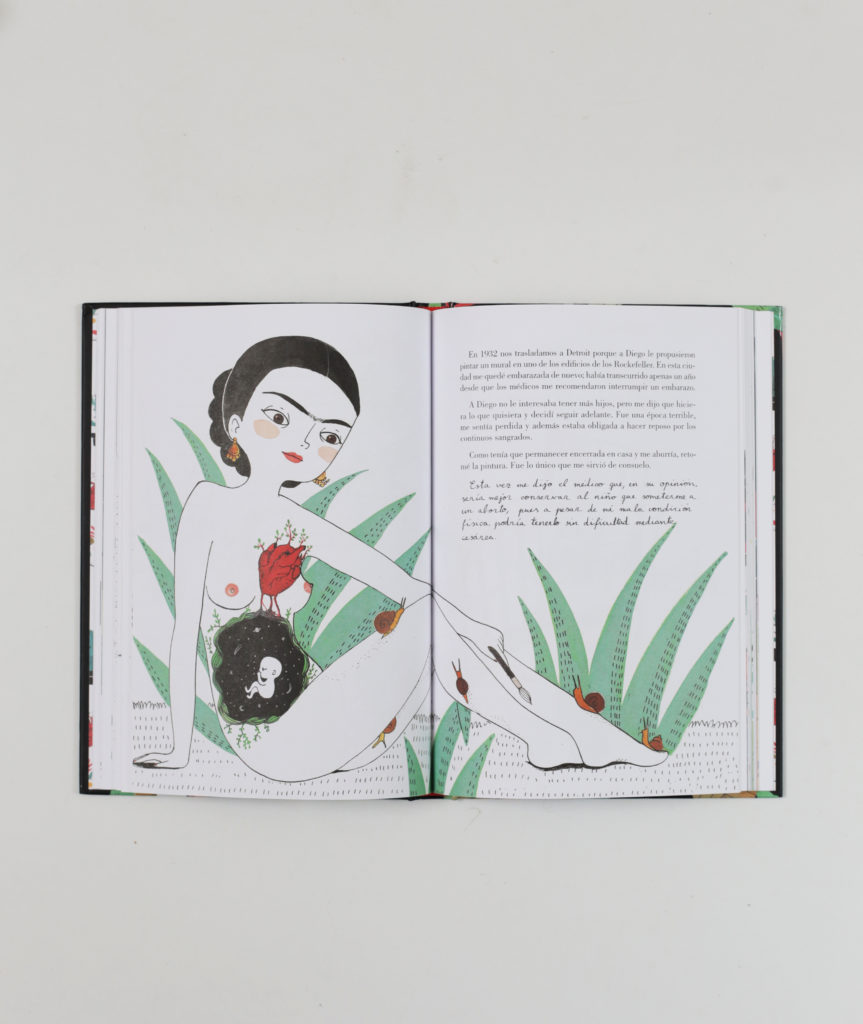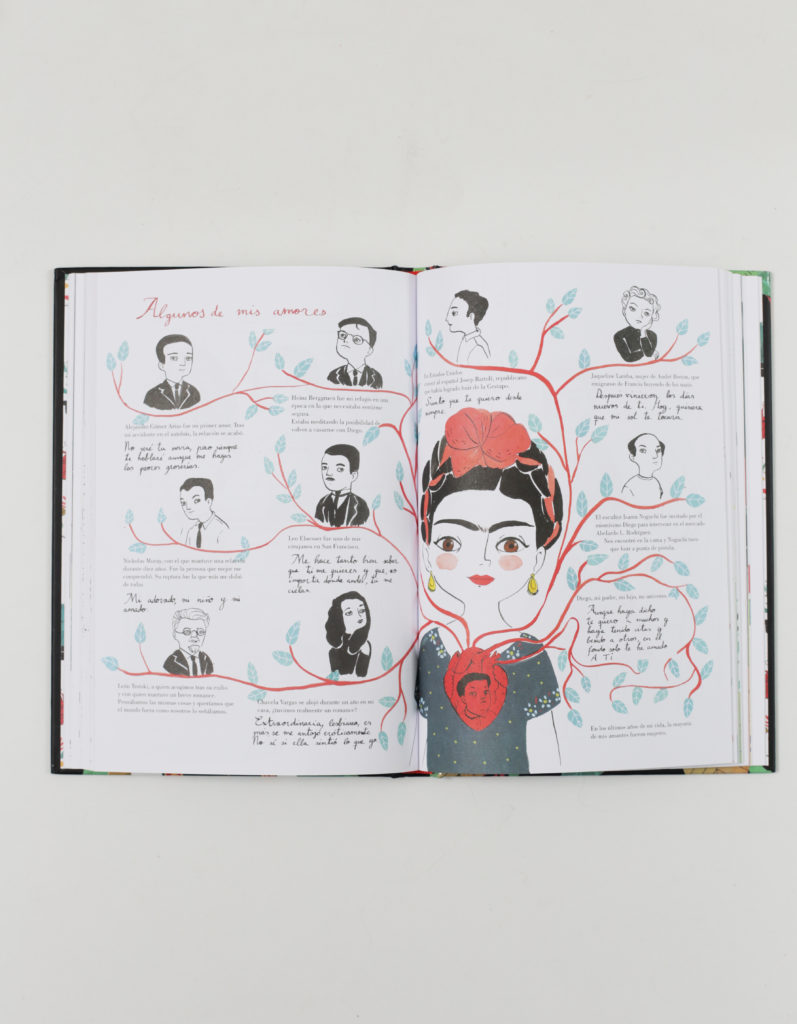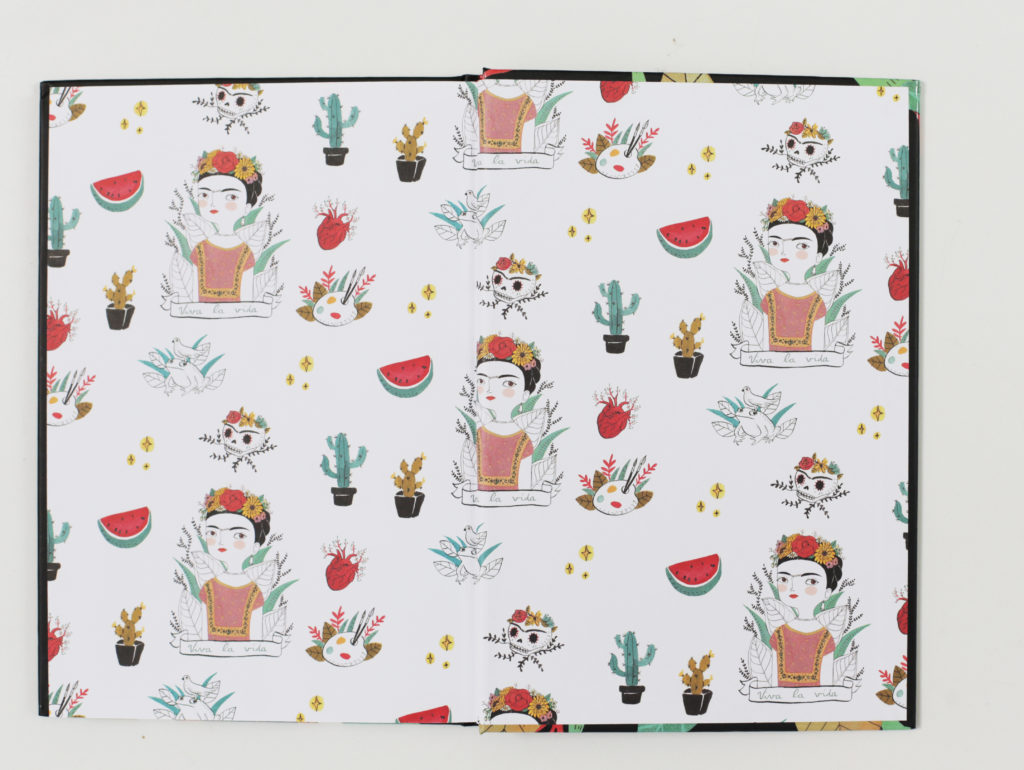 Frida Kahlo Una BiografÍa by María Hesse.
Find more of her work here: http://www.mariahesse.es/ and on Instagram here.