Secret Society of Books
feasts for the imagination
"If you are a dreamer,
come in
If you are a dreamer,
a wisher, a liar,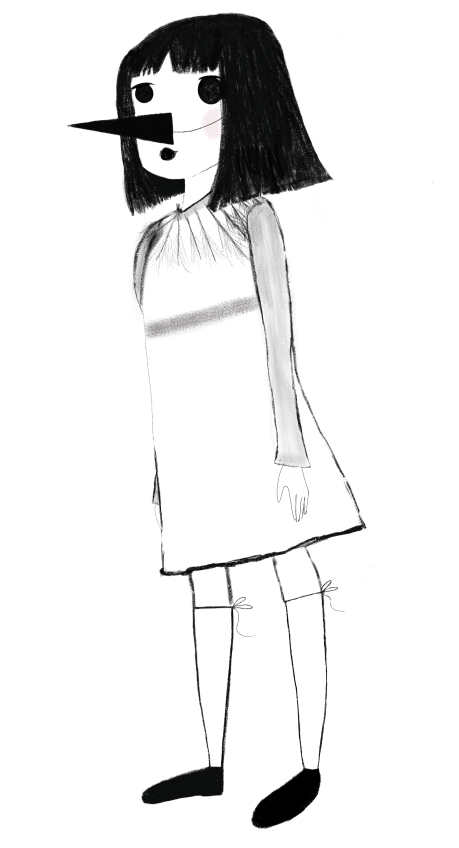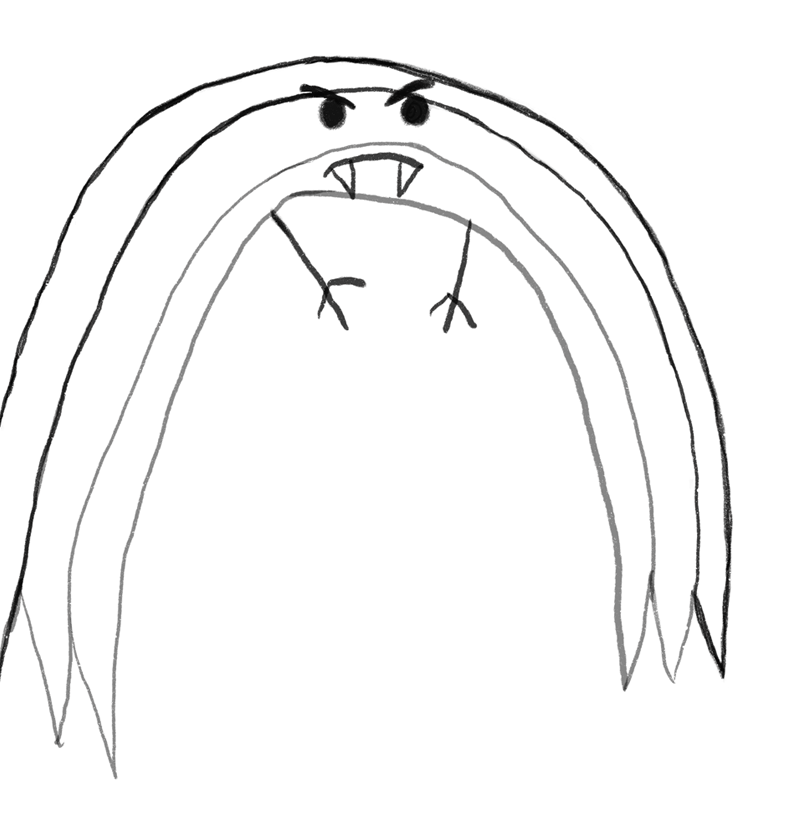 A hope-er, a pray-er,
a magic bean buyer…
If you're a pretender,
come sit by the fire
For we have some
flax-golden tales to spin.
Come in! Come in!"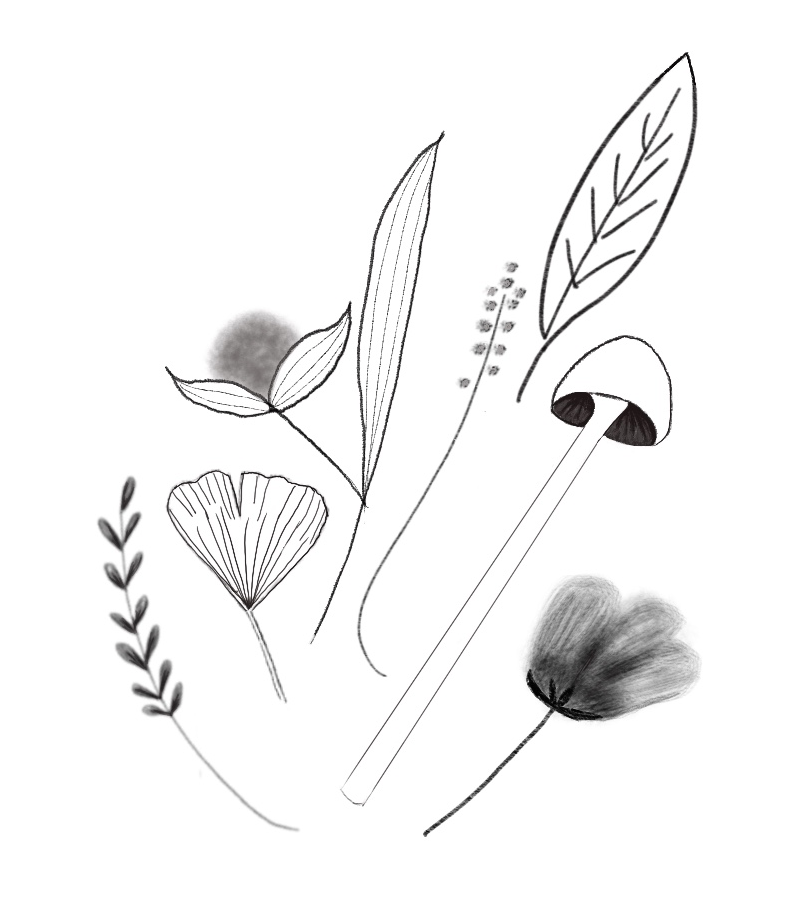 Be Part of the Secret Society
Musings
Interviews with Kid Lit Authors and Illustrators
+ other bookish thoughts for sharing.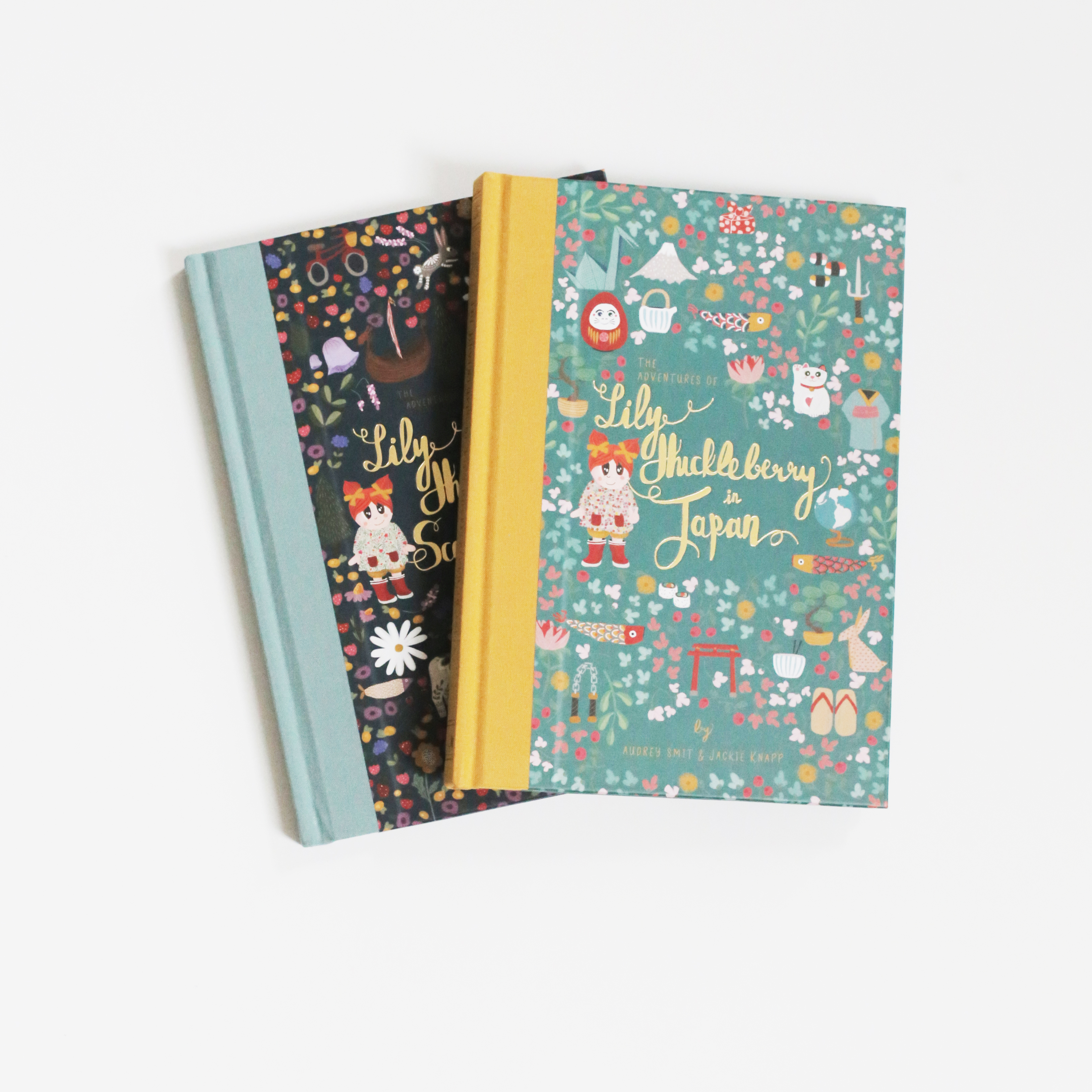 As if snail mail isn't exciting enough, this box lands on your doorstep loaded with adventure. Books open doors and some take us to places we dream of visiting. Lily Huckleberry is back and this time she takes us through cherry blossoms, and lucky cats as...
read more